Strip retail center cleared, leaving 'prime' spot for development
Updated April 18, 2023 - 10:34 am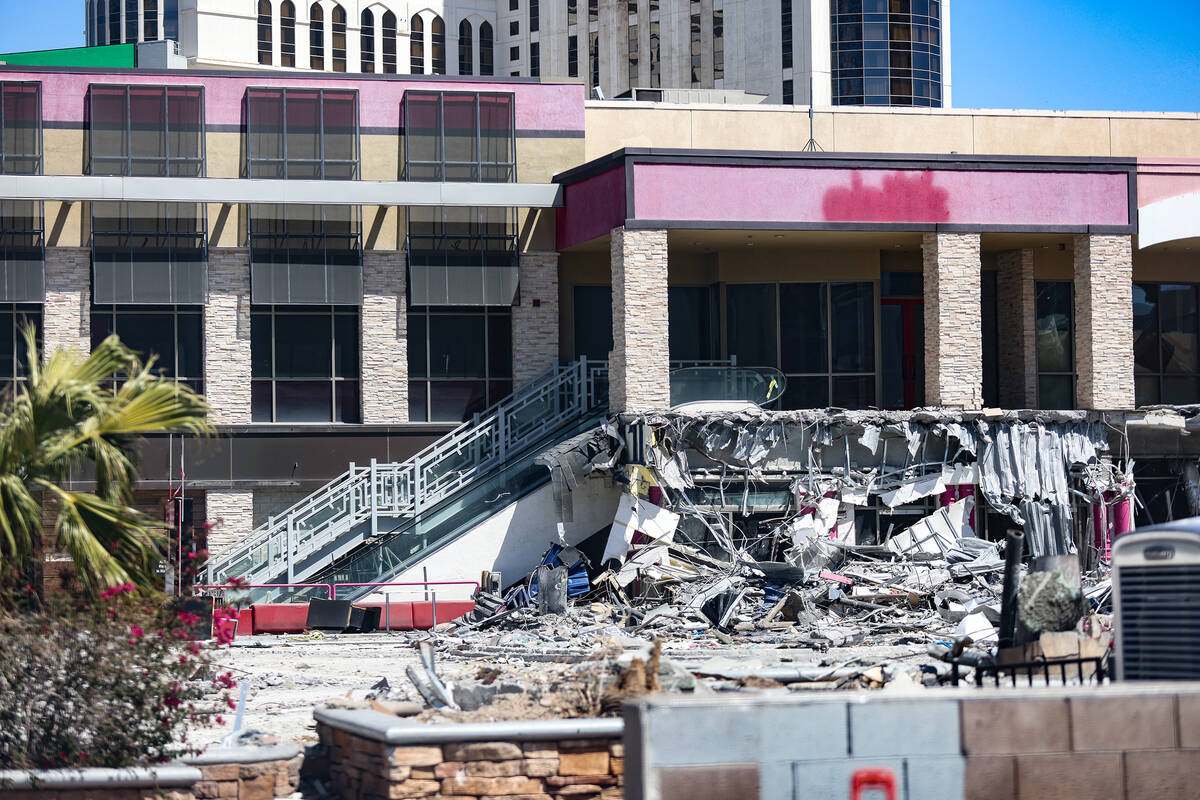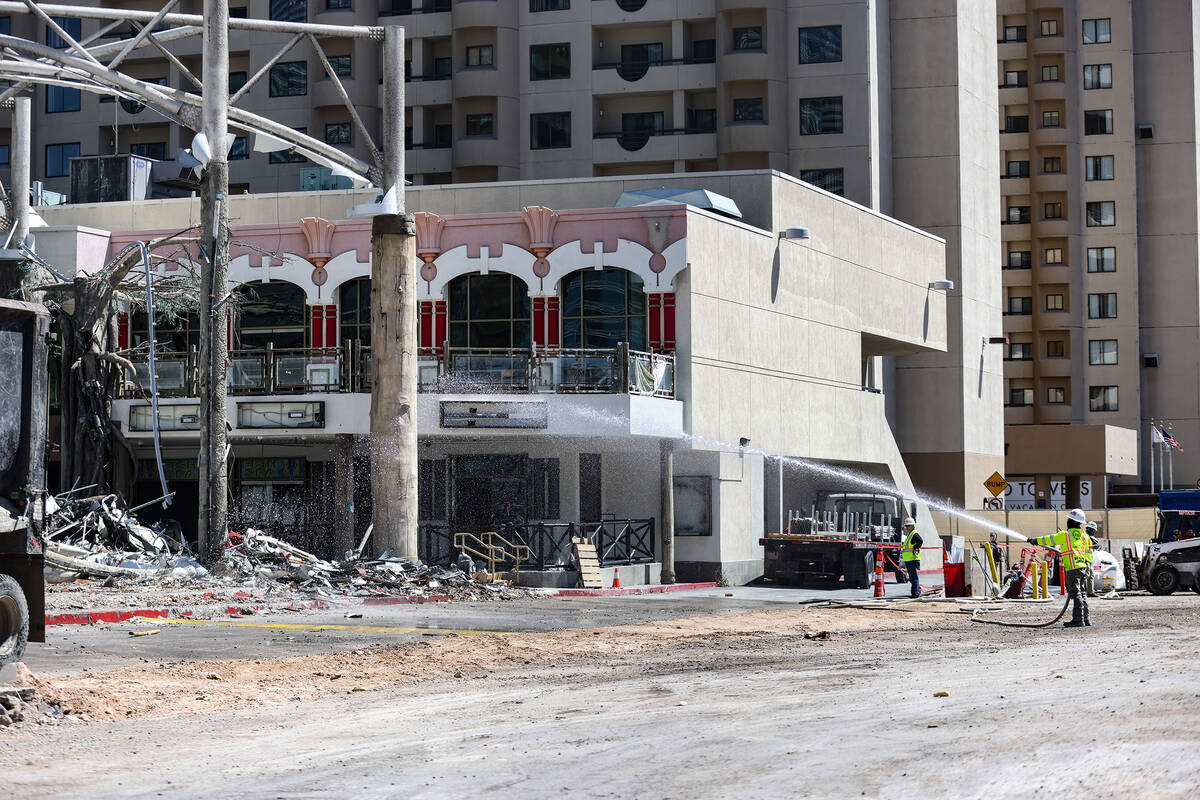 The shuttered retail complex Hawaiian Marketplace has been demolished to make way for a new 300,000-square-foot retail center on the east side of Las Vegas Boulevard, just south of Harmon Avenue.
New York City-based private investment firm Gindi Capital, which acquired the nearly 10-acre site in 2019 for $172 million, is planning to develop the retail project. At the time of the deal, Gindi said it was working with its design and development teams to "unveil plans for a new flagship retail, entertainment and dining experience."
The project would cover 302,613 square feet and include retail, restaurants, supper clubs, service bars and outdoor entertainment space, according to documents submitted to Clark County. A hotel may also be a part of the development but was not a part of the filed plans, according to a July 5 letter from the landlord's representative to the Clark County Comprehensive Planning Department.
Gindi Capital did not respond to requests for comment Monday.
Analysts say the new project is reflective of changing consumer tastes and spending patterns, particularly along the Strip.
"Consumer spending has been off the charts and visitor volumes are approaching pre-COVID levels," Brian Gordon, principal with Las Vegas-based market research firm Applied Analysis, said. "Consumers have been spending money on live entertainment, retail shopping, food and beverage offerings that are all contributing to the premium spend profile of Las Vegas visitors. There's a significant amount of investment taking place at the core of the Las Vegas Strip. Not only do you have this (Gindi) project, but there are other projects being targeted there."
Among them is Tilman Fertitta's 6-acre parcel at the southeast corner of Las Vegas Boulevard and Harmon Avenue, which he acquired in June 2022 for $270 million.
Michael Parks, managing director of CBRE Global Gaming group, said the former Hawaiian Marketplace is "one of the last undeveloped pockets on the Strip where you can develop projects with a lot more density than the existing buildings that are located there."
UNLV professor and gaming historian David Schwartz said the planned Hawaiian Marketplace site is "one of the prime remaining locations on the Strip that's underdeveloped so there's certainly a lot of potential there."
Contact Dave Berns at dberns@reviewjournal.com. Follow @daveberns2 on Twitter.