Las Vegas slogan 'what happens here' may face cloudy future
February 10, 2018 - 10:23 pm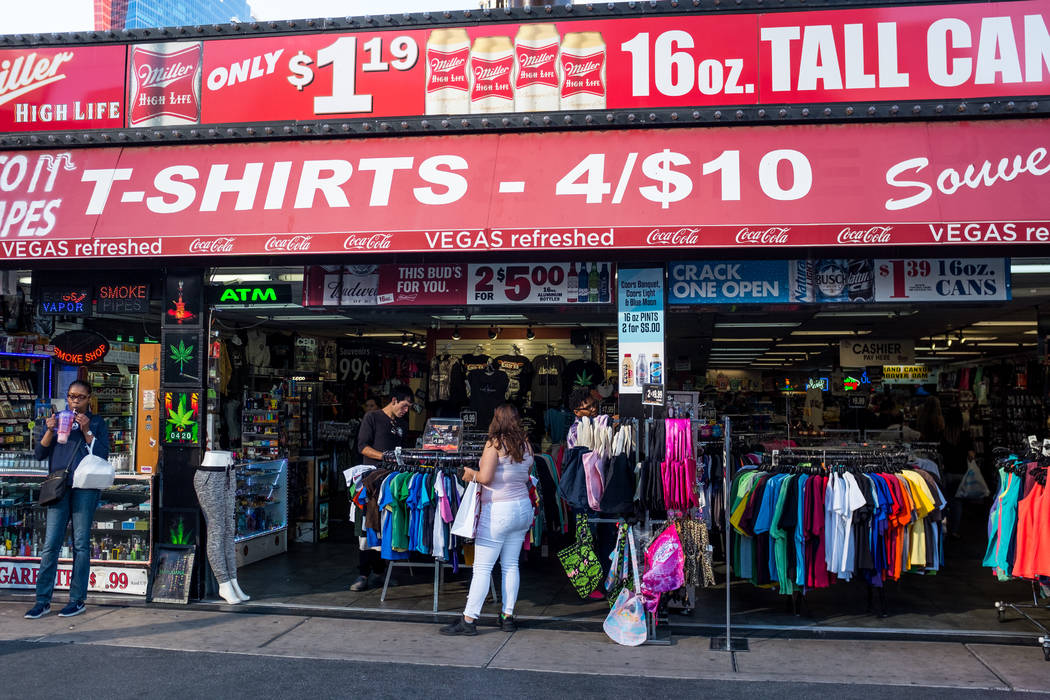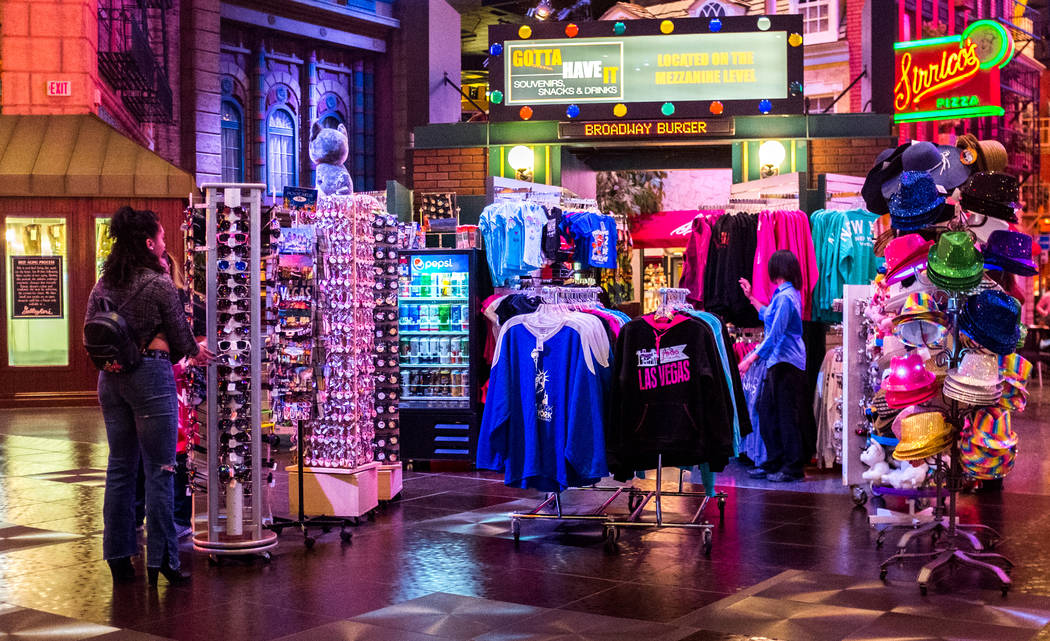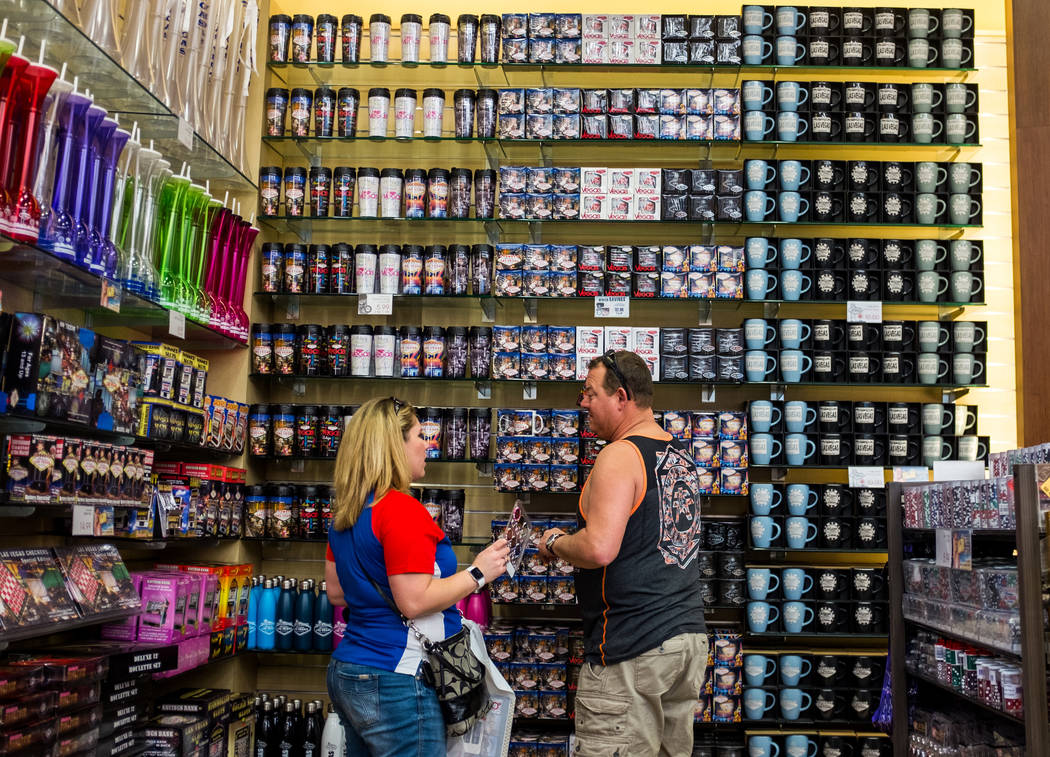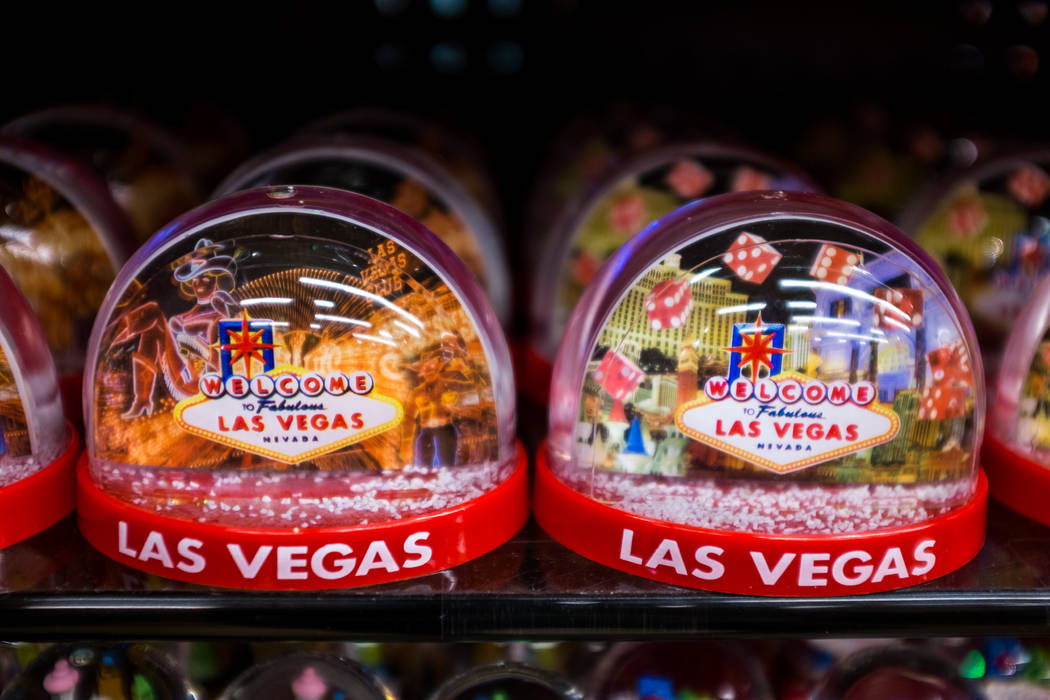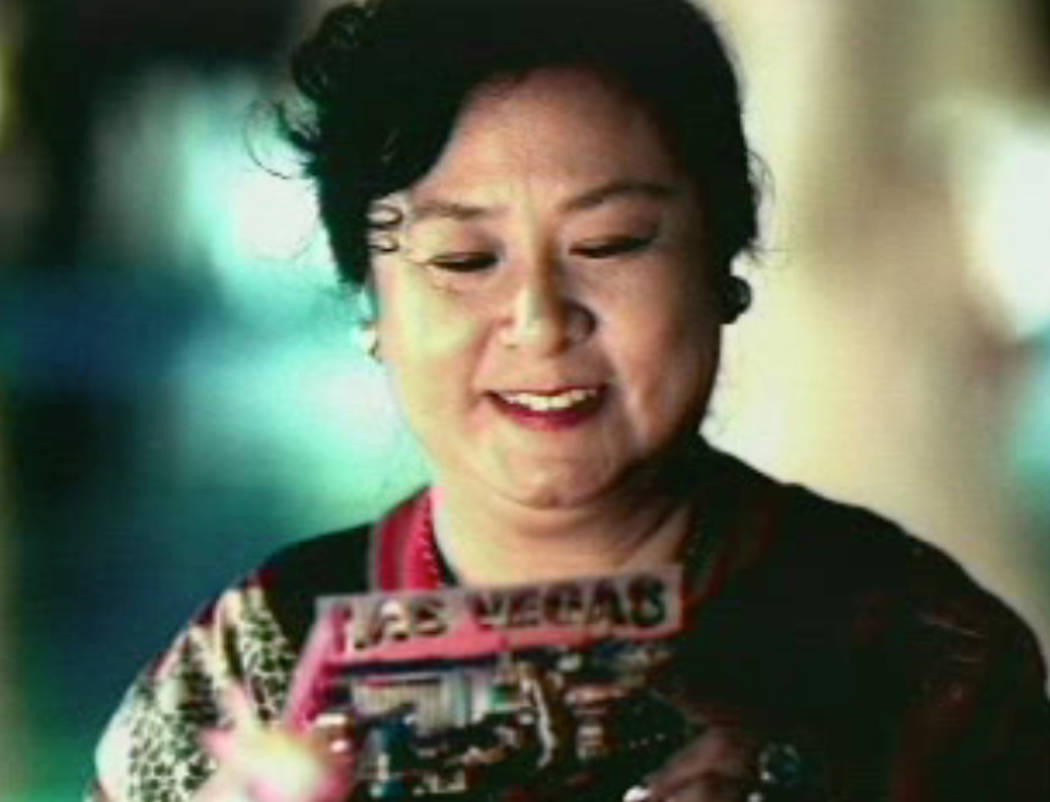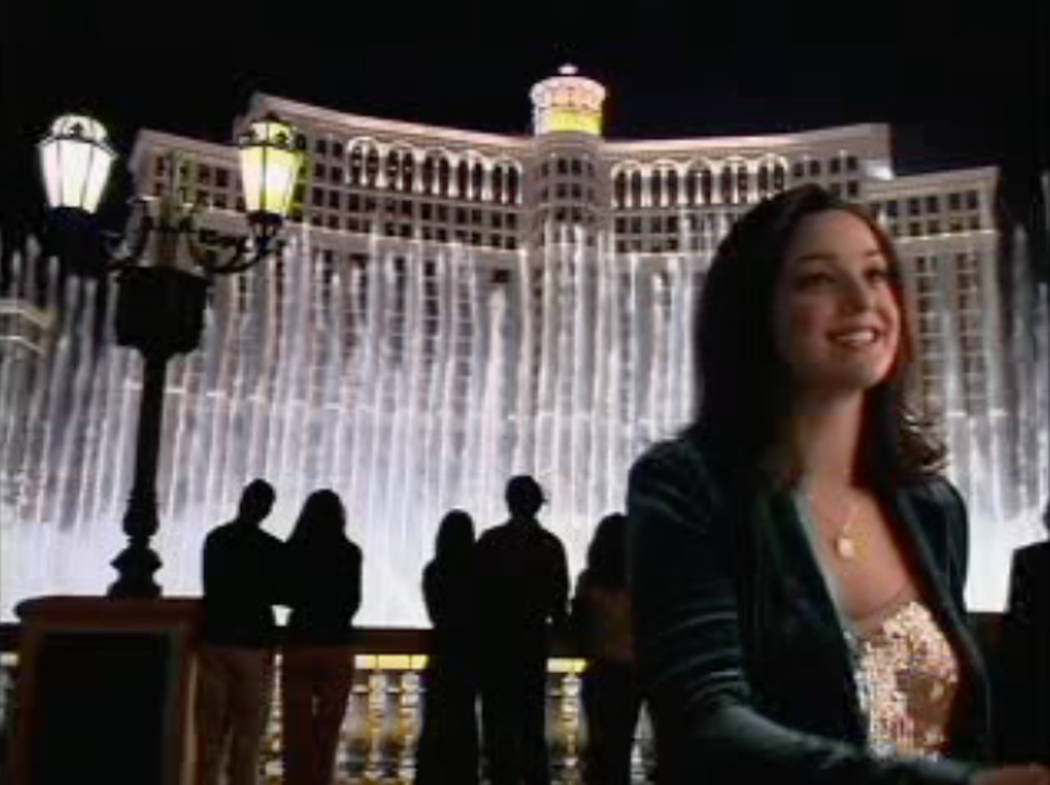 For casino developer Steve Wynn, what may have happened in Las Vegas certainly did not stay in Las Vegas.
The 76-year-old billionaire who built Wynn Resorts Ltd. was forced to step down late Tuesday amid allegations that he sexually harassed employees over several decades.
As the wave of sexual harassment allegations washing away prominent men around the country now reaches Las Vegas, time will tell how deep the problem is in Sin City.
If the allegations against Wynn are just the tip of an iceberg, it could create a very tough balancing act for Southern Nevada's tourism bureau and its use of the familiar slogan "what happens here, stays here," according to several marketing experts.
The slogan, developed in 2002, speaks to adults' desire to let loose and has been credited with driving more tourists to the city's outdoor pools, nightclubs and shows. The Las Vegas Convention and Visitors Authority halted its advertisement campaign using the slogan following the Oct. 1 mass shooting, but resumed it last month.
Now, the #MeToo movement that erupted four-months ago following sexual harassment accusations against movie mogul Harvey Weinstein is ushering in an era of greater awareness and sensitivity to anything hinting of unwanted physical contact. Some suggest it could extend to the tourist bureau to soften its commercials.
'OK to be sexy'
The hospitality industry, the city's biggest employer and dominated by female workers, has been highlighted as one where harassment tends to be more prevalent.
A November report by the Center for American Progress found the majority of complaints, 14.23 percent, filed to the U.S. Equal Employment Opportunity Commission between 2005 and 2015 came from the accommodation and food services industry.
The Culinary union has recently asked hotels to distribute alert buttons to its members to help combat harassment.
"It is OK to be sexy. What is not OK is to suggest even unintentionally that this is a place where you can behave badly and not have repercussions,'' said Deb Gabor, a marketing specialist whose clients have included Dell and Microsoft.
"If you asked me a year ago, I would say yes, the slogan is appropriate and relevant. But the dialogue that takes place today is totally, totally different."
Billy Vassiliadis, principal for R&R Partners, the advertising company that created the "what happens here, stays here" campaign, said the company regularly studies tourist reaction to the slogan.
"We monitor and keep the pulse on our visitors, I'm going to guess, not just more than any other destination but more than any other brand. It's even easier now because we see what they're saying socially," he said.
"It is not a message of naughtiness. It is a message of personal freedom and personal choice."
Michael McCall, professor of hospitality at Michigan State University, which has been rocked by faculty member Dr. Larry Nassar's sexual abuse of gymnasts, said it would not be wise to push the slogan right now.
"For God's sake, don't go back to the family thing, but I wouldn't be the one to jump out in front and use it today," he said.
Male-centric
The slogan's commercials do feature various age groups, sexes and races, but it can come off as male-centric, said Daniel Binns, managing director of the New York and Toronto offices of Interbrand.
One commercial about a husband vacationing in Las Vegas after his work trip is canceled should instead be about the husband and his wife having a a couple's getaway together, he said.
"I don't think you change the slogan — that would be suggesting that there was something inherently wrong with the idea of giving adults permission to enjoy themselves. You need to contemporize it for the current social zeitgeist,'' said Binns.
The allegations of sexual harassment against Wynn, whom many consider instrumental in building modern Las Vegas, should alone not impact the city's image or the use of its slogan, said David Reibstein, professor of marketing at Wharton School of Business.
While it was "smart" to halt the advertising campaign following the Oct. 1 shooting, there is no need to shelve the latest campaign on account of the accusations against the casino magnate, he said.
"As for the allegations against Wynn, I do believe it is widely known, but there is enough disassociation with Wynn and Vegas itself. Go ahead with the advertising.''
UNLV professor Billy Bai agreed, adding the Las Vegas Convention and Visitors Authority nonetheless needs to thing twice about each new advertising campaign.
"What Vegas does is provide a memorable destination experience to visitors. The central theme is still effective," Bai said. "The execution of such marketing campaigns should be dealt with carefully.''
Contact Todd Prince at tprince@reviewjournal.com or 702-383-0386. Follow @toddprincetv on Twitter.