Las Vegas shooting victim: Brennan Stewart, Las Vegas
October 3, 2017 - 11:13 am
Updated October 13, 2017 - 3:10 pm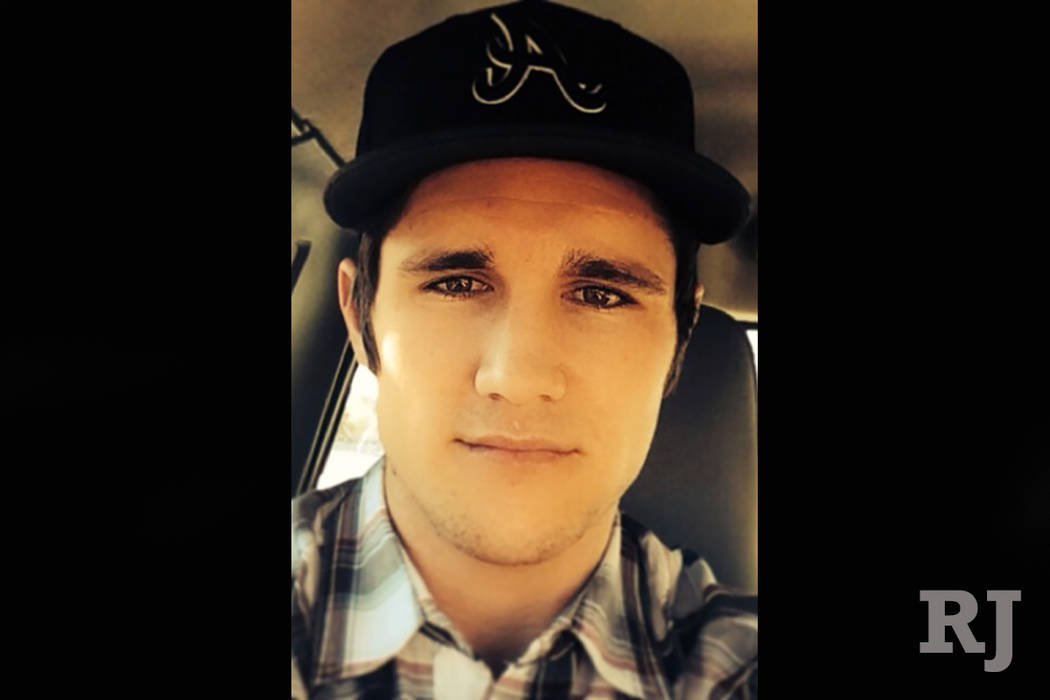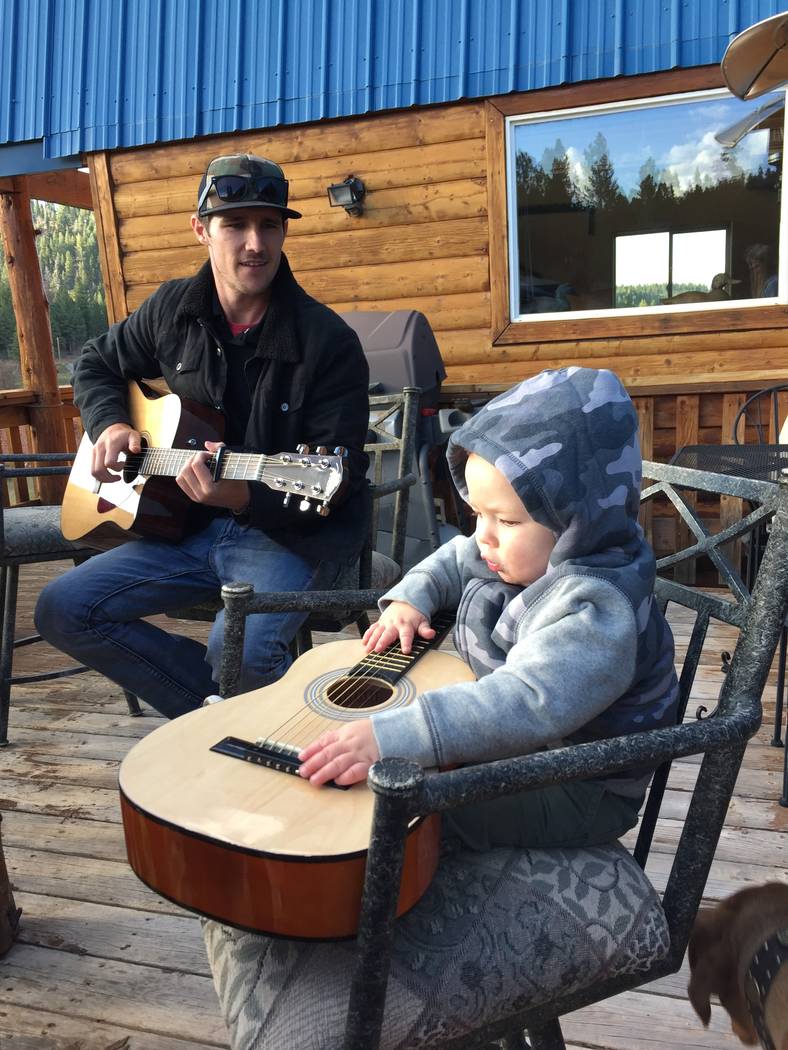 On his first date with Gia Iantuono, Brennan Stewart made frozen lasagna because she was "Italian and must like lasagna."
He served it up with small plastic bottles of Sutter Home wine — his favorite — and a side of country music that he played for her on his acoustic guitar.
Stewart, 30, was killed Oct. 1 in the mass shooting at the Route 91 Harvest Festival, moments after singing along to Jason Aldean he was shielding Iantuono from gunfire.
The family held a private funeral for Stewart on Friday.
In a public message on Facebook this week, his sister-in-law, Kelly Stewart, wondered about Stewart's love for that "cheap" wine, and why he thought it was OK to wear Puma sandals with black socks in public.
She also wished for something greater.
More time.
"I will never forget the smile on your face when you held your nephews for the first time," Kelly Stewart wrote. "I wish I could continue to beg you for a sister-in-law, nieces and nephews. I wish that our kids had more time with their uncle B. I wish I had more time."
Stewart was born and raised in Las Vegas and graduated from Cheyenne High School in 2005. He worked for Blue Heron Design Build, a custom-home builder and was a regular at Stoney's Rockin' Country, a honky tonk bar south of the Strip where Iantuono worked.
"You were simple, yet so full of life, love for your friends and family, and passion for Country music and the music you made," Iantuono wrote on Facebook. "…you were always holding me, kissing me or making me laugh."
Stewart loved playing his Taylor guitar and spending time with family and his friends Brian Haverkamp and Joshua Schiltz, who lived across the street from Stewart in North Las Vegas.
The spent countless nights hanging out in the garage, drinking wine and listening to Stewart play guitar. They said that Stewart was part of a big, boisterous family that loved to spend time together.
"At his uncle's house … they would always have barbecues or like pool party type things all the time," Haverkamp said. "I would come home from work and you would see a whole bunch of people yelling and laughing."
Stewart also enjoyed hunting and took trips where he would stay his family's cabin in Moab, Utah. Schiltz and Havercamp were always welcome.
"He would give you the shirt off his back if you needed it. Just a genuine good guy," Schiltz said. "Brennan was one of the only guys I could sit and talk to for hours."
Stewart loved the Atlanta Braves and San Francisco 49ers, according to his Facebook page. He also loved dirt bikes: Though he stopped riding after high school, he would sometimes go watch races with Schiltz and Haverkamp at Sam Boyd Stadium.
But he loved nothing more than country music.
"If country music ever disappeared, I feel like I would too," Stewart wrote on Facebook. "After a long day of work I go pick up the 'old geetar' and strum my stresses away!"
Stewart's Youtube page is full of country music covers, including Jason Aldean's "A Little More Summertime" and Cole Swindell's "You Should Be Here," which caught the artist's attention in the days after Stewart's death.
"Las Vegas was his hometown, his love for country music was shown through the songs that he wrote, and the music he played on his guitar," the Stewart family said. "Brennan rarely missed an opportunity to attend a country concert."
Contact Madelyn Reese at mreese@viewnews.com. Follow @MadelynGReese on Twitter. Contact Natalie Bruzda at nbruzda@reviewjournal.com or 702-477-3897. Follow @NatalieBruzda on Twitter.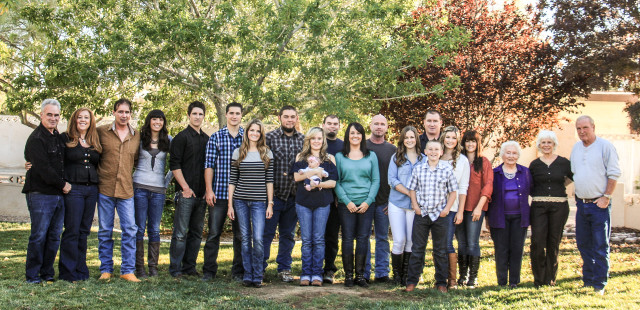 Atlanta Braves and 49ers fan since day one, Love anything that has a dirt bike involved or the word "hunting" in it. My family is everything to me, we do everything together from work to play. I really enjoy singing/ songwriting! Music is my passion! If country music ever disappeared I feel like I would too. After a long day of work I go pick up the 'old geetar' and strum my stresses away! But ya I'm just your average blue jean, Copenhagen ring, worn out boots and a plain T kinda, nothing too fancy here.

Brennan Stewart