Las Vegas shooting victim: Derrick 'Bo' Taylor, California
October 3, 2017 - 4:17 pm
Updated October 5, 2017 - 1:03 am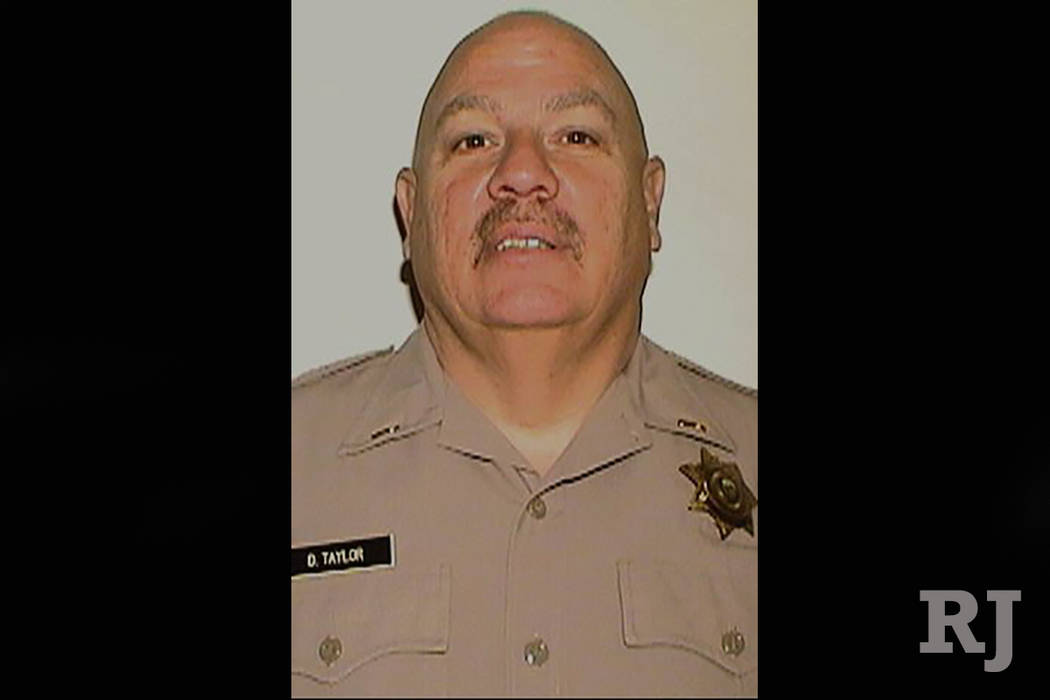 A California correctional lieutenant who led inmates fighting wildfires is among those killed in the attack on the Route 91 Harvest country music festival.
Derrick "Bo" Taylor, was a 29-year veteran of the California Department of Corrections and Rehabilitation and celebrated his 56th birthday on Sept. 25, confirmed department spokesman Bill Sessa.
"The relationships between the officers and the inmate firefighters is much more personal," Sessa said of Taylor on Tuesday. "The officers take a lot of dedication to helping these inmates turn these lives around."
Taylor was attending the festival with girlfriend, 57-year-old Denise Cohen, Cohen's sister-in-law Kelli Gentile confirmed. Cohen, a Santa Barbara resident, was also killed.
Sessa said a lot of officers start work in the traditional prison settings and work hard to get into the camps, like Taylor did, because they believe in the mission of rehabilitation for the inmates.
Taylor, an Oxnard resident, headed up the Ventura Conservation Camp in Camarillo. Taylor led a staff of nine, a group responsible for more than 100 inmates in coordination with Cal Fire, the state's firefighting arm.
On his birthday, Taylor helped coordinate a search effort who an inmate who walked off camp, Sessa said. Taylor would have coordinated with highway patrol, the local county sheriff and the sheriff in the inmate's home county.
The inmate was found the next day, Sessa said.
Contact Meghin Delaney at 702-383-0281 or mdelaney@reviewjournal.com. Follow @MeghinDelaney on Twitter.