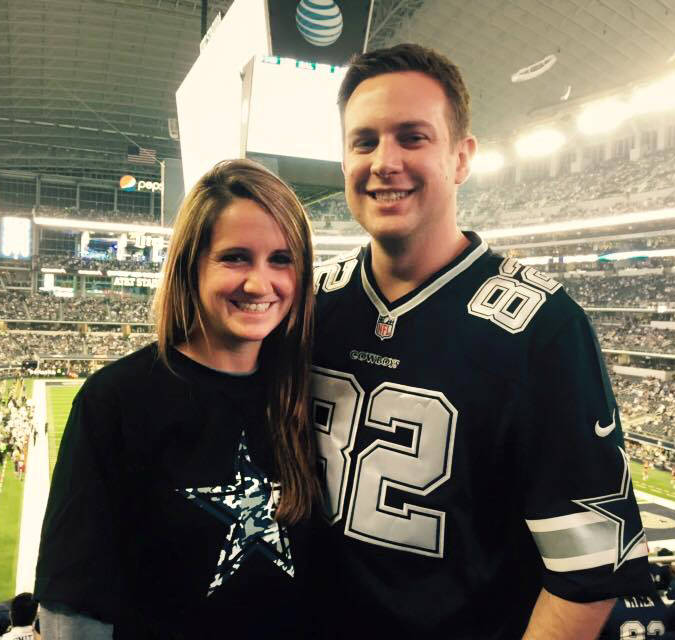 WASHINGTON — Las Vegas Strip shooting victim Tina Frost underwent another surgery and continues with her recovery from a head wound after being struck by a bullet fired into a crowd of concertgoers outside Mandalay Bay.
Frost, 27, underwent a third surgery last Wednesday at Johns Hopkins Hospital in Baltimore, according to a family update on a website raising money for medical costs.
Surgeons at the hospital were able to perform bone reconstruction in the forehead and right orbital, according to the update.
"They are cautiously optimistic that the surgery was a success," said Pam Ostiguy Clark, who wrote the update.
She noted that the surgery also began procedures on an eye and eyelids.
"As doctors are saying, time is our friend now. We are going to take it day by day and week by week," she said.
Frost was one of 22,000 people attending the Route 91 Harvest festival in Las Vegas on Oct. 1 when a gunman used his 32nd-floor room at the Mandalay Bay as a sniper's nest to fire into the crowd with semi-automatic rifles.
There were 58 people killed by gunfire and more than 500 injured.
Stephen Paddock, 64, of Mesquite died in his room from a self-inflicted gunshot wound.
Clark County Sheriff Joe Lombardo is heading the investigation into the killing. Investigators have still not divulged a possible motive for the mass shooting carried out by Paddock, a high-stakes gambler with no previous criminal history.
The FBI and Bureau of Alcohol, Tobacco, Firearms and Explosives are assisting in the investigation.
Paddock had 23 weapons inside his room, including 12 assault rifles equipped with bump stocks, devices that accelerate the rate of fire of a semi-automatic to make it mimic a fully automatic weapon.
Since the shooting, several pieces of legislation have been filed in Congress seeking tighter regulation of the devices by the ATF, or an outright legislative ban on the accessories.
Frost, a native of Crofton, Maryland, was living in California and traveled to Las Vegas to attend the country music festival. She was one of hundreds injured when indiscriminate gunfire rained down from the nearby hotel-casino.
After Frost was struck by gunfire, she was rushed to Sunrise Hospital and Medical Center where she underwent a three-hour surgery. She lost her right eye to the injury.
Frost was transferred from Sunrise Hospital and Medical Center to Johns Hopkins Hospital on Oct. 15. Neurosurgeon Dr. Keith Blum discharged Frost from the Las Vegas hospital after she made great strides in recovery.
Blum first gave the OK for Frost to return to Maryland after she emerged from a medically induced coma and surprised hospital staff by taking her first steps since the deadly shooting.
A high school and collegiate soccer standout, Frost underwent a second successful six-hour surgery at Johns Hopkins Hospital, according to family updates.
Following that operation, Frost showed further signs of improvement. The family still notes that Frost has "a long road ahead."
A trust set up on a GoFundMe website has raised $605,000 from more than 10,000 donors to help with the costs of surgeries and health care.
Contact Gary Martin at gmartin@reviewjournal.com or 202-662-7390. Follow @garymartindc on Twitter.