Chumlee's candy store cuts hours; Harrison celebrates wedding
Updated June 29, 2017 - 8:45 pm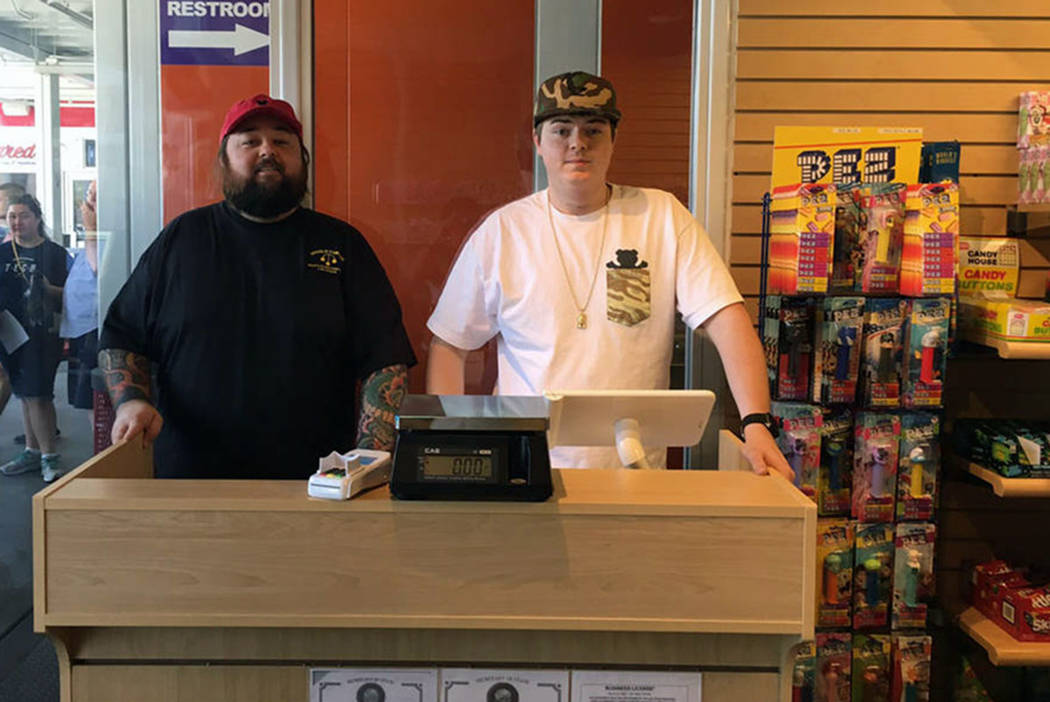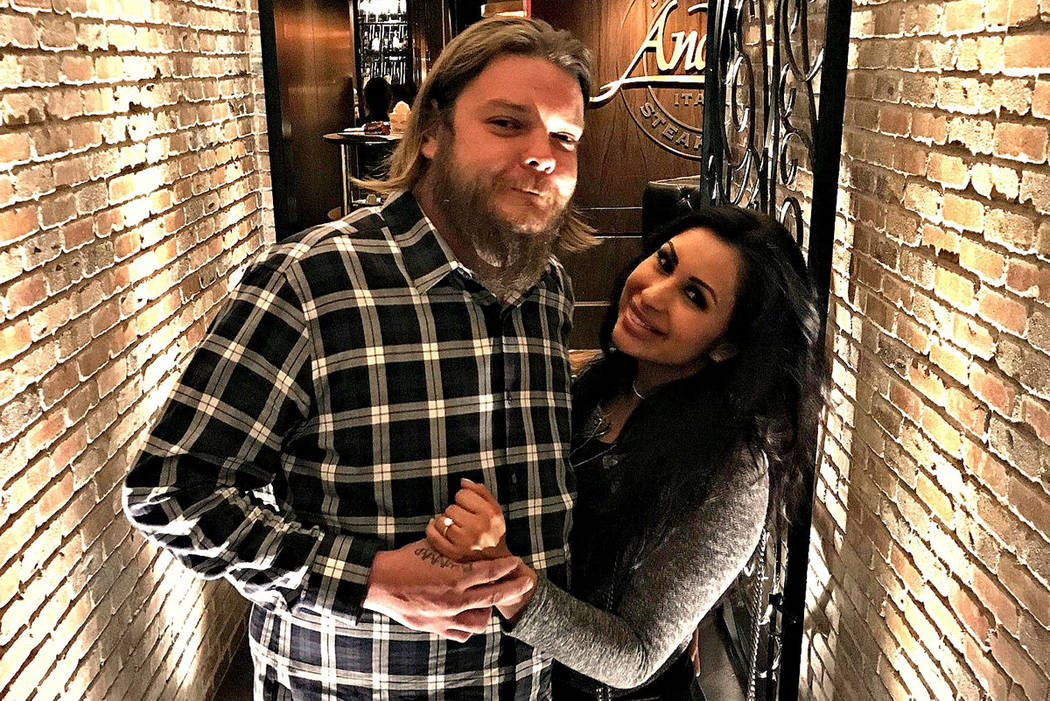 Looking to buy some goodies at Chumlee's Candy on the Blvd.? Chewing up some time there has been shortened for visitors.
Earlier this month, "Pawn Stars" mainstay Austin "Chumlee" Russell and his brother Sage opened the store at Pawn Plaza in downtown Las Vegas.
Now, the store has reduced its hours: It's open from noon-5 p.m. Wednesdays through Sundays.
The hours originally were noon-8 p.m. on those days; this schedule matches the times Chumlee can actually man the counter and, naturally, sweeten business.
The store was expected to open in early May but was delayed through what seemed an interminable permit-approval process.
Pawn Plaza is the two-story retail center, constructed of prefabricated steel containers, that sits just south of Gold & Silver Pawn, the business featured in the hit TV show "Pawn Stars" on History channel.
Corey Harrison celebrates wedding
In other "Pawn Stars" news, Corey Harrison held a post-marriage shindig last Friday night, a collection of close friends and family members marking his recent wedding to Kiki Harrison (formerly Kiki Nejo).
They announced their engagement at the D Las Vegas in May and were married May 26 near San Diego, Kiki's hometown.