Coffee, tea and brunch spot The Stove coming to Henderson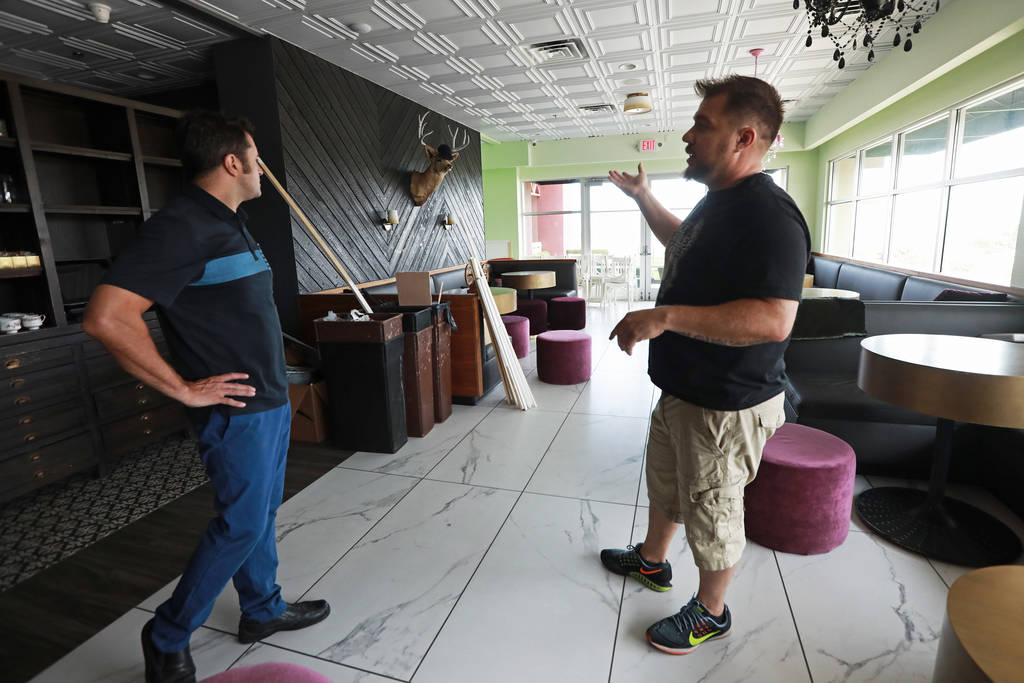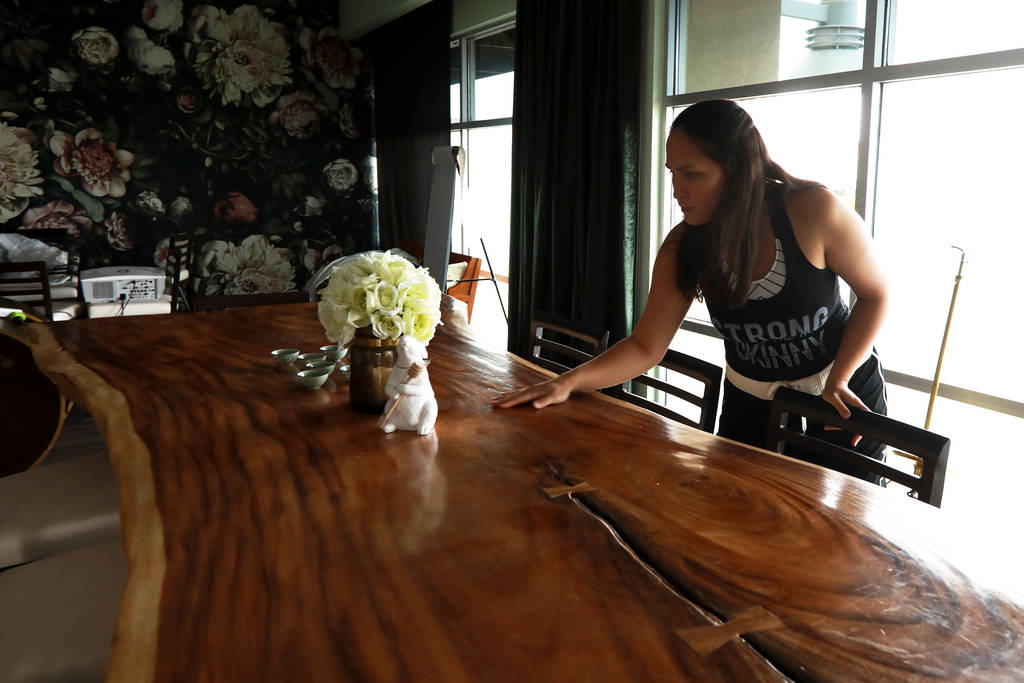 Scott Commings and Antonio Nunez are examining dozens of mismatched bone china teacups and saucers.
The china will be a central feature in the Twisted Tea Room of the chefs' new Henderson restaurant, The Stove, a breakfast, brunch and lunch spot scheduled to open in this summer. The sign outside the business still reads Standard & Pour, the most recent in a string of closed businesses that has earned the location near the fork of Eastern Avenue and Anthem Parkway a reputation as cursed.
Nunez says he's not concerned with the legacy of Standard & Pour or several others that didn't last at the location (including a short-lived outpost of the popular local tapas restaurant Firefly).
"One of our last ventures was the same thing: seven restaurants had folded there," he says. "Just open up the right concept (and) build it toward the people."
The concept that Nunez, formerly of STK and Kitchen Table, and Commings, Hell's Kitchen Season 12 winner and Freedom Beat chef, have in mind for this space is a triple header. The main dining room is being designed to resemble an indoor patio, with floor-to-ceiling windows and a sustainable indoor garden. The Coffee Chill Room will feature a grab-and-go muffin bar and couches designed for those who want to settle in and get some work done with a cup of Joe. And finally, that Tea Room will offer modern spins on tea service starting at 11 a.m. daily, with a loose-leaf tea counter, small bites of pastries and canapes and access to an outdoor patio.
"What we're trying to do is create an experience (that's) non-pretentious and just a comfortable atmosphere (by) giving people a place to come and sit and want to come back."
And Nunez adds, by closing at 5 p.m. and concentrating on the brunch crowd, they'll be catering to an underserved market in the valley.
"There's a lot to be built for brunch in Vegas," he says. "If you go anywhere else, they'll have brunch seven days a week. And they're built as that, as a destination."
The menu's theme will be "American small afternoon eats." That includes everything from assorted waffles, pancakes and Bennedicts to muffalata and suckling pig. There's also a large vegan selection with offerings such as burritos, "burgers" and the Benedict Arnold, topped with vegan hollandaise sauce. In addition to coffee and tea, The Stove will offer adult beverages, including a selection of bottomless champagne and flavored bubbles and cocktails created with house-made juniper-infused sake.
The Stove will be open from 7 a.m. to 5 p.m. seven days a week. Website is thestovelv.com.
Contact Al Mancini at amancini @reviewjournal.com. Follow @AlManciniVegas on Twitter.