Las Vegas bartenders put hot takes on cocktail ice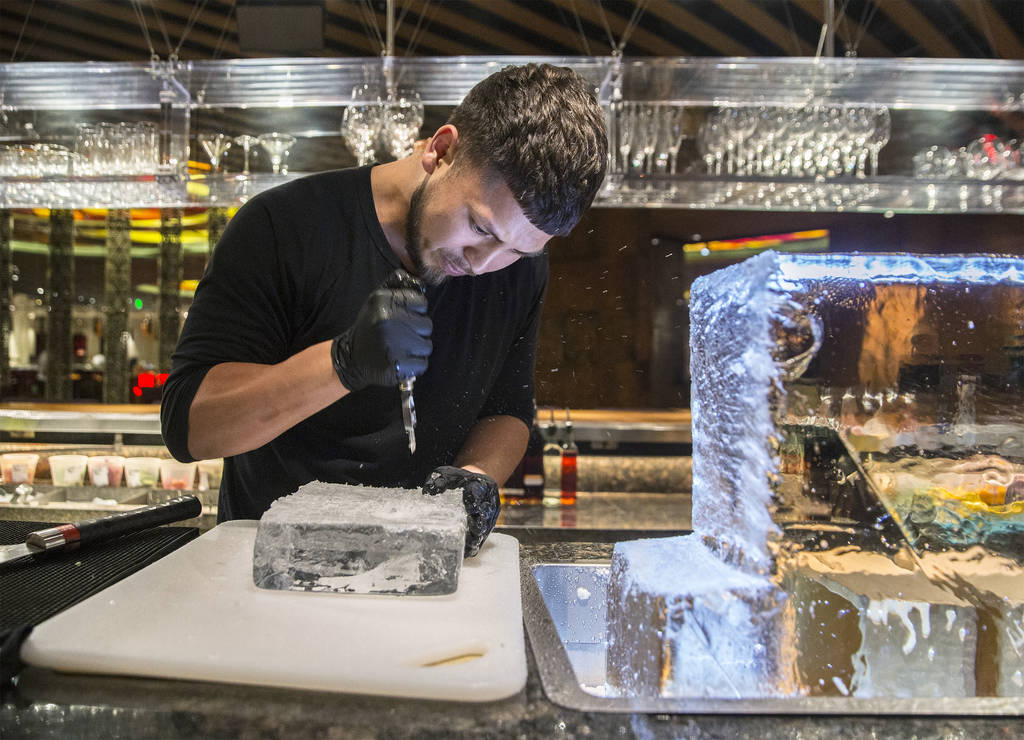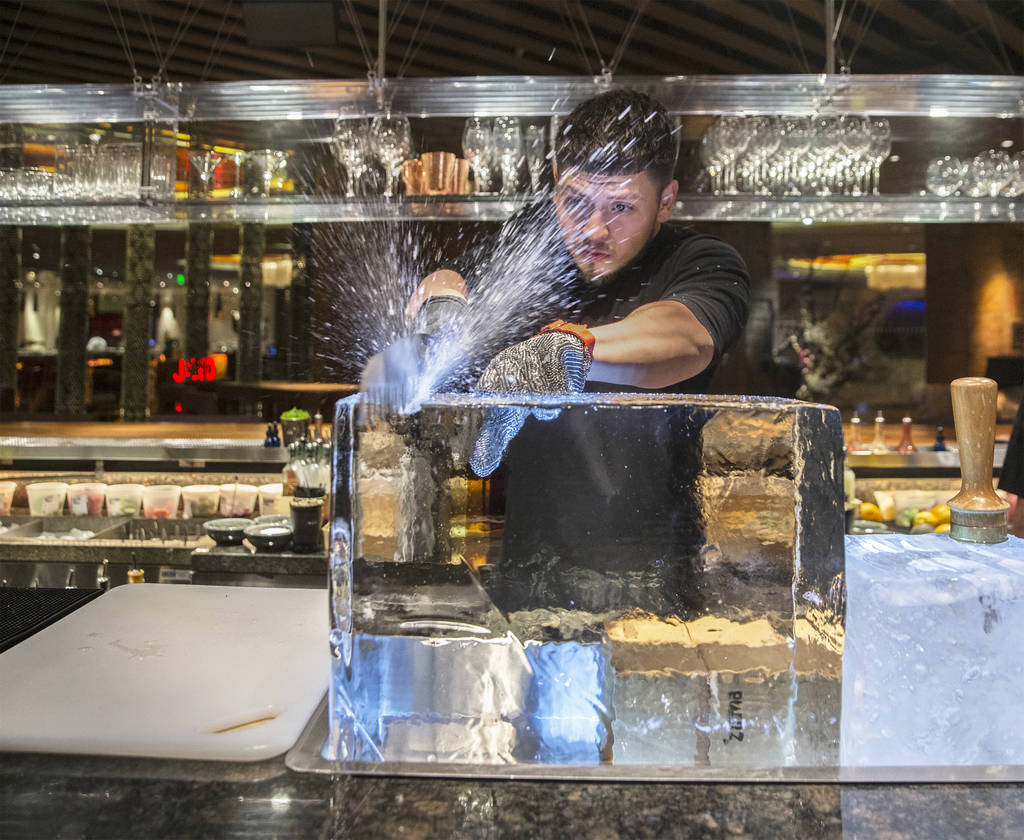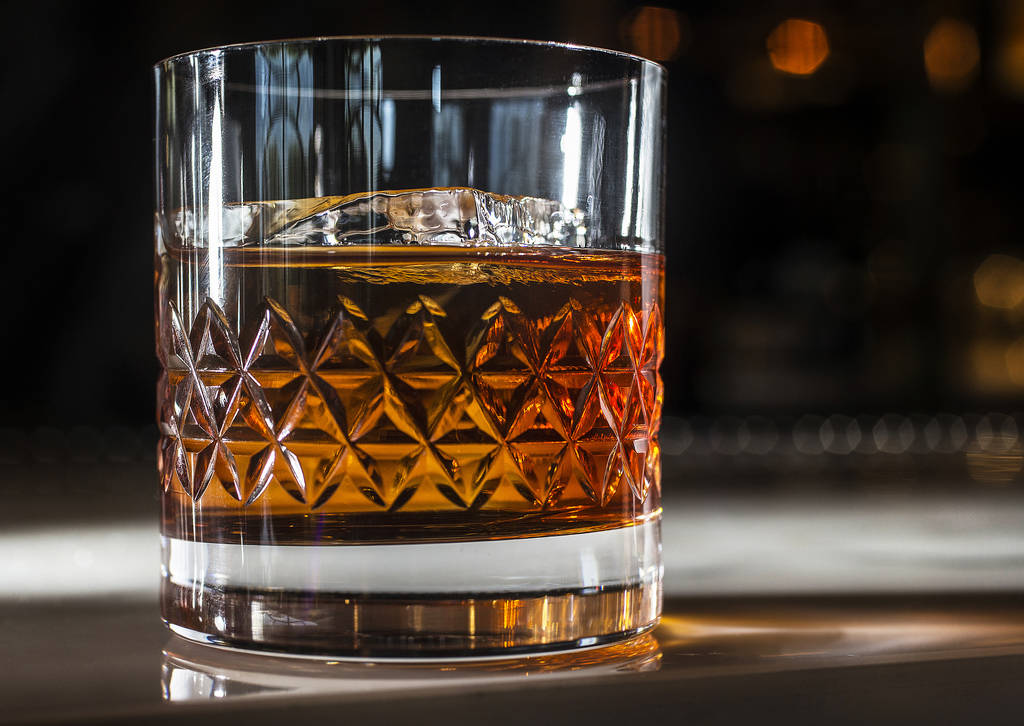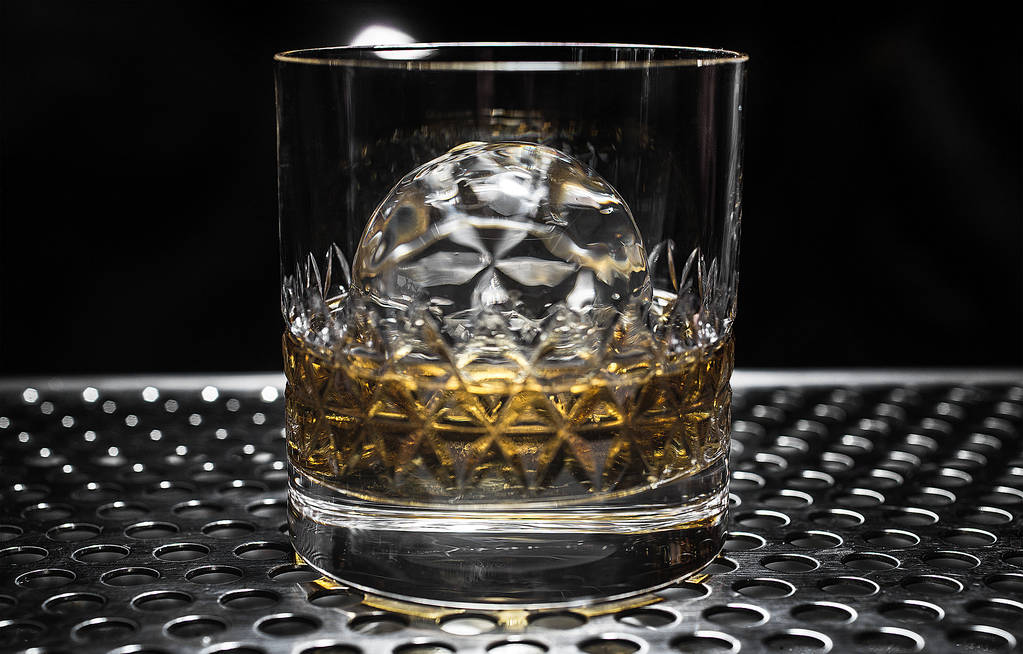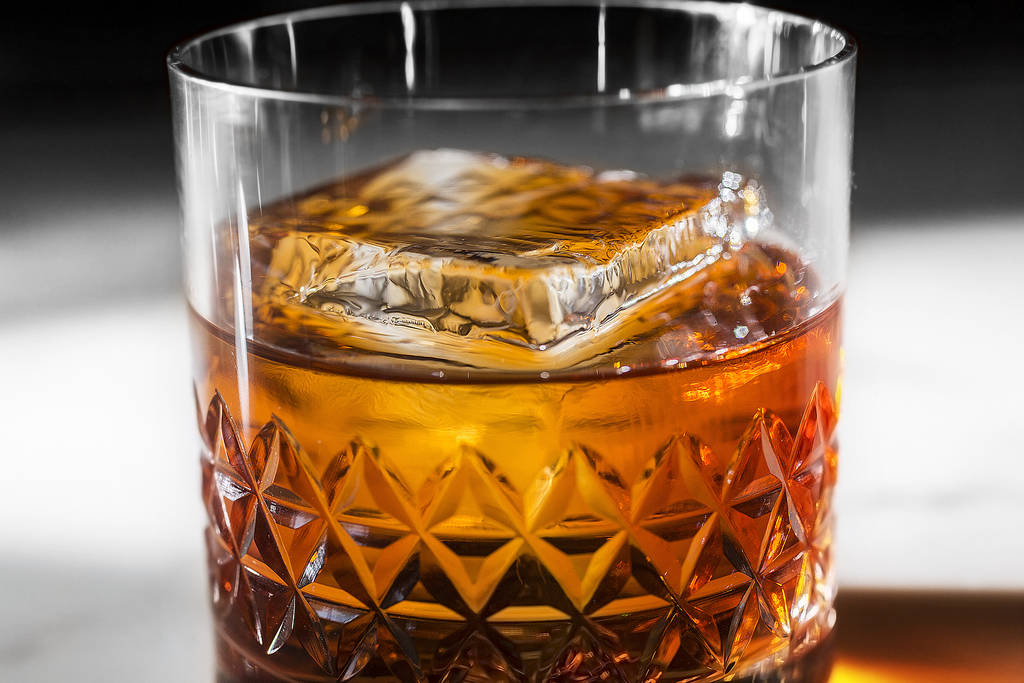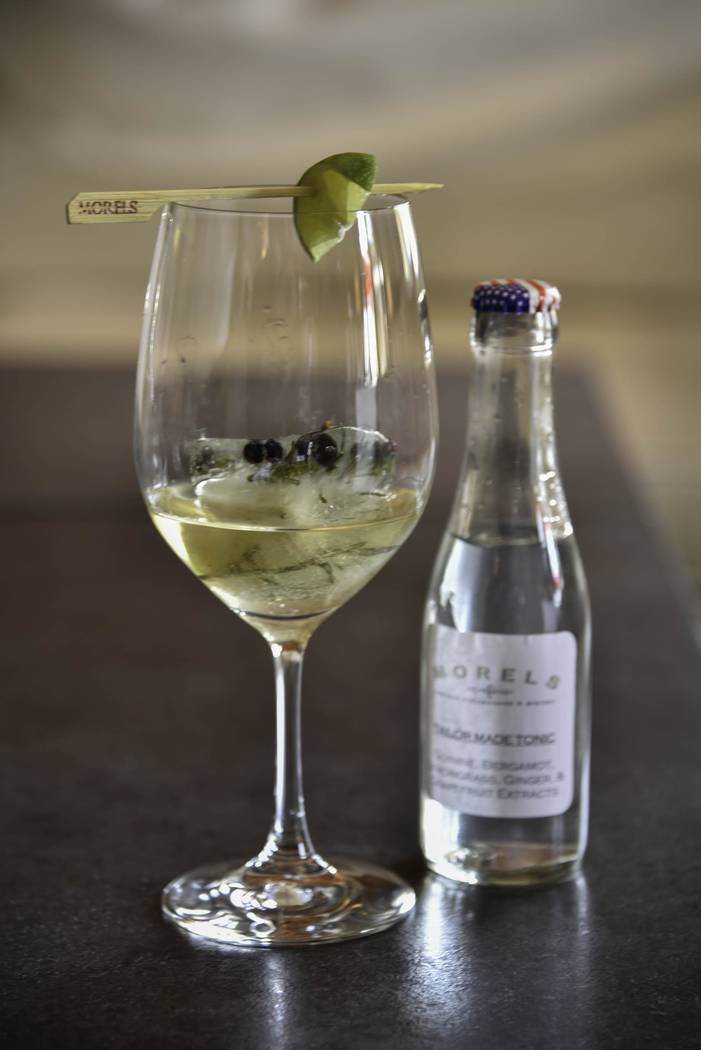 We've heard the old joke about someone who is so culinarily challenged, he or she needs a recipe to make ice.
In a city that takes cocktails as seriously as Las Vegas, however, the creation of ice is neither simple nor a laughing matter. In most of the top bars on the Strip, a lot of time and money go into creating and selecting the right cubes, pellets and spheres for every drink.
"Ice is extremely important," says award-winning mixologist and author Brian Van Flandern, whose latest book, "Whiskey Cocktails," will be released Sept. 20.
He says Las Vegas is among leading cities taking frozen H2O seriously as a key component of a well-made cocktail.
"I would say Las Vegas, New York and possibly San Francisco are kind of leading the way when it comes to ice."
Melt with you
What makes for great ice? It depends on the drink and the occasion. When sitting poolside in triple-digit heat, customers typically want a lot of ice-cold liquid in a short time. In those cases a watered-down drink isn't necessarily a bad thing. That's why pool drinks are often served with crushed or pellet ice, which melt faster than other forms.
More formal cocktails, however, tend to be savored over a longer period of time. For those, Van Flandern says, the goal is "very little change in the rate of dilution (over) 10 to 20 minutes, which is the average time to drink a cocktail."
On the surface
The degree to which ice melts is proportional to the surface area that comes in contact with the liquid. As you may recall from high school geometry, one big cube has less surface area than a lot of small ones, and spheres have even less surface. Because of that, large cubes and spheres have become all the rage among bartenders.
The human touch
Some bar managers purchase ice from high-end suppliers. Others buy expensive machines. But for maximum wow factor, a select few create it by hand in front of customers.
Zuma at The Cosmopolitan of Las Vegas starts with large blocks that are sawed and chiseled into shards and cubes. Some of the cubes are then carved, by hand, into spheres. James Shearer, Zuma's global beverage director, says showcasing the process is a way of "bringing the Japanese culture, precision and quality craftsmanship into our bars."
The shape of things
Although spheres and square cubes are the preferred shapes for large-form ice, cylinders and rectangles are growing in popularity. A hallmark of good ice is its clarity, and dropping one of these into a tall mixed drink allows bartenders to strategically arrange garnishes that can be seen from all sides. Kinson Lau, property mixologist for Station Casinos, says corners and edges of cubes and rectangles, "allow a lot more flexibility and creativity for how to place the different garnishes."
Dilution solutions
While most ice dilutes a cocktail as it melts, some bartenders have figured out a way to harness the desert heat to their advantage. Morels Steakhouse at Palazzo creates special ice for its flavored gin and tonic drink, the G&T Magnifique, from Evian water infused with juniper berries, rosemary, lemon slices and lemon zest. So as each cube melts, it actually adds flavor to the cocktail.
The restaurant's neighbors at Yardbird Southern Table & Bar use a similar strategy, adding a watermelon ice cube to a gin and vodka drink called the F.W. Southside, and using a Campari-infused cube to slowly transform a Manhattan into a Boulevardier.
The future
The next frontier for ice, according to Van Flandern, sounds almost like science fiction.
"The (new) thing that's really popular right now it to use laser art, and to actually use a laser to cut logos and symbols, or I've even seen a Chinese palace with all of the details you could imagine, cut into the middle of a sphere or the middle of a cube."
Such engraved ice is still a rarity in Las Vegas. But given the competitive nature of our cocktail scene, expect to see it more frequently.
Contact Al Mancini at amancini@reviewjournal.com. Follow @AlManciniVegas on Twitter.