'A friend to anyone': Beloved tennis player dies after collapse on Summerlin court
Updated February 1, 2023 - 8:19 am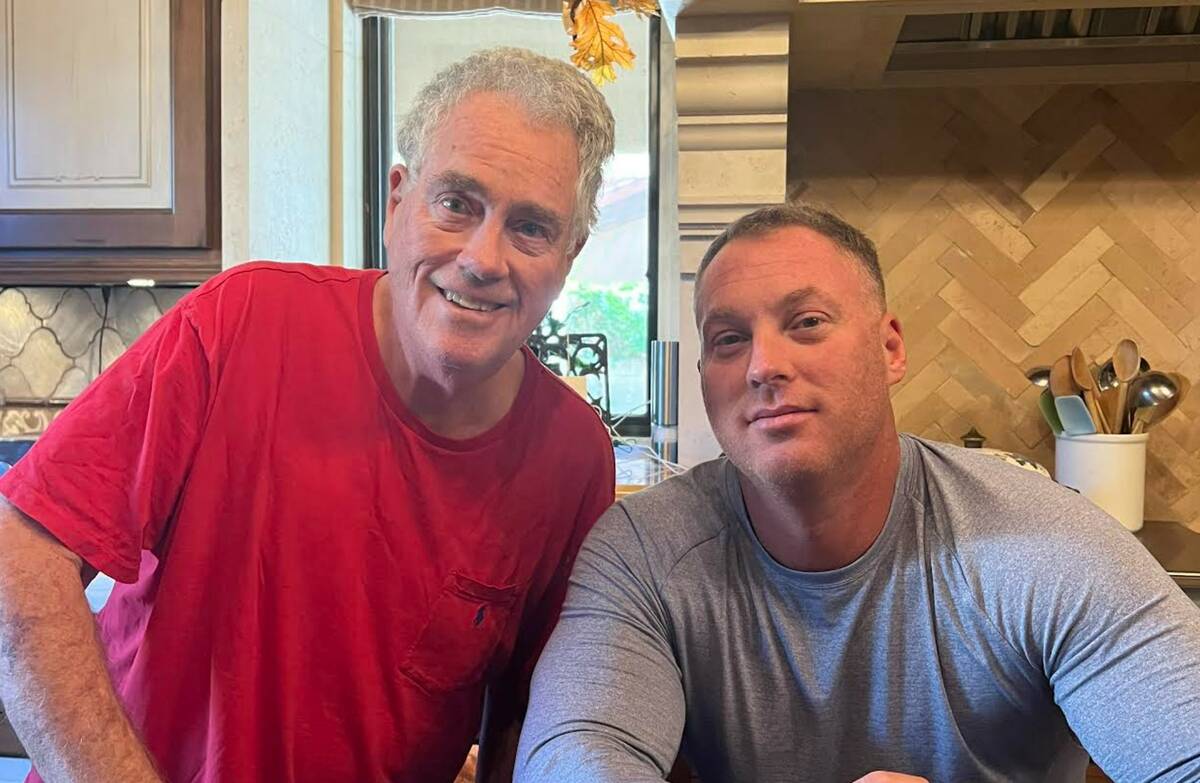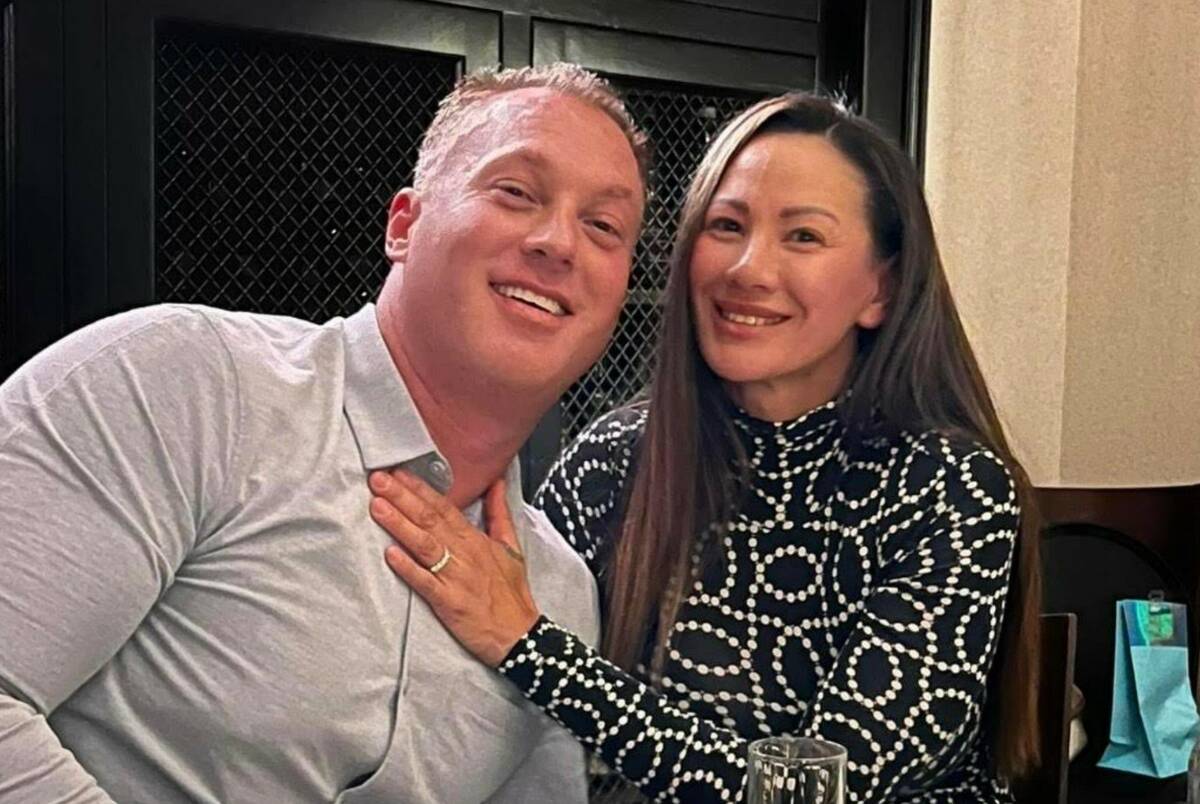 Ryan Vannah was in the tiebreaker of a mixed doubles tennis match on Sunday afternoon at Red Rock Country Club when he dropped to a knee.
The 43-year-old, with a lifelong passion for the sport and whose teams at Red Rock Country Club had recently celebrated a pair of national championships, placed his hands on the hard court and lay down.
Doctors watching the match rushed to perform CPR, but after 55 minutes of medical attention, his heart never restarted.
Vannah's family had a history of high blood pressure, and he was on medication. His sister, Tami Vannah Kang, said he never showed any signs he was not managing the health issue.
"He took impeccable care of his health," she said. "He was so fit. He lifted weights. He looked like a bodybuilder to me. He was huge. We did not see this coming."
Vannah Kang was called at 5:10 p.m. Sunday, moments after her brother collapsed, and found her sister-in-law, Dr. Catherine Vannah, among those trying to revive him.
It wasn't until they got to Summerlin Hospital and Medical Center that she and her husband broke down crying.
Ryan Vannah died at Summerlin Hospital later that day. The doctor and emergency medical staff at Summerlin Hospital said they believe he was on the wrong medication for his blood pressure.
The coroner's office had not ruled on an official cause and manner of death as of Tuesday.
Vannah was the youngest of four children, all raised in Las Vegas. He graduated from Durango High School, where he competed in the state tennis championships.
In a family full of attorneys and doctors, he pursued tennis full time after working in security and as an athletic trainer, his sister said. He also taught children at local elementary schools, strung other players' rackets for extra cash and practiced at Red Rock, Darling Tennis Center and Life Time in Henderson.
"He was a big, giant teddy bear," his sister said. "It only took him a minute to befriend even his opponents."
Last week, the Red Rock Country Club team gathered to celebrate its second consecutive national championship in the United States Tennis Association League in the 40-and-over age group and the 18-and-over age group.
Vannah was on both teams when they captured titles last year, and his sister said he smiled brightly surrounded by his teammates and friends.
"He and my husband were both on the team," Vannah Kang said. "That was fun to watch. We don't think it's ever been done before."
'Really sad day'
Friend and Red Rock head pro Sean Hubbard met Vannah two years ago after Vannah started playing seriously again. He said Vannah and his fiancée, Melissa Hicks, were beloved members of the tennis community.
Hubbard said that Sunday was the second time he had seen a player collapse on the courts. Another man collapsed on a Red Rock tennis court about eight years ago, he said.
"To see a friend go down like that, it's definitely tough," Hubbard said Monday. "For everyone in Las Vegas who played tennis with him, it was a really sad day."
Integral member
Dan Michalski, a fellow recreational tennis player, said Vannah helped organize a party last month for more than 100 tennis players across the valley to celebrate after each player's new ratings came out.
"He was a friend to anyone," Michalski said. "The whole tennis community is really shaken by this."
Michalski said he did not often compete against Vannah because Vannah was a better player, and he was shocked to think of someone in their 40s dying so suddenly.
"It's a really a tough pill to swallow," he said. "Especially when he was so vibrant and full of life, such an integral part of the community."
Vannah is survived by his parents, Robert and Marsha Vannah, siblings Vannah Kang, Matt Vannah, Natalie Vannah Dunn, his fiancée, brothers-in-law Dr. Parminder Kang and Dave Dunn, sister-in-law Dr. Catherine Vannah, and 13 nieces and nephews.
A memorial service is planned for 10 a.m. Feb. 11 at The Church of Jesus Christ of Latter-day Saints, 1801 S. Monte Cristo Way.
A previous version of this story misstated the year the Red Rock Country Club won championships, who tried to revive Vannah and the date of the memorial service.
Contact Sabrina Schnur at sschnur@reviewjournal.com or 702-383-0278. Follow @sabrina_schnur on Twitter.