China Mama donates meals for 'Food of Love Day'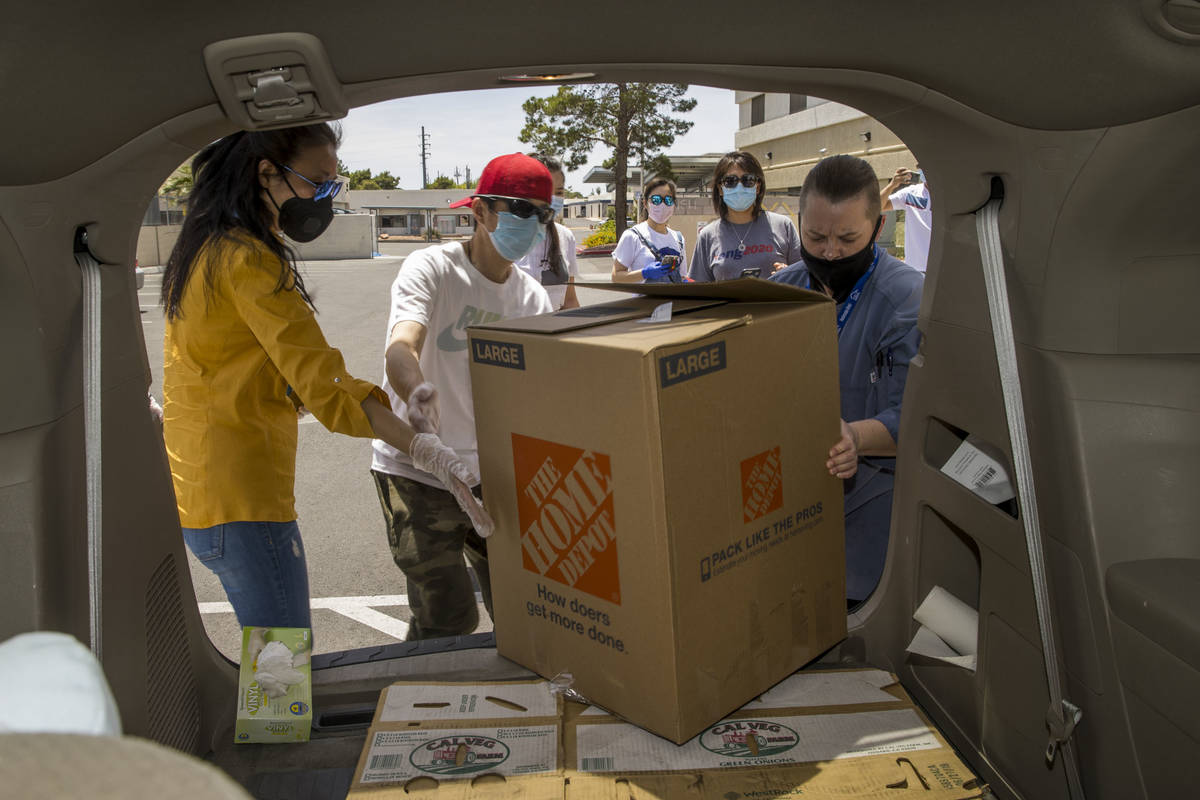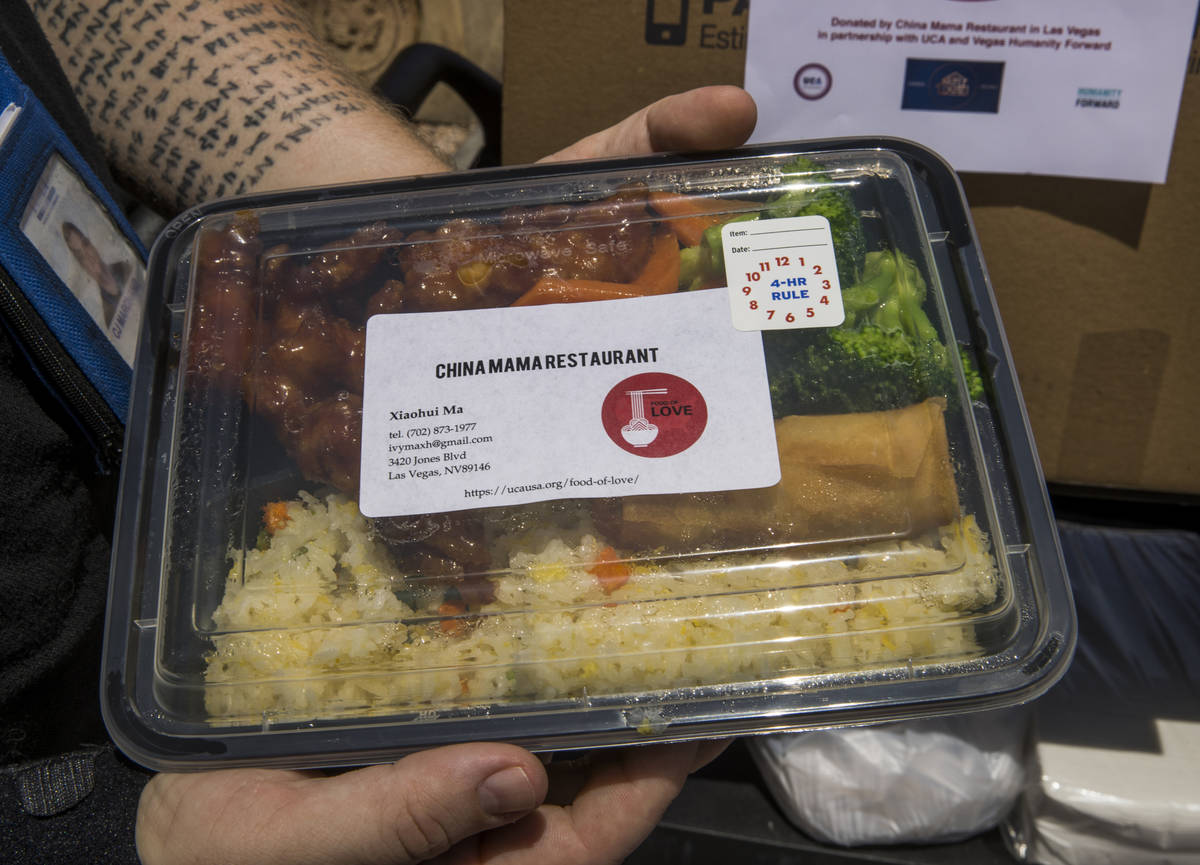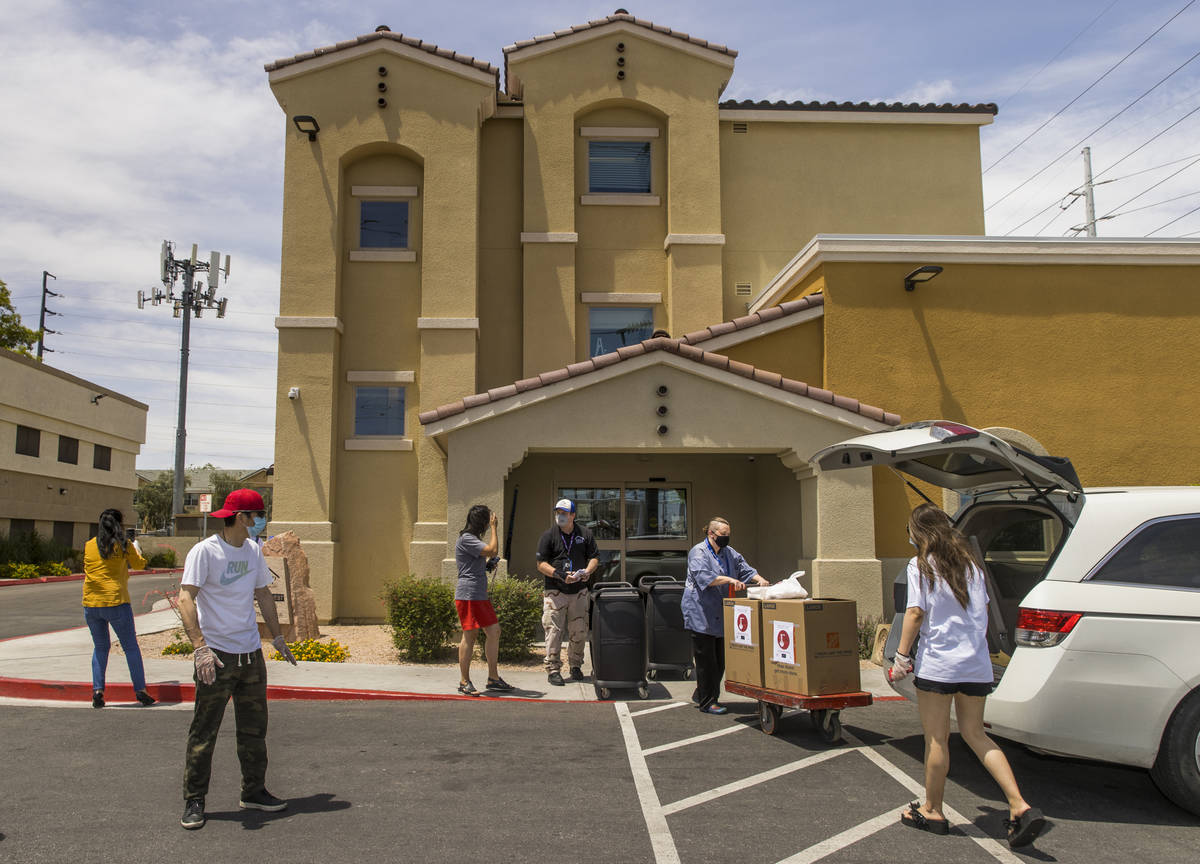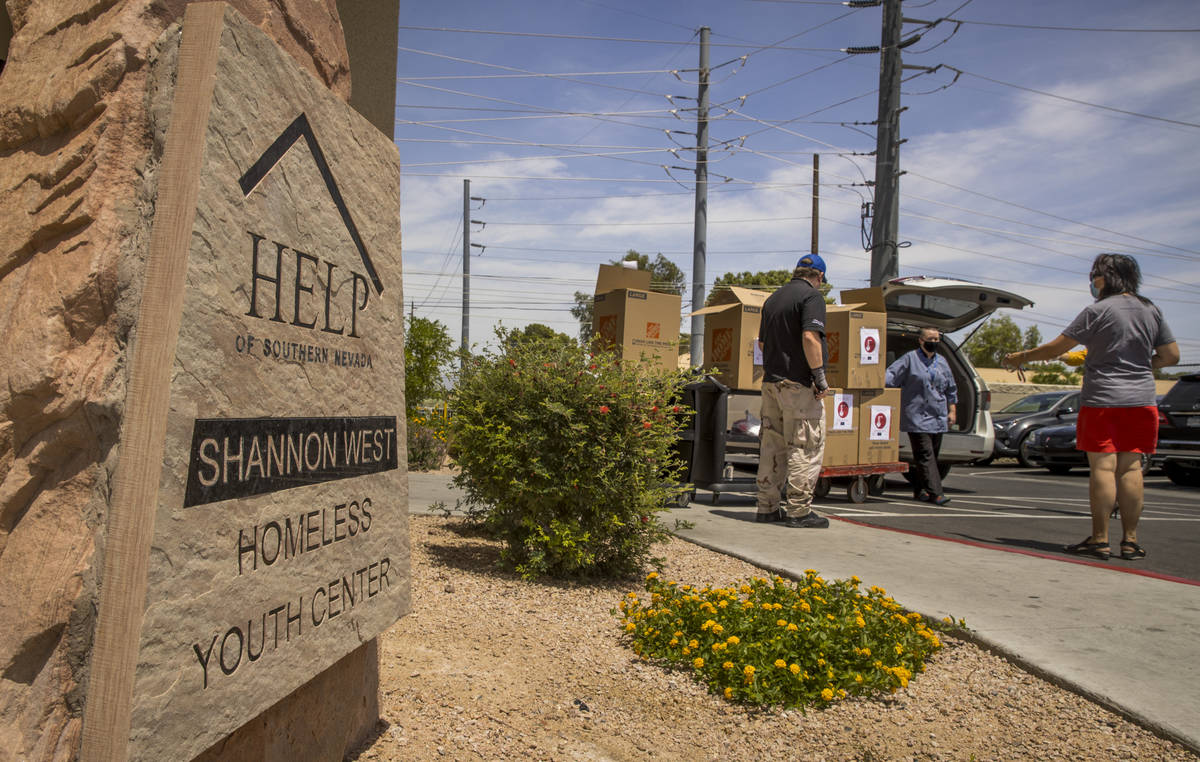 Amid the COVID-19 pandemic, individuals, families and businesses in Las Vegas are stepping up to offer relief to people in the community who are in need of food, services and support. Here are stories about people who are leading with kindness and proving the community is #VegasStrong.
Restaurant delivers meals for 'Food of Love Day'
China Mama restaurant participated in the national "Food of Love Day" initiative by donating meals to Shannon West Homeless Youth Center on Sunday.
The monthlong initiative, a partnership between United Chinese Americans and the US-China Restaurant Alliance, began May 10 to assist those affected by the pandemic.
Chinese restaurants in 50 states and more than 100 cities will prepare and deliver free meals to homeless shelters, senior centers, hospitals and soup kitchens through May. Chinese American communities will also organize food drives for local food banks and food pantries.
China Mama owner Xiaohui Ma and her staff prepared food with local volunteers Sunday morning at the restaurant, 3420 S. Jones Blvd. A total of 80 meals were then delivered to HELP of Southern Nevada's homeless youth center, 1650 E. Flamingo Road. Each meal included a boxed lunch and a bowl of soup. China Mama gave 50 meals, and 30 meals were donated in partnership with United Chinese Americans and Vegas Humanity Forward.
To support the initiative, or to participate, visit ucausa.org/food-of-love.
Contact Janna Karel at jkarel@reviewjournal.com. Follow @jannainprogress on Twitter. Contact Madelon Hynes at mrhynes@reviewjournal.com.