Mother dies days after funeral of cop killed in Las Vegas shooting
October 24, 2017 - 10:19 pm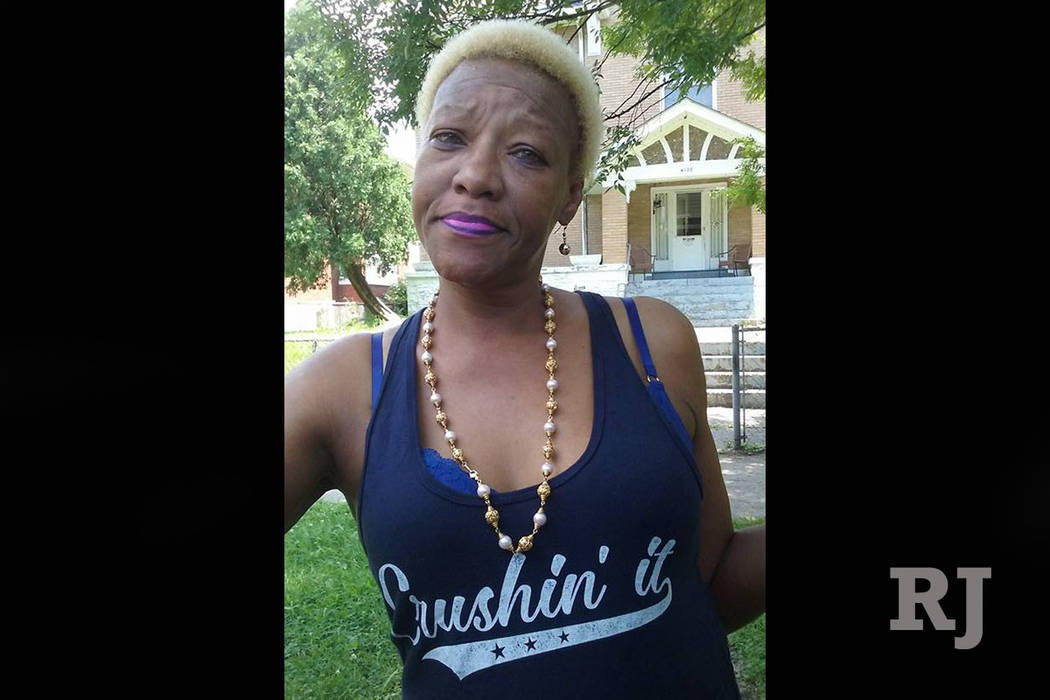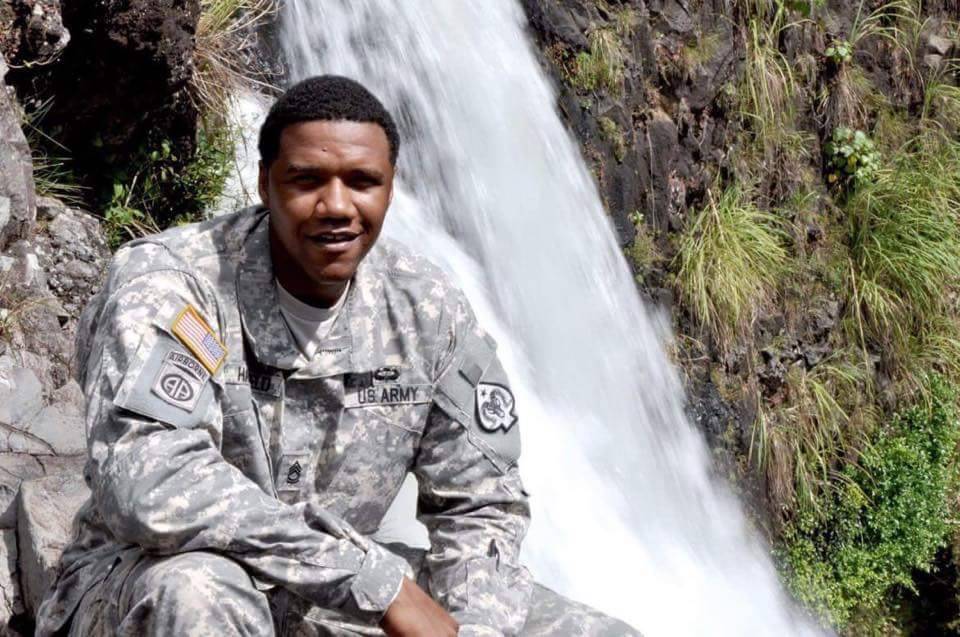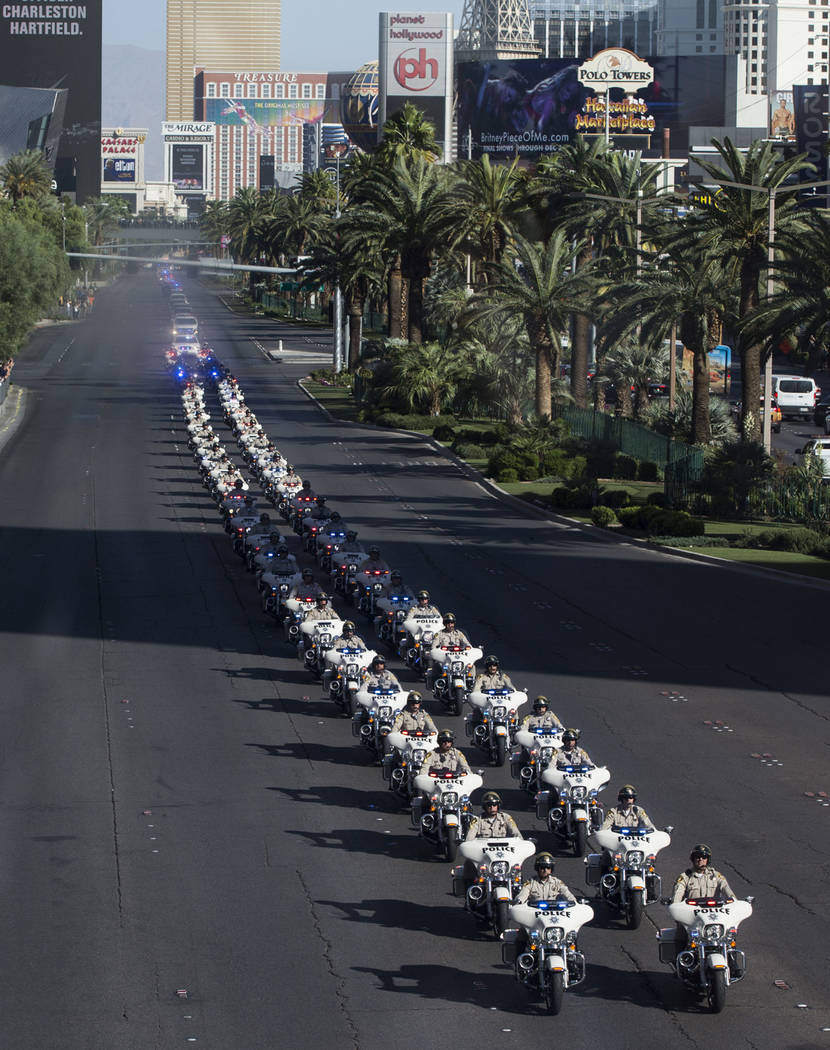 The mother of a Las Vegas police officer killed in the Route 91 shooting died this weekend after falling while riding an escalator.
Sheryl Stiles was in town to attend the Friday services for her only son, Charleston Hartfield, the Metropolitan Police Department officer killed in the Oct. 1 shooting. Cecil Ralston, Sheryl's cousin, said she fell while riding an escalator at a Las Vegas hotel. There was a lot of family in town for Hartfield's service, and on Sunday, Ralston said, they decided to take her off of life support.
"No one expected anything like this to happen," he said.
Sheryl Stiles' brother, Lewis Stiles, said she had a heart attack while riding the escalator. As a result, she fell and suffered brain damage, he said.
Lewis Stiles said he thinks his sister was on the way back to her hotel room with other family when she fell. He was staying with Ralston and wasn't with her at the time of her fall.
His sister was taken to a St. Rose Dominican Hospital campus after the fall, he said, before she was moved to Sunrise Hospital and Medical Center.
"I'm trying not to have a heart attack myself," Lewis Stiles said.
A GoFundMe had been set up to support the family.
"It's kind of devastating," Ralston said.
Contact Mike Shoro at mshoro@reviewjournal.com or 702-387-5290. Follow @mike_shoro on Twitter.