Shadow Ridge, Palo Verde bowlers win individual state titles — PHOTOS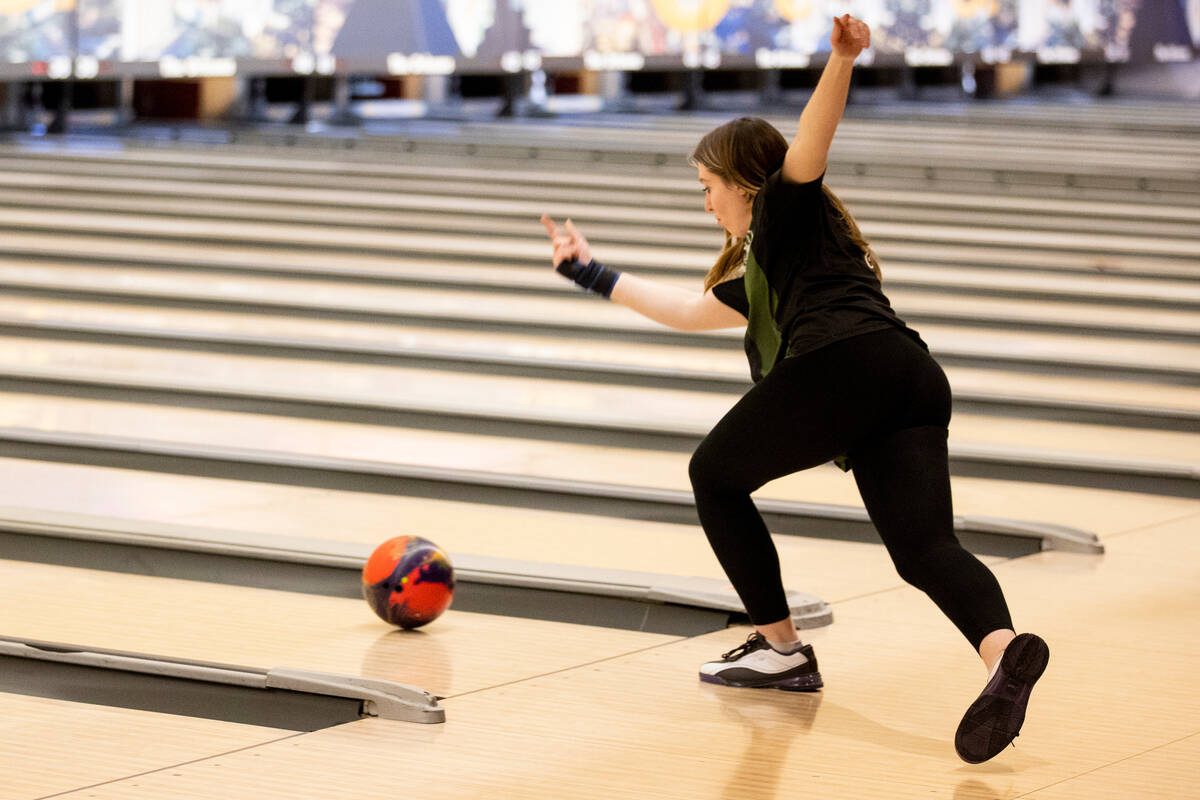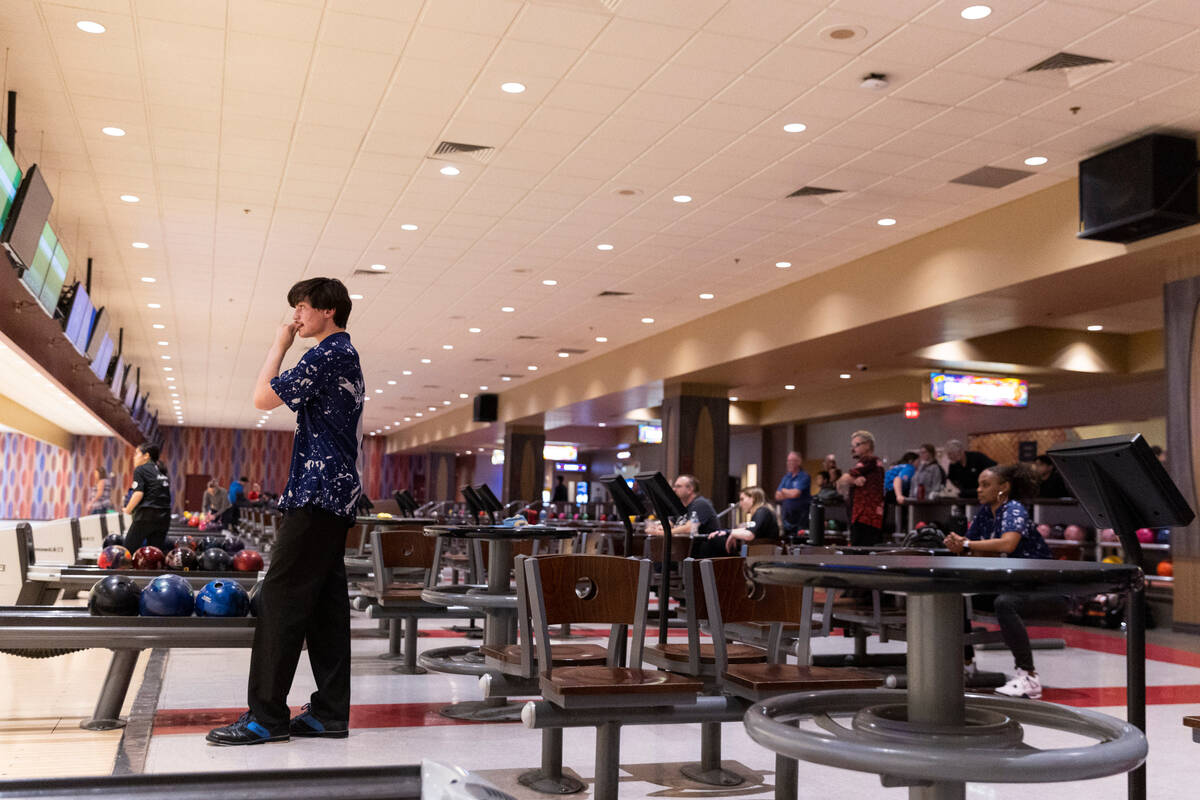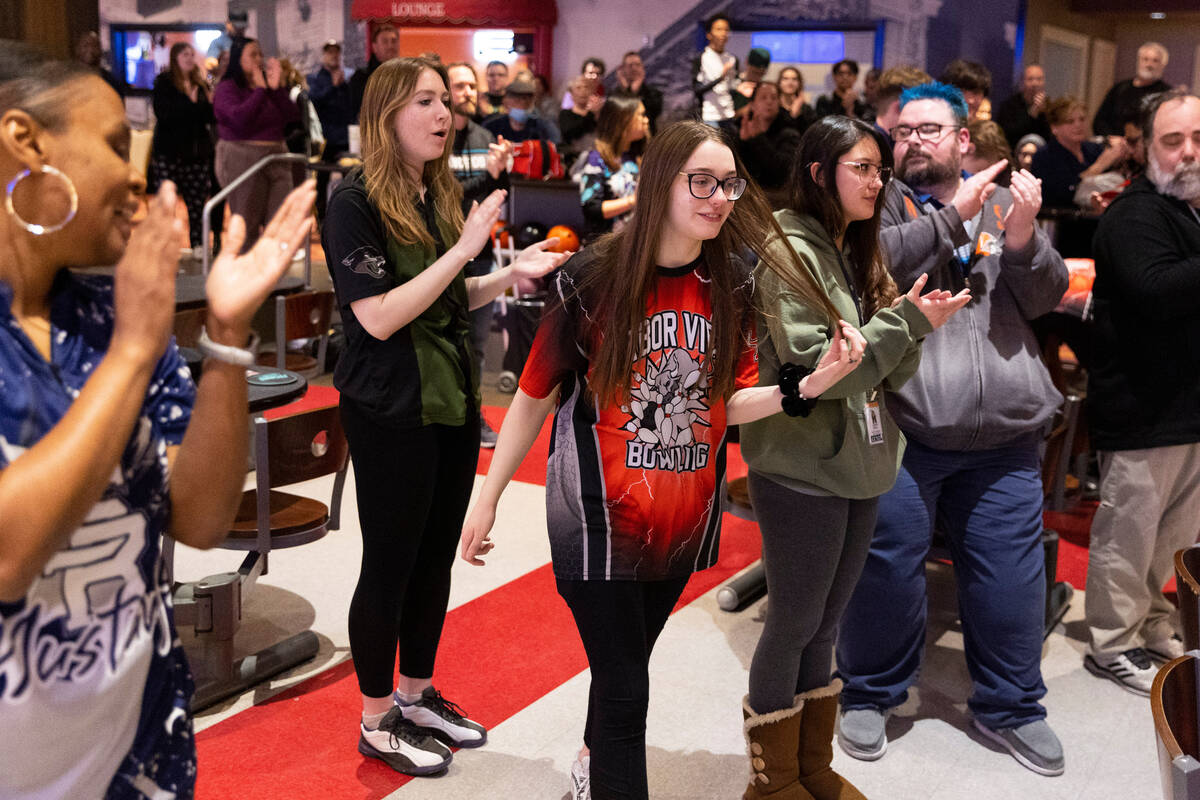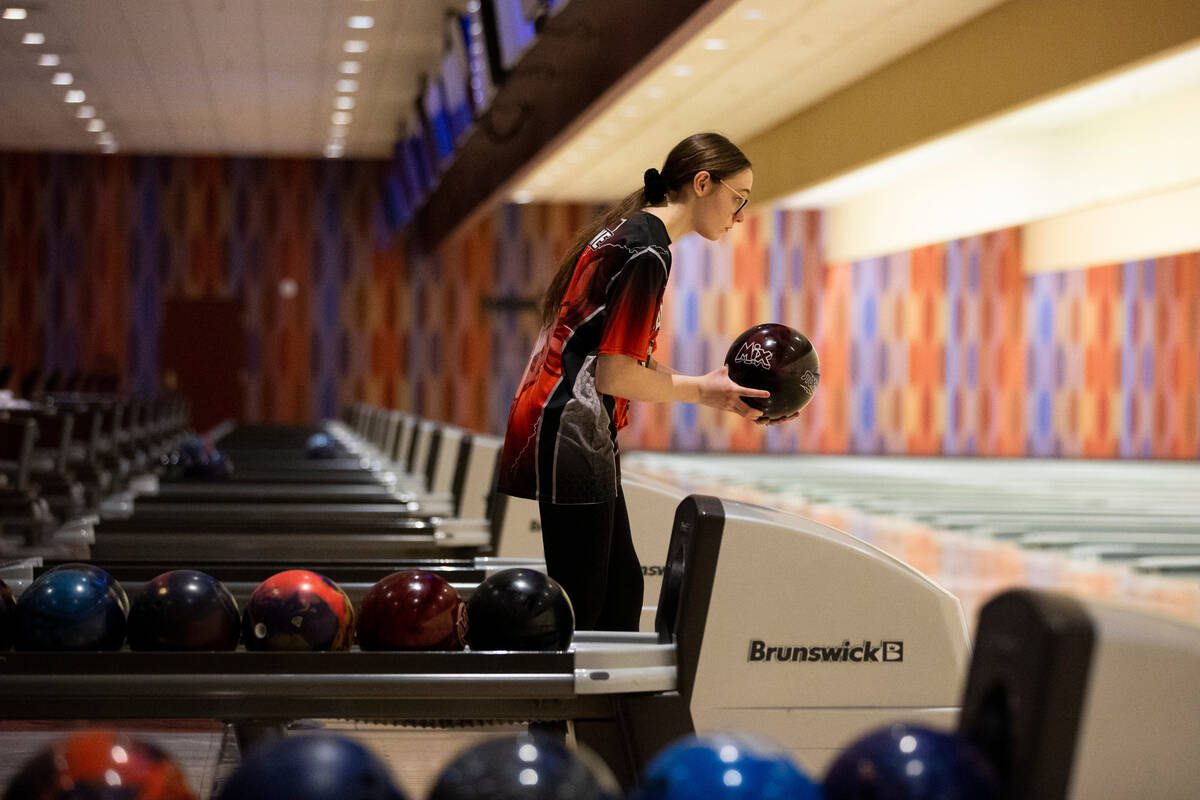 Seth Stovall said going against fellow Shadow Ridge bowler Jerrad Barczyszyn for the Class 5A boys state title made the match more interesting and competitive.
As a senior, Stovall said finishing off his high school career with a win was a motivating factor to fend off his teammate.
Stovall did just that, winning both games and accumulating a total pin score of 494-367 to win the 5A individual title Friday at The Orleans Bowling Center.
"This season has had its ups and downs," Stovall said. "But I got some things fixed before regionals, and everything's been uphill ever since."
In the 5A girls final, Palo Verde's Ryann Clark won both games over Arbor View's Mya Van Ryne (430-290) to claim the title.
"I've been dreaming of this my whole senior year, and I'm really excited to have won," Clark said. "I'm just really grateful and really excited."
Rancho's Mark Lapid overcame losing the first game by putting up a 258 score in the second game to win the 4A boys title over Eldorado's Elijah Nebres (420-363). In the 4A girls title match, Sierra Vista's Keana Ancheta edged out Silverado's Jazelle Souza (354-333).
In 3A, Coral Academy's Christopher Faro won the boys title over Canyon Springs' Robert Hood (419-249), and Canyon Springs' Zoey Billot defeated The Meadows' Cayla Sylvain (312-274) for the girls title.
The bowling team state tournaments begin Monday at The Orleans with 5A and 3A quarterfinals and 4A first-round action. The state championship matches for all classifications will be held Feb. 10.
Contact Alex Wright at awright@reviewjournal.com. Follow @AlexWright1028 on Twitter.