Looking back at 2007 NBA All-Star Game in Las Vegas — PHOTOS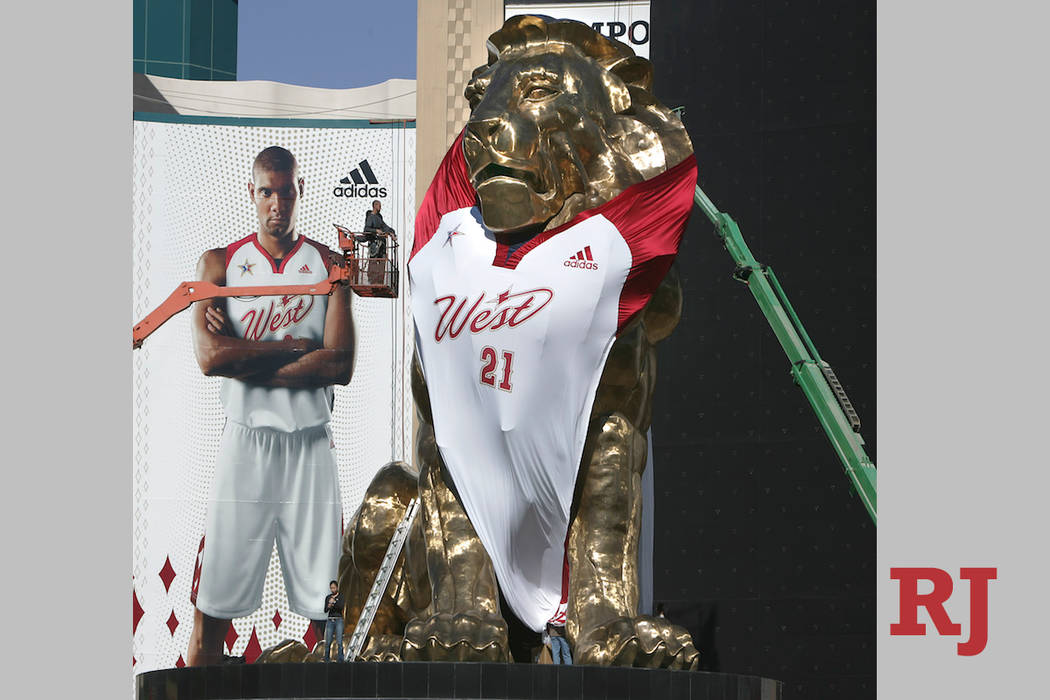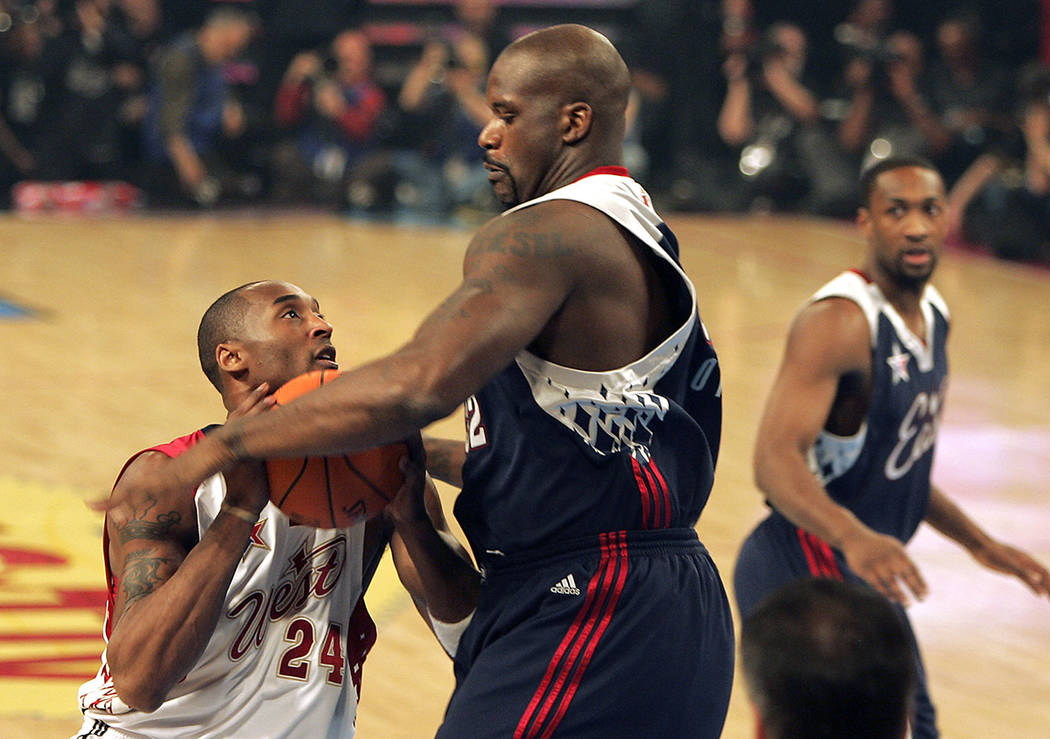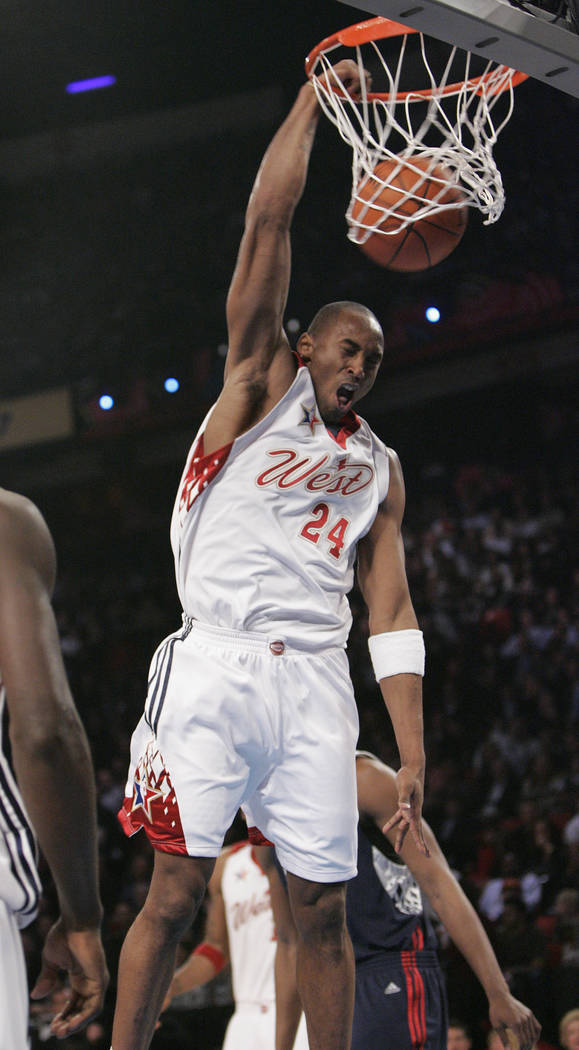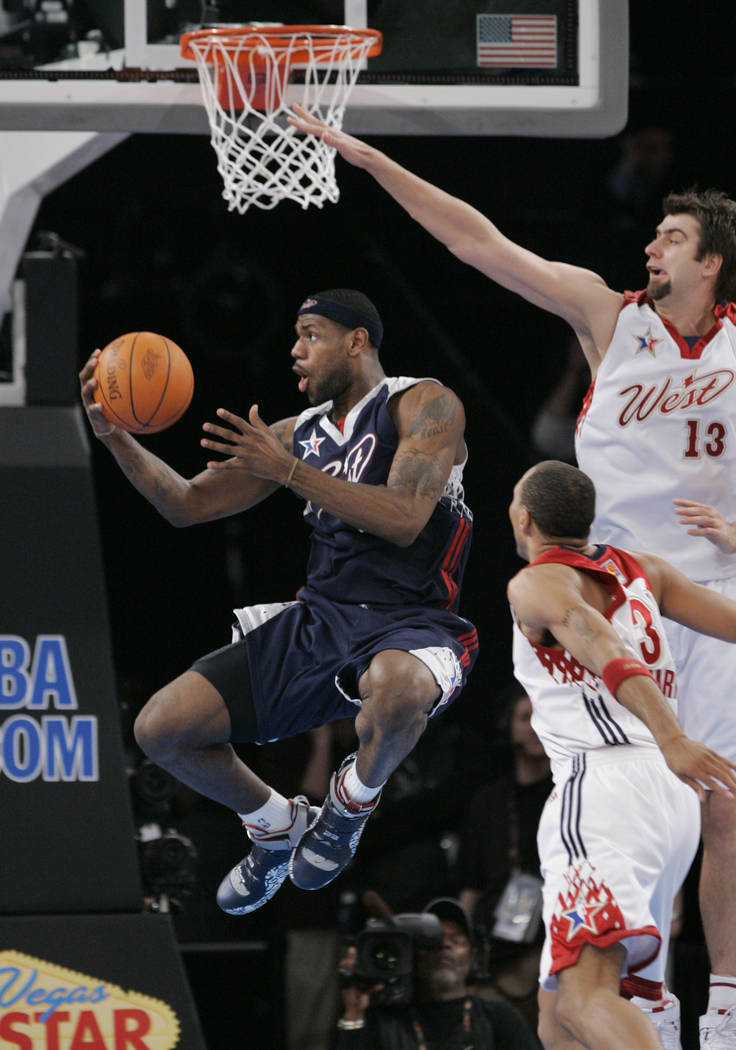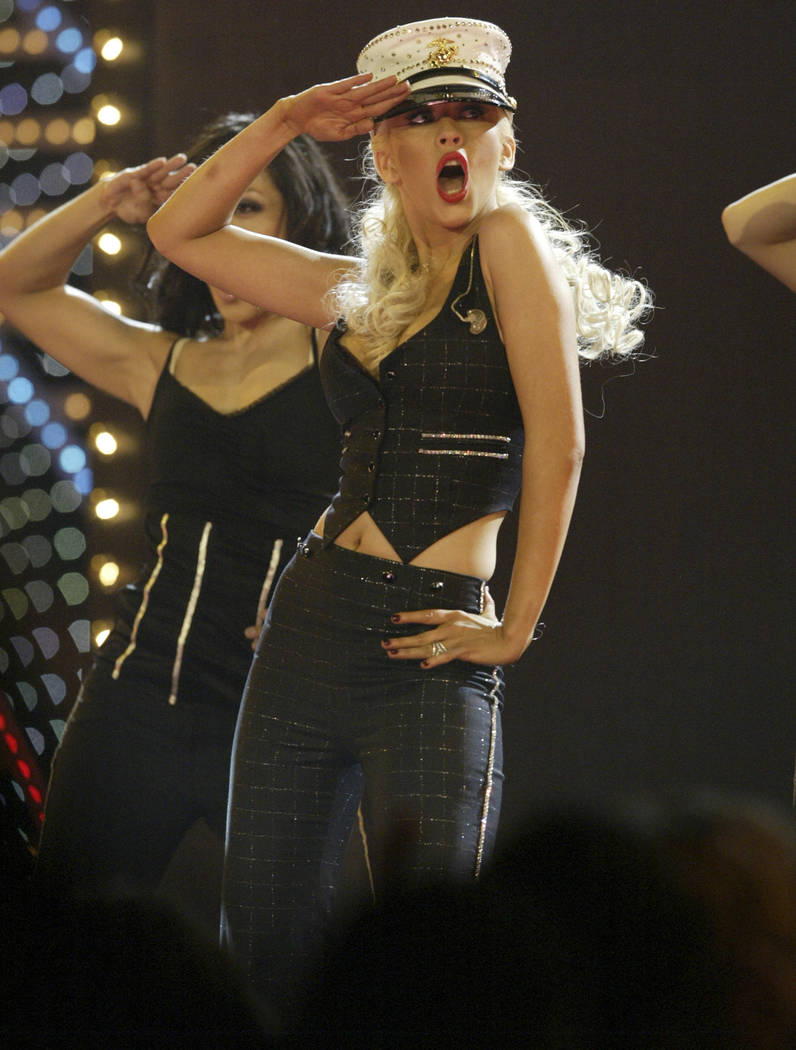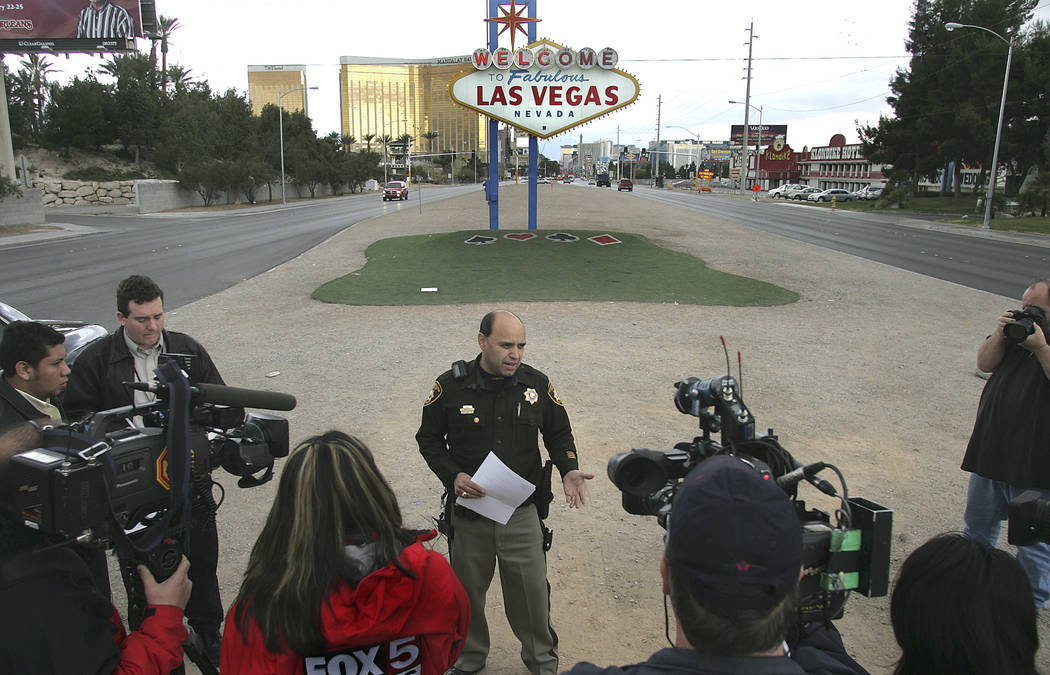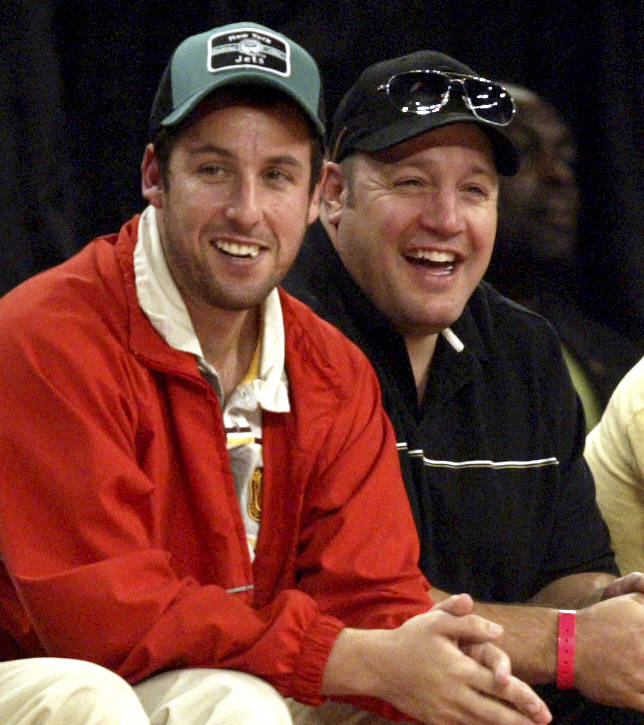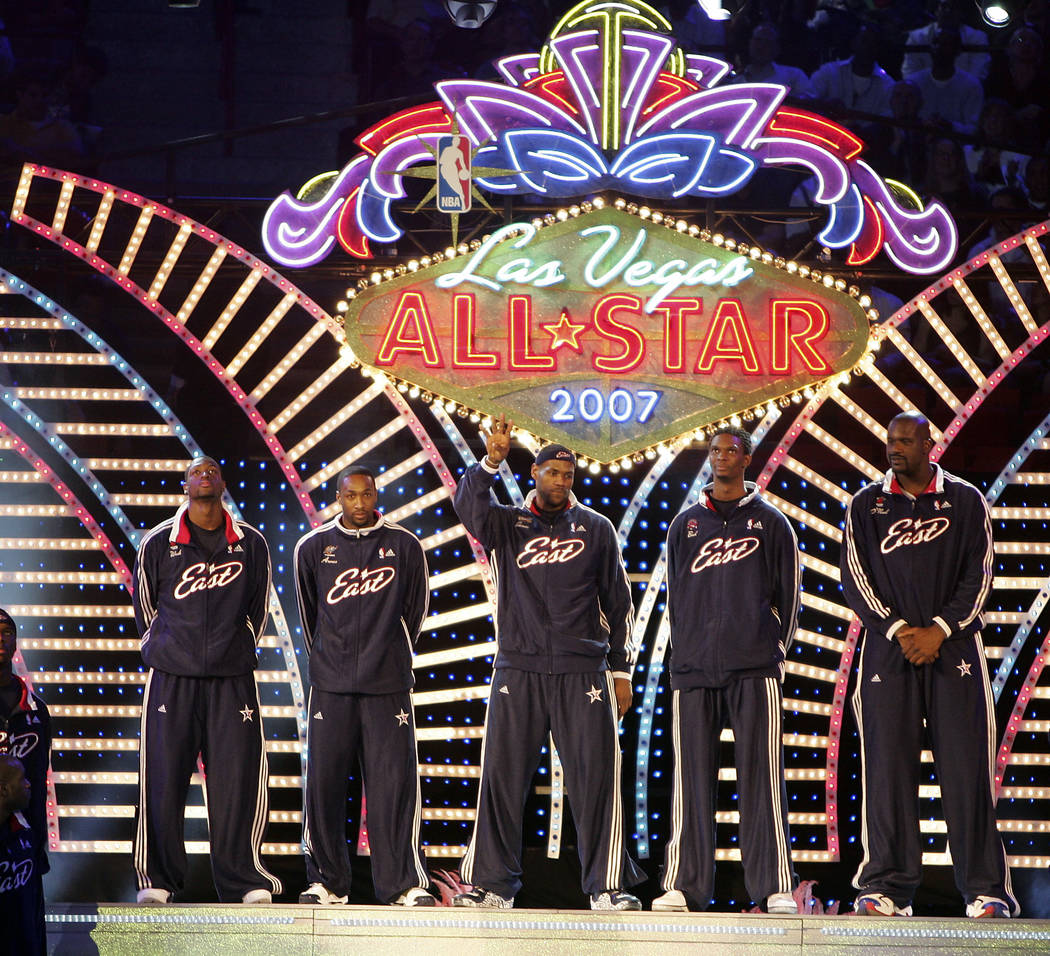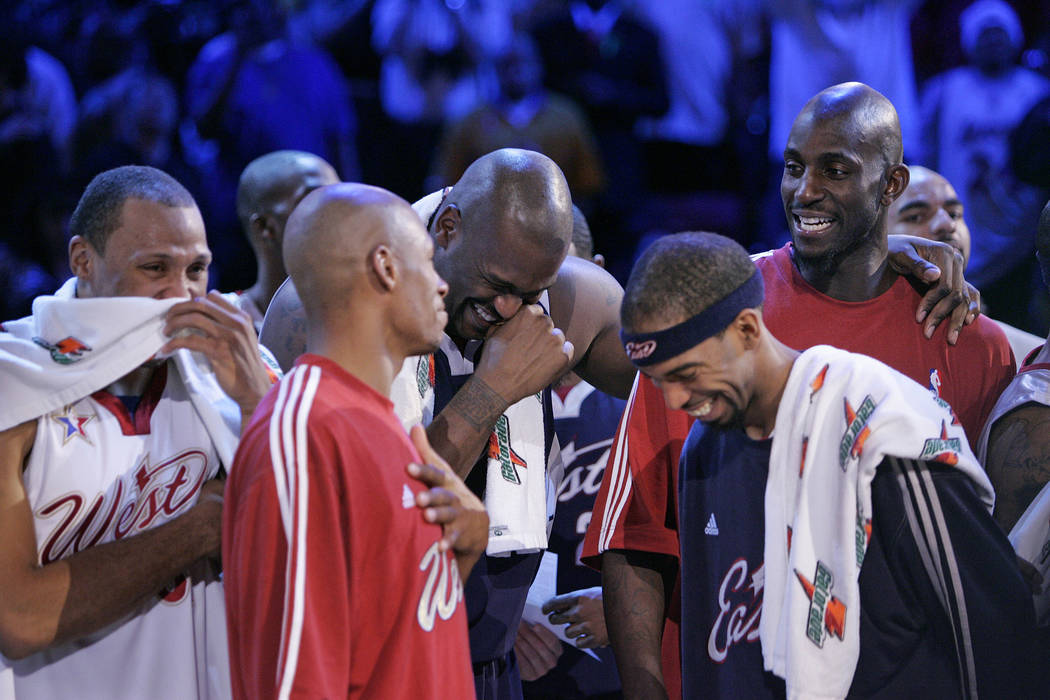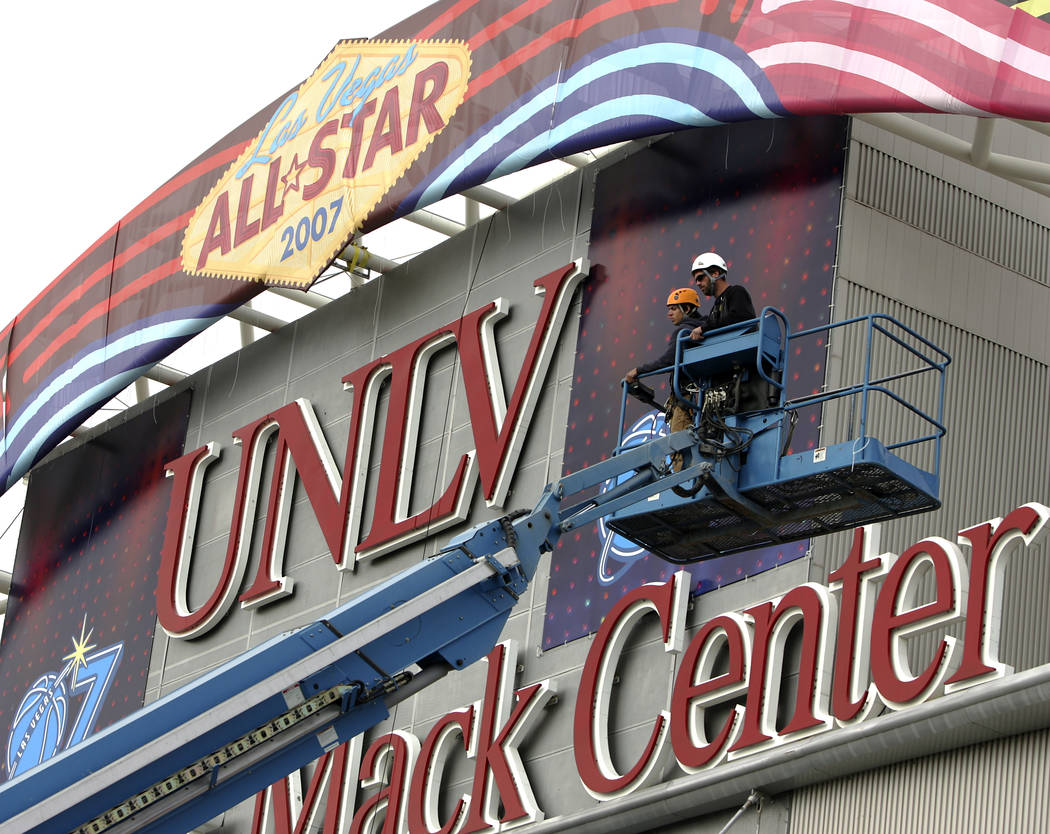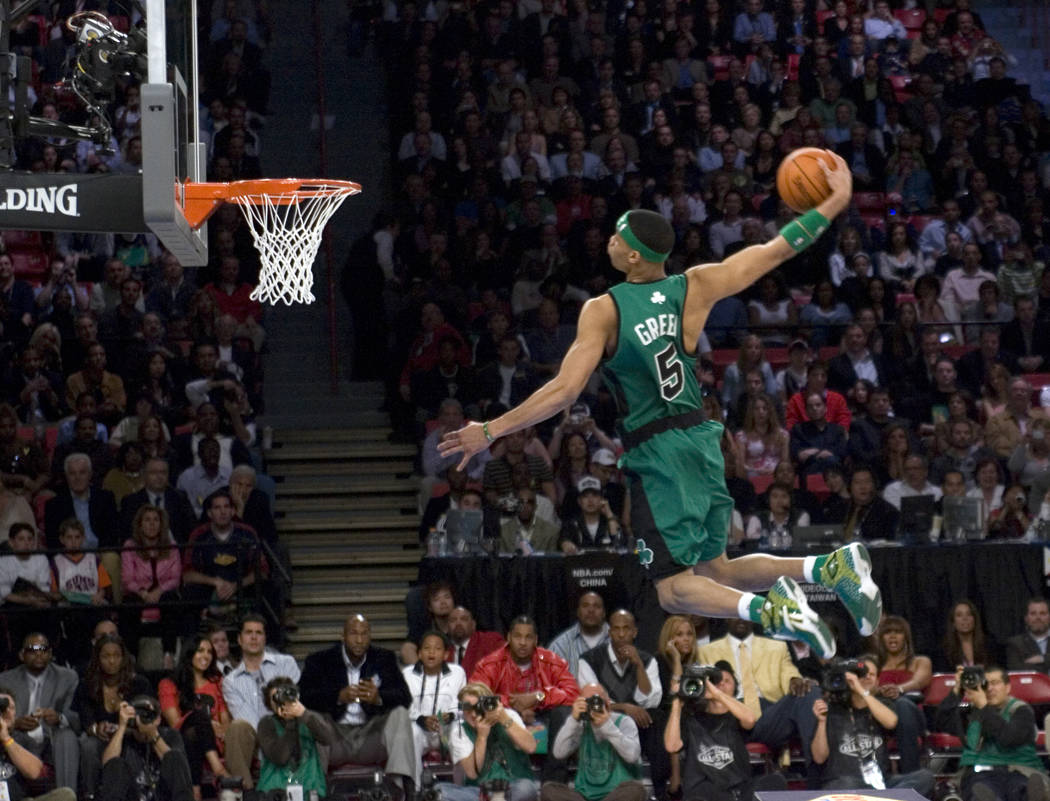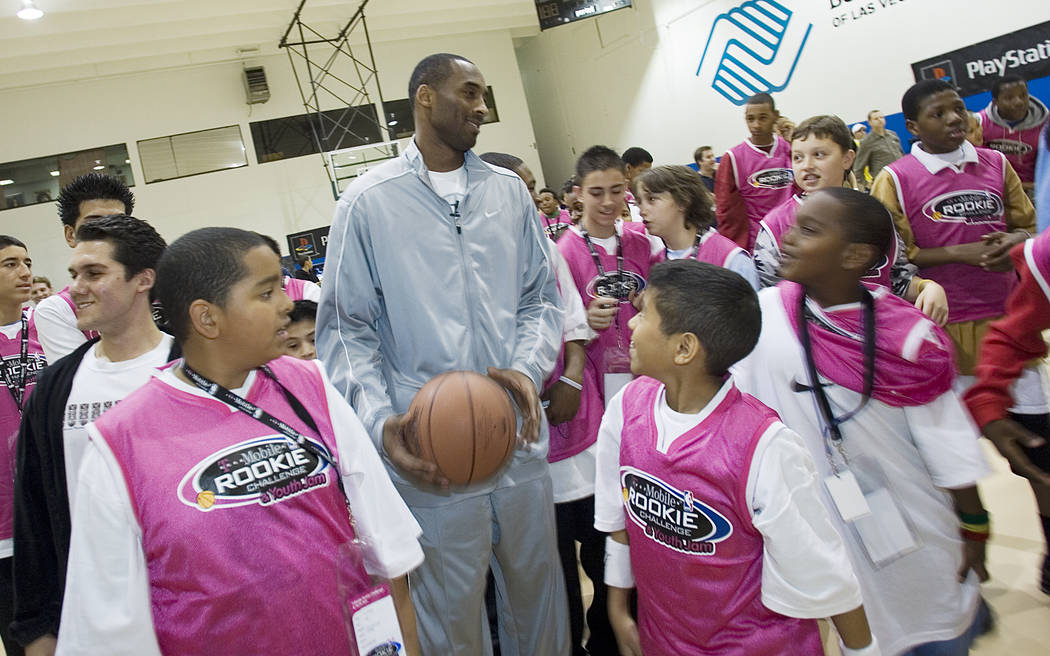 Las Vegas has come a long way in major league sports since the city hosted the NBA All-Star Game 12 years ago.
Kobe Bryant was the game's Most Valuable Player, scoring 31 points in the West's 153-132 win on Feb. 18, 2007.
But more news came off the court than on it.
Review-Journal columnist Ed Graney wrote: The week proved to be a division between sports and lawlessness, with one side producing some of the game's most entertaining and unforgettable moments in its history and the other shining a negative light on Las Vegas and its perceived unreadiness to land a major professional franchise.
There were more than 400 reported arrests with the most troubling incident involving a member of former NFL player Adam "Pacman" Jones' entourage, who opened fire outside Minxx Gentleman's Club and Lounge, striking bouncer Tommy Urbanski and paralyzing him from the waist down.
Twelve years after "cultures clashed and the town wondered if it could shake its reputation as one of a taboo for pro sports," as Graney described, Las Vegas will soon play host to two such franchises. One already is entrenched — the NHL's Vegas Golden Knights — and the other — the NFL'S Oakland Raiders — is scheduled to start play in Las Vegas in 2020.