Golden Nugget sportsbook mobile app no longer will be available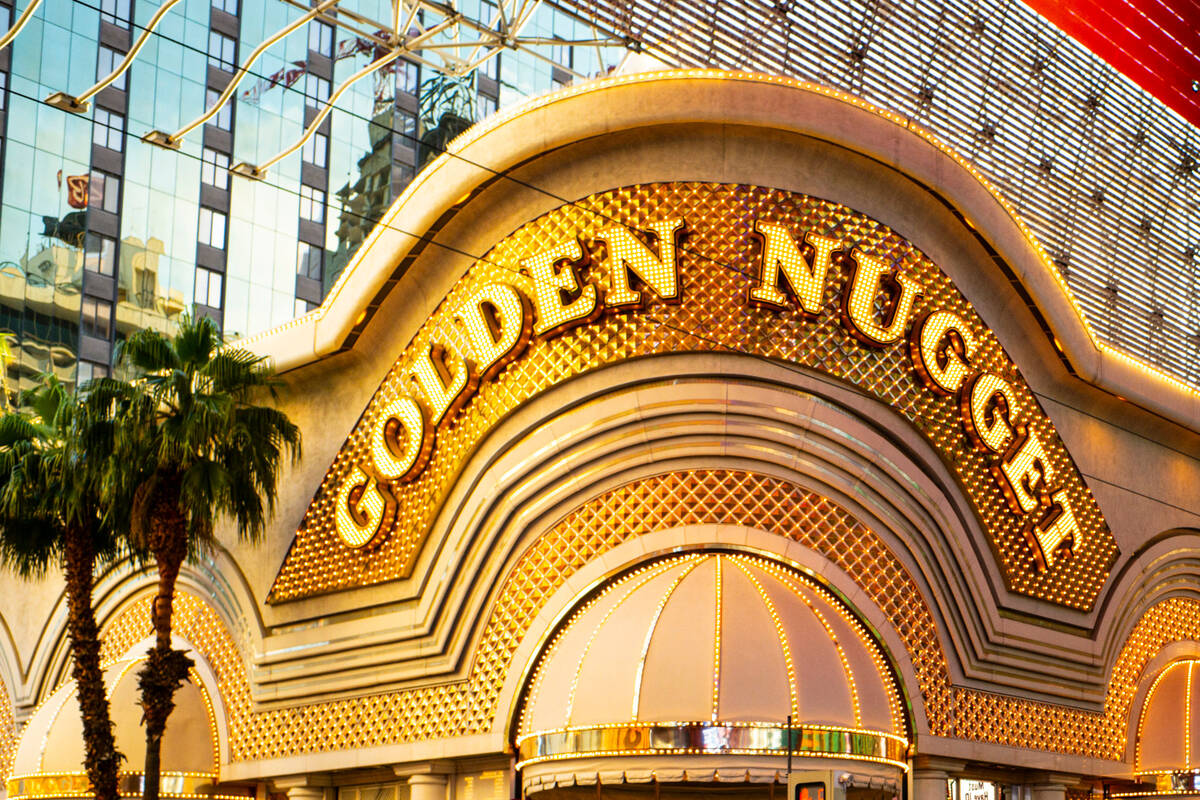 The Golden Nugget sportsbook mobile betting app no longer will be available effective April 26, the book notified customers Monday via email.
While sportsbook accounts will remain open, customers won't be able to access them via the mobile app on that date.
The book states that it looks forward "to providing a new mobile solution in the future."
Regarding unresolved bets and account withdrawals, customers may withdraw their mobile app balance, less any unresolved bets, in the Golden Nugget's brick-and-mortar sportsbook seven days a week from 9 a.m. until 9 p.m.
Any unresolved bets will be graded and resolved normally. If customers would like a paper ticket reprint of an unresolved wager made on the mobile app, they can visit the Golden Nugget sportsbook.
Patrons with no unresolved bets who do not withdraw their account balances by visiting the book will be mailed checks to the address on file on approximately July 1.
Patrons with unresolved bets will be mailed checks approximately 60 days after their final mobile wager is resolved.
Contact reporter Todd Dewey at tdewey@reviewjournal.com. Follow @tdewey33 on Twitter.