Las Vegas reportedly not named NHL hub city
Updated July 1, 2020 - 3:49 pm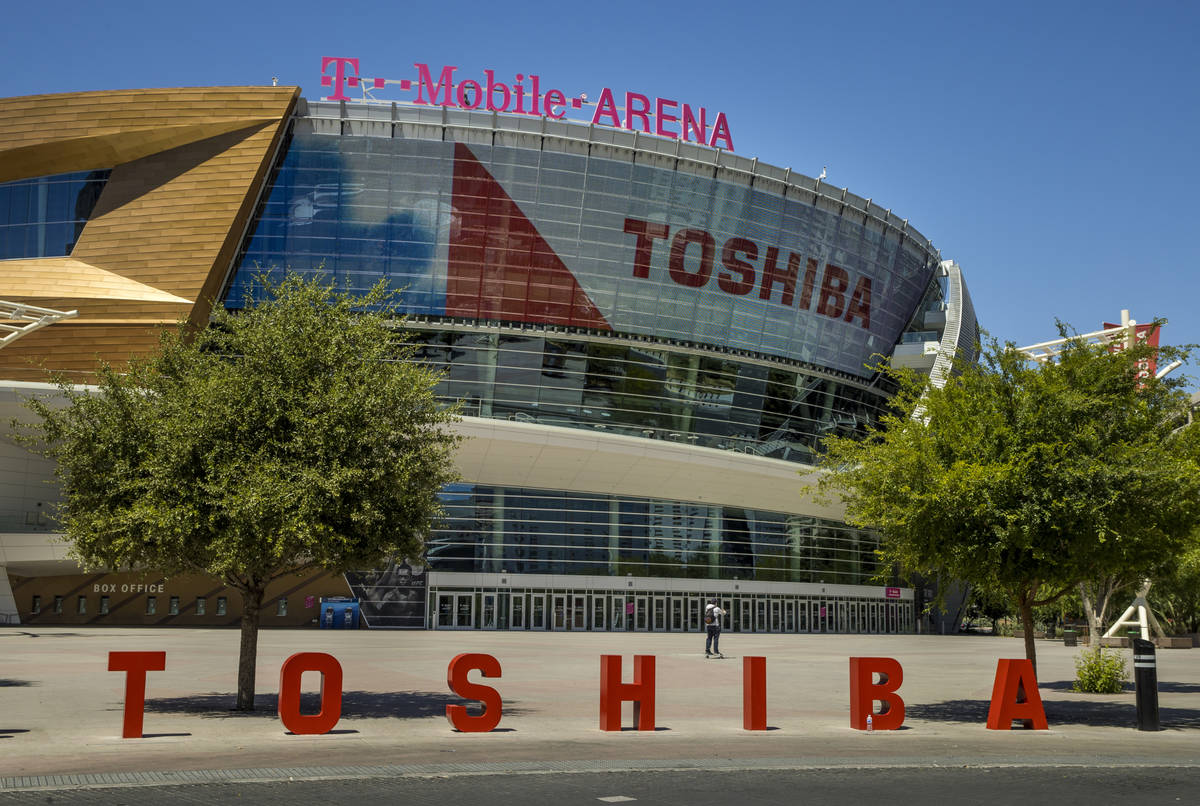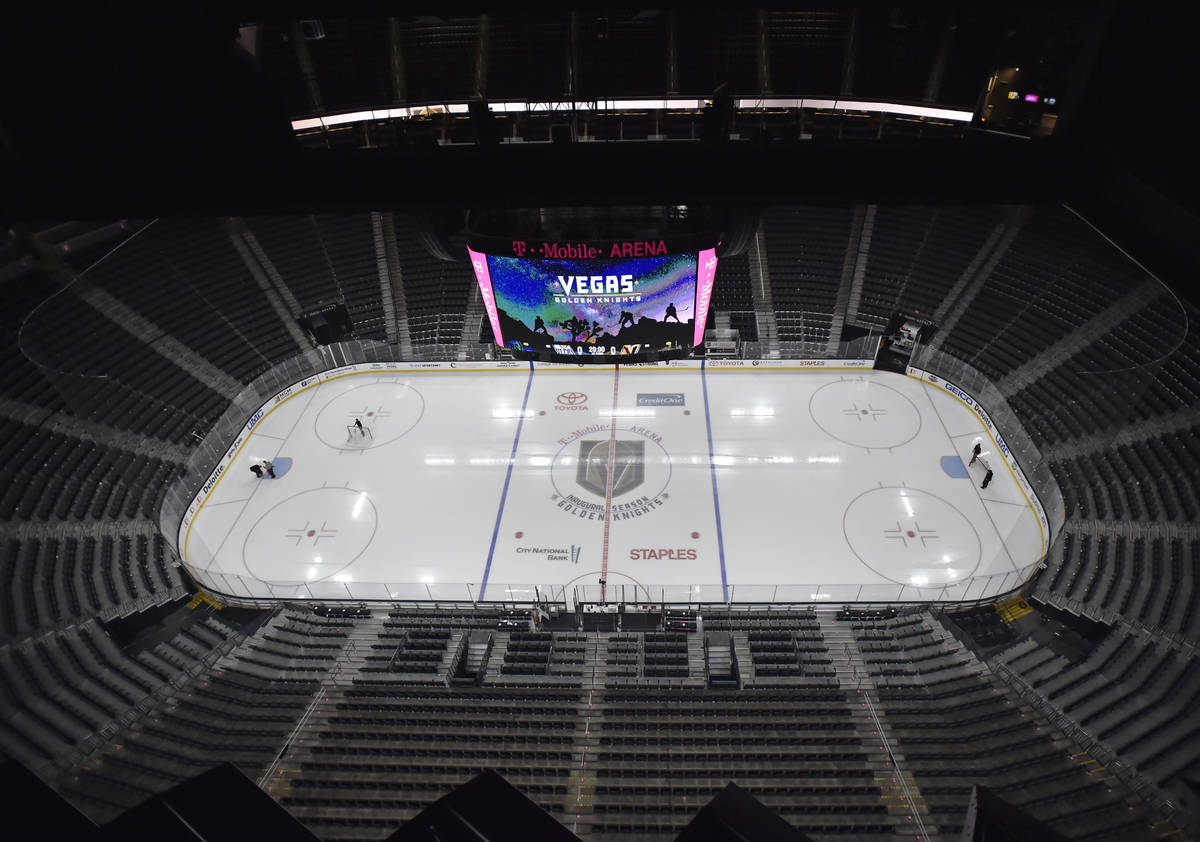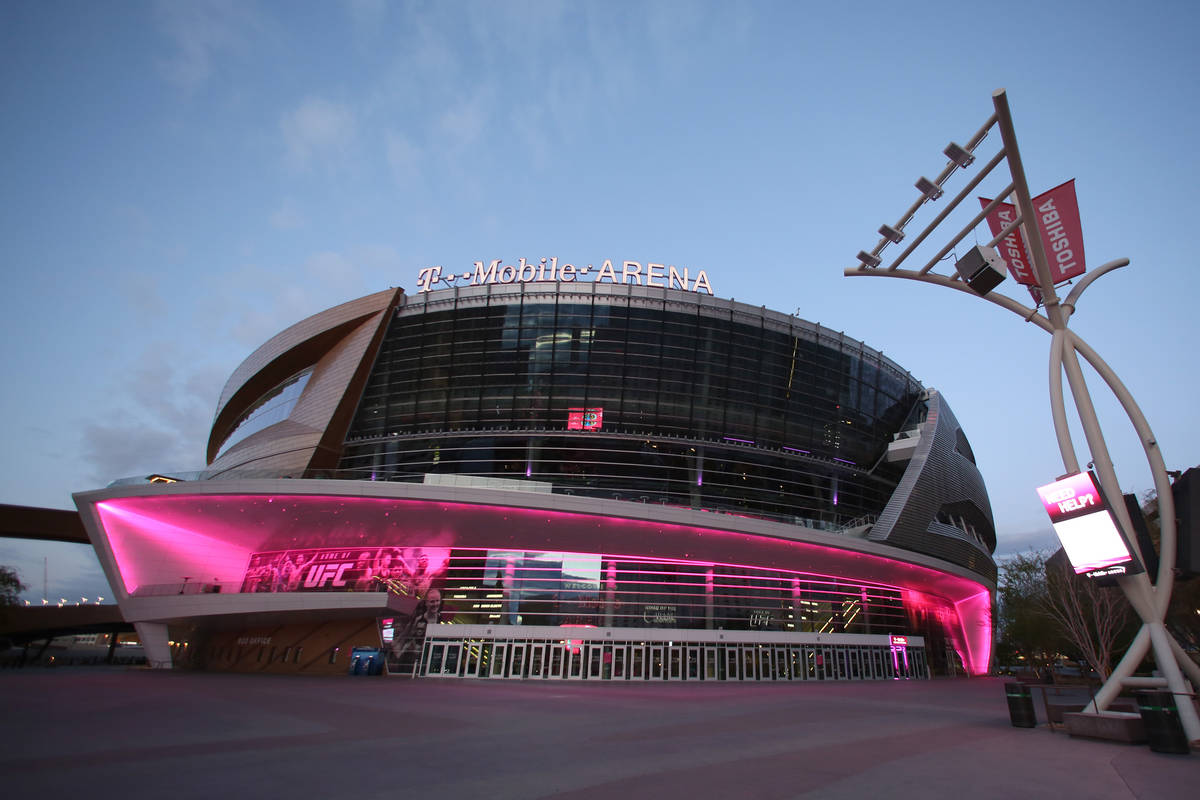 From the moment the NHL revealed it intended to stage its return-to-play plan in two hub cities, Las Vegas was a leading candidate to host. But the recent spike in positive COVID-19 cases in Clark County forced the league to reverse course.
According to reports from TSN and Sportsnet on Wednesday, Las Vegas was bypassed in favor of Edmonton, Alberta, and Toronto for the NHL's 24-team postseason tournament.
The NHL selected the Canadian cities from a list of 10 finalists that also included Chicago, Columbus (Ohio), Dallas, Los Angeles, Minneapolis/St. Paul, Pittsburgh, and Vancouver (British Columbia).
An official announcement has not been made, as the NHL Players' Association is expected to vote this week on the framework for the return-to-play plan and an extension to the collective bargaining agreement.
"Being a hub city would have been a terrific showcase for Las Vegas," said Nehme E. Abouzeid, president and founder of consulting firm LaunchVegas, LLC, and former chief marketing officer of the Golden Knights. "Even without fans in the stands, hosting would have shown that, in addition to providing our usual high standards of hospitality, we could uphold the health protocols of a major sports league like the NHL.
"This would have gone a long way toward strengthening public perception that Las Vegas is again a safe destination to visit even as the world struggles to contain COVID-19."
As recently as a week ago, Las Vegas' selection seemed a foregone conclusion thanks to its ample hotel space on the Strip in proximity to T-Mobile Arena. MGM Resorts International spearheaded the bid and would have used its properties to house players and staff.
However, the NHL has apparently turned to Canada after a rise of local coronavirus cases. Wednesday was the fourth time in the past five days Clark County has seen more than 500 new cases. In contrast, the province of Alberta confirmed 41 new cases Tuesday, according to data at Alberta.ca, while Ontario had 157 new cases as of Monday.
The NHL is in Phase Two of its return-to-play plan, with players voluntarily skating in small groups at team facilities. The Knights opened City National Arena to players on June 8, the first day they were allowed to do so.
Training camp (Phase Three) is tentatively set to open July 10 if permitted by medical and safety conditions. The length of camp has not been determined, and the league has not set a start date for resuming games (Phase Four).
The Knights and other Western Conference teams are expected to be placed in Edmonton. Each team is allowed a maximum of 50 personnel, with rosters featuring 28 skaters and an unlimited number of goalies.
Commissioner Gary Bettman said the league expects to conduct 25,000 to 30,000 tests as part of the return-to-play plan.
The NHL has been paused since March 12 because of the coronavirus pandemic.
In addition to the return-to-play guidelines, the league and NHL Players' Association are negotiating an extension to the collective bargaining agreement.
That new deal would include an escrow limit for players and keep the salary cap at $81.5 million for the next two seasons. It also is expected to open the door for NHL participation in the 2022 and 2026 Winter Olympics.
Another issue being negotiated is whether players such as Knights prospect Jack Dugan can sign an entry-level contract for the 2019-20 season and participate in the postseason. The NHL has opposed players signing for the current season, and it appears players with Dugan's status will not be eligible.
A final vote from the NHLPA could come later this week.
Contact David Schoen at dschoen@reviewjournal.com or 702-387-5203. Follow @DavidSchoenLVRJ on Twitter.
NHL playoff format
Western Conference
Play-in round in Edmonton
No. 5 Edmonton vs. No. 12 Chicago
No. 6 Nashville vs. No. 11 Arizona
No. 7 Vancouver vs. No. 10 Minnesota
No. 8 Calgary vs. No. 9 Winnipeg
Byes: St. Louis, Colorado, Vegas, Dallas
Eastern Conference
Play-in round in Toronto
No. 5 Pittsburgh vs. No. 12 Montreal
No. 6 Carolina vs. No. 11 New York Rangers
No. 7 New York Islanders vs. No. 10 Florida
No. 8 Toronto vs. No. 9 Columbus
Byes: Boston, Tampa Bay, Washington, Philadelphia