Allegiant Stadium comes to life as Raiders begin 2021 preseason — PHOTOS
August 16, 2021 - 7:32 pm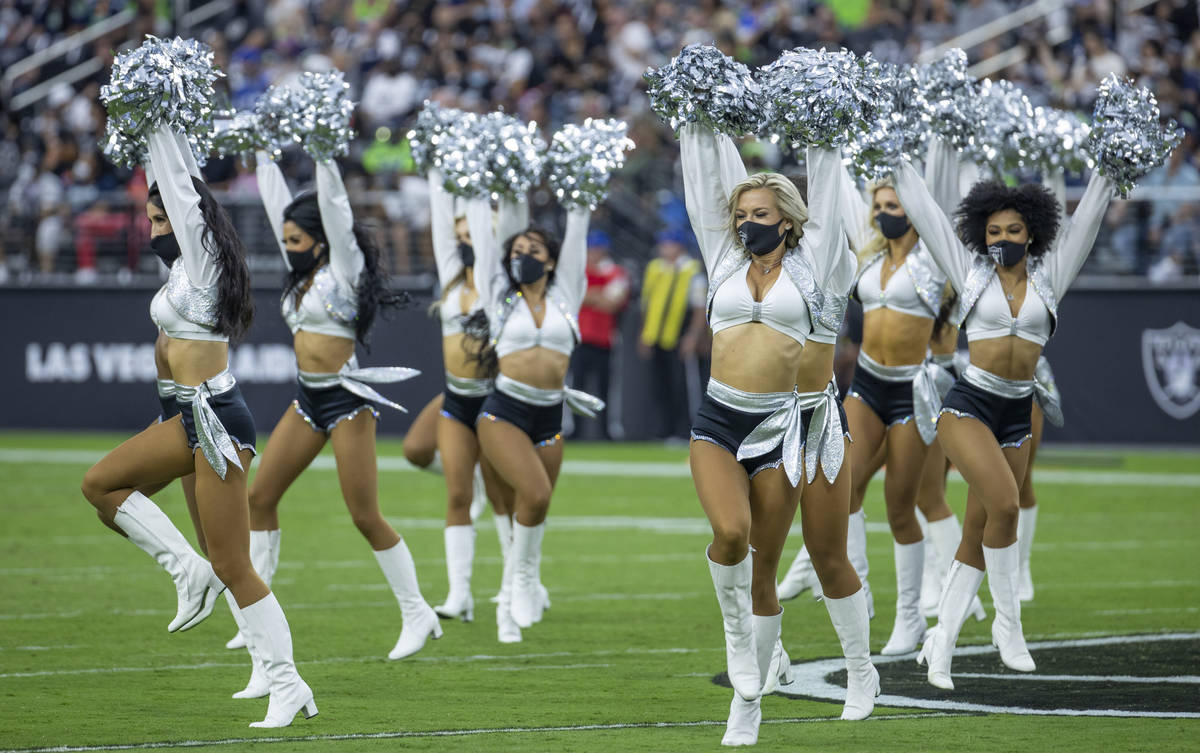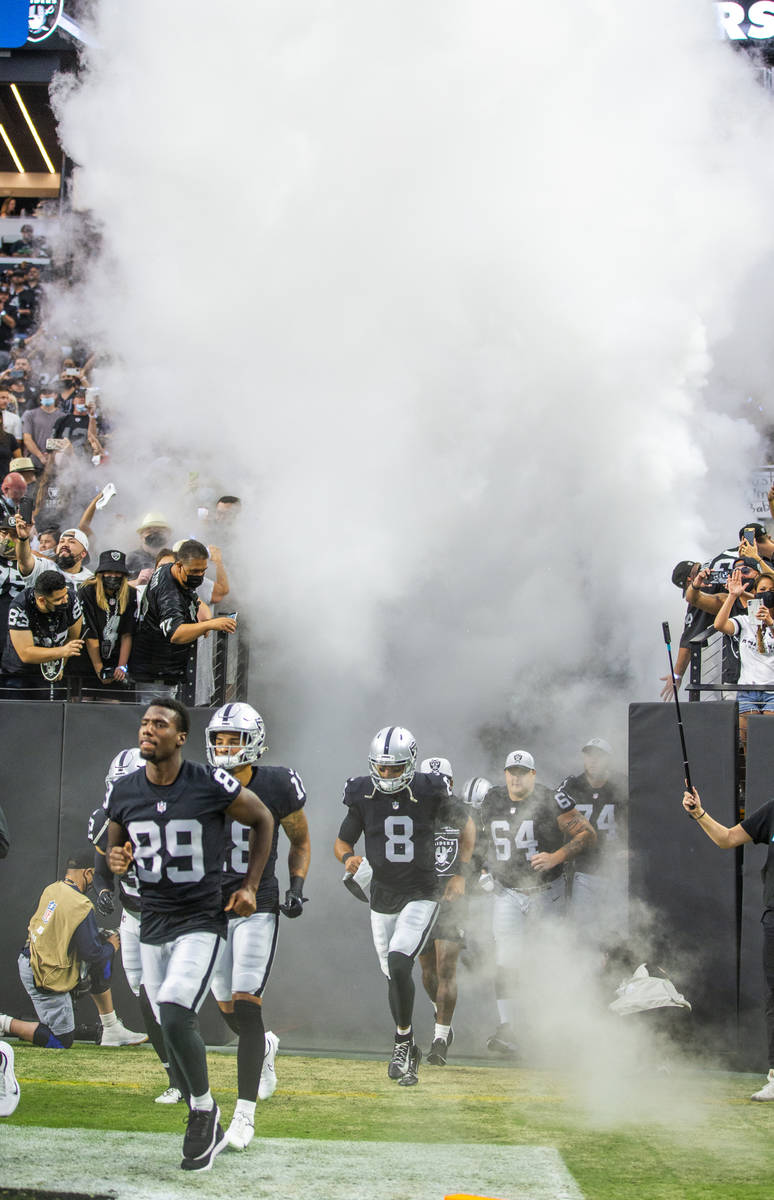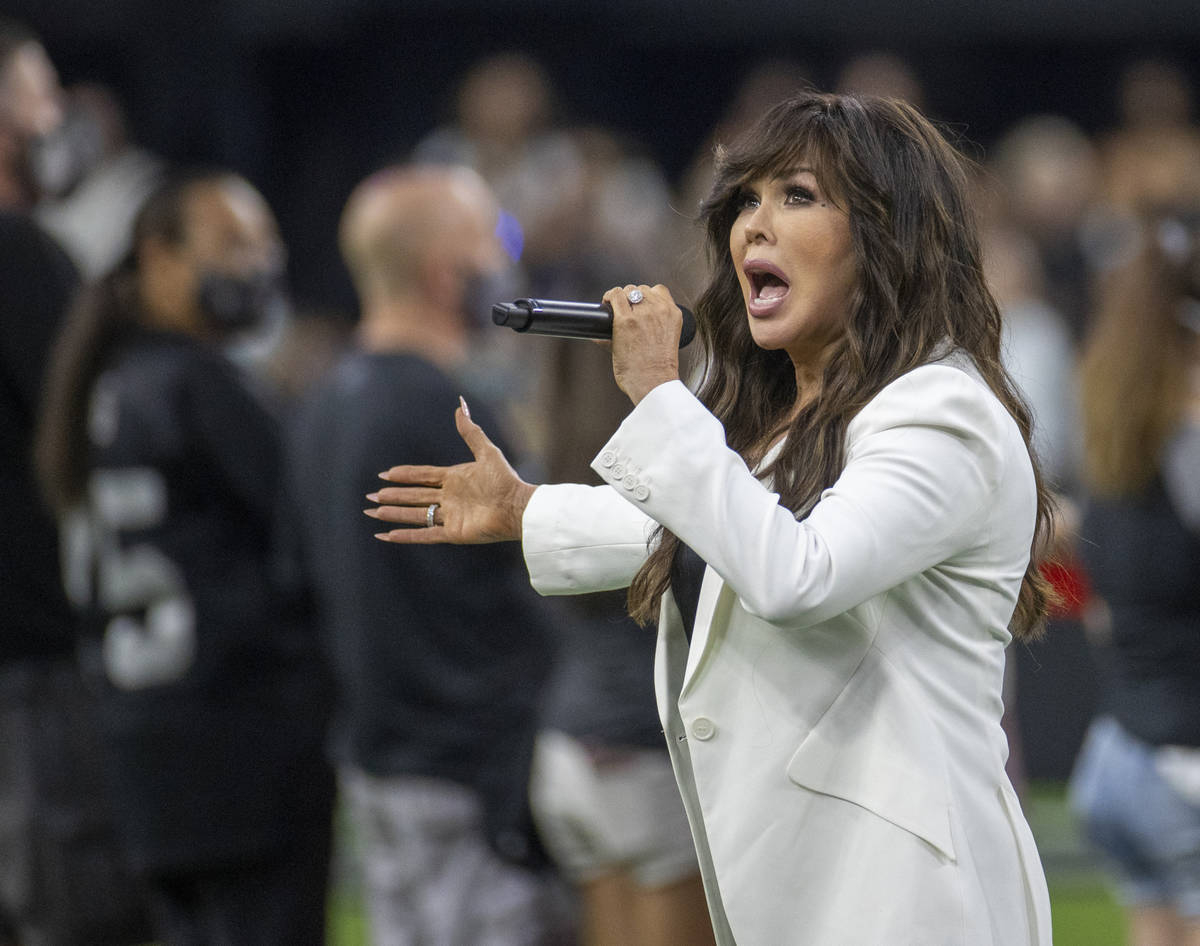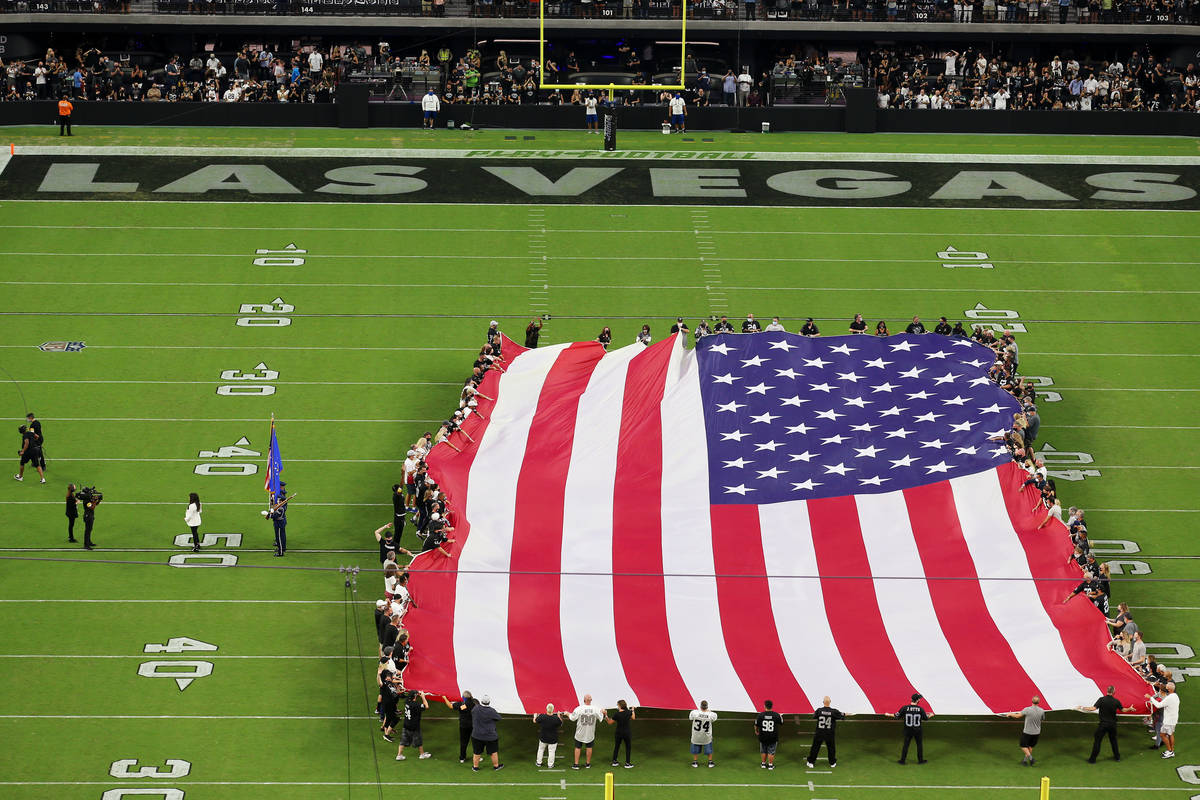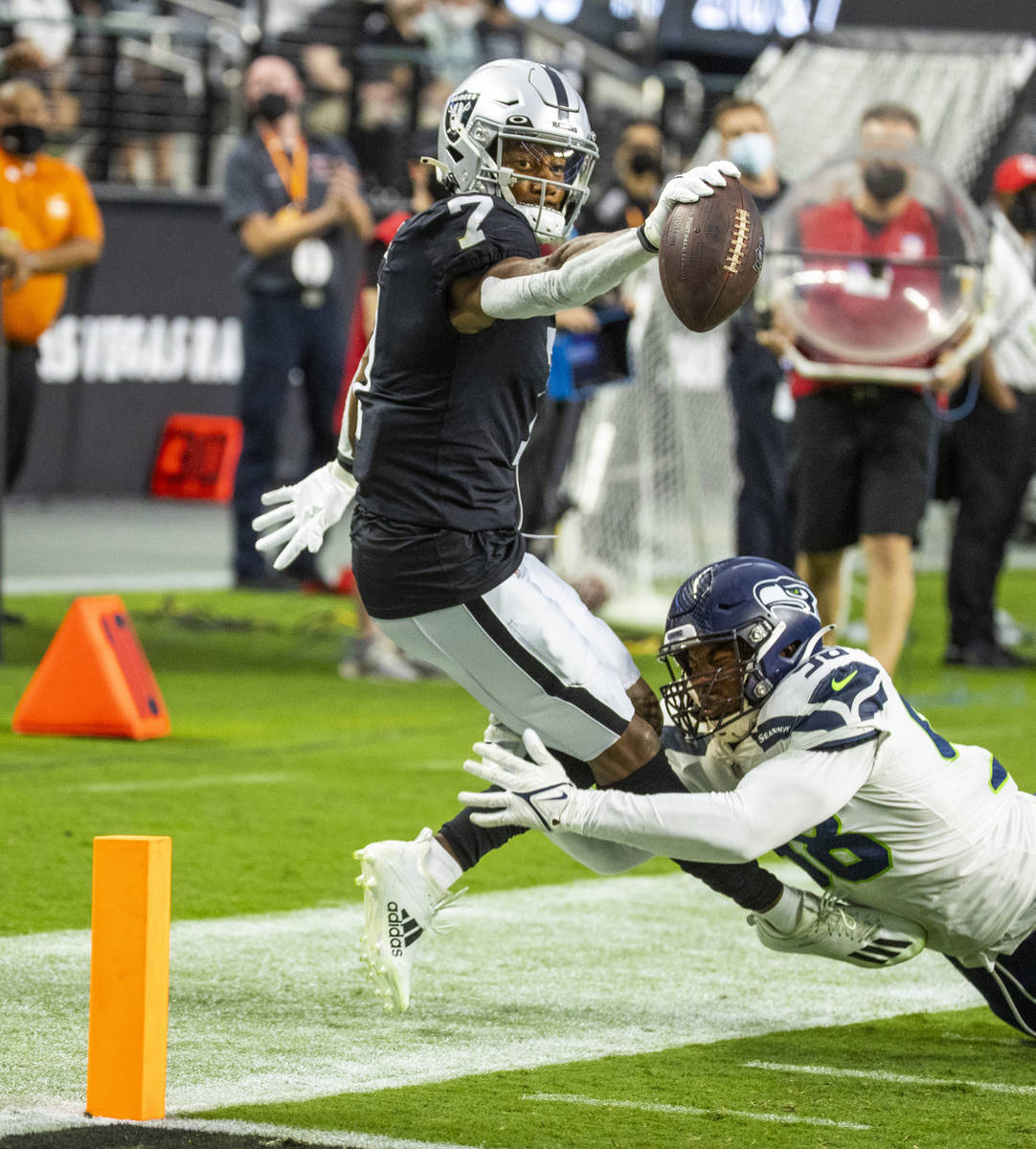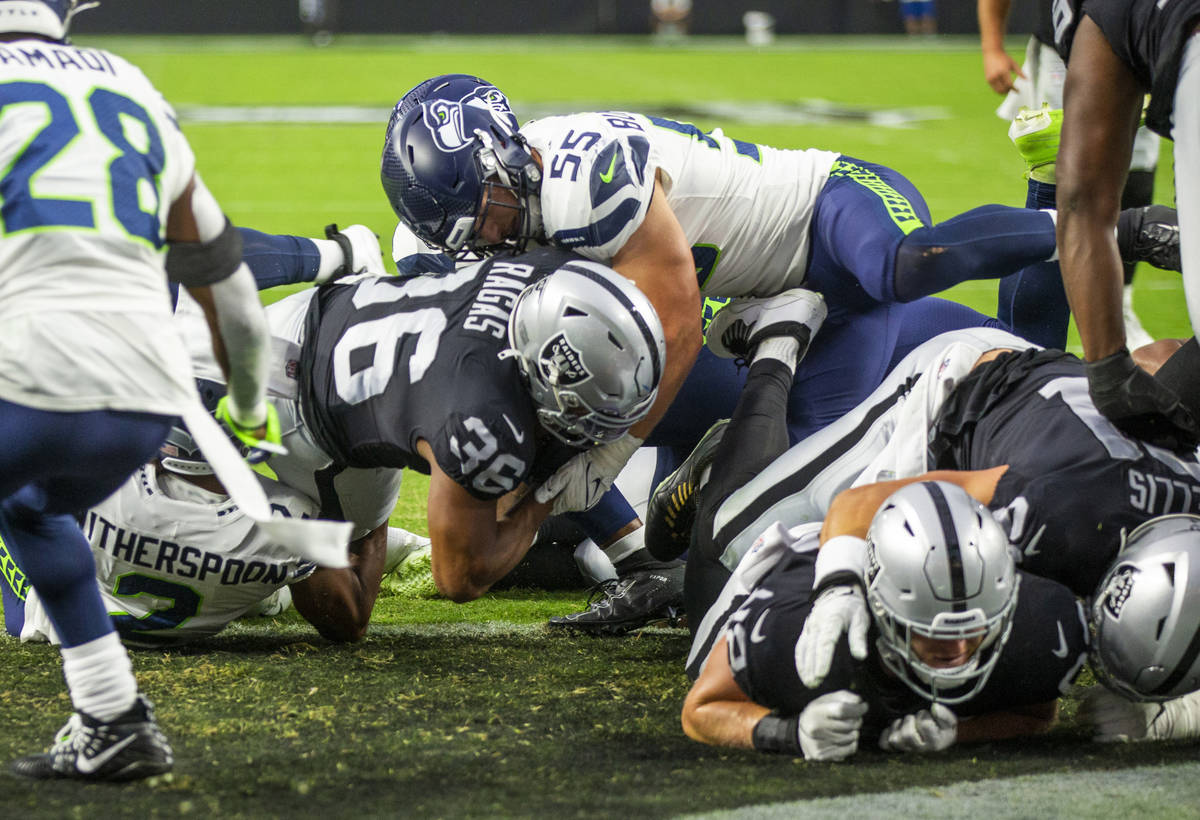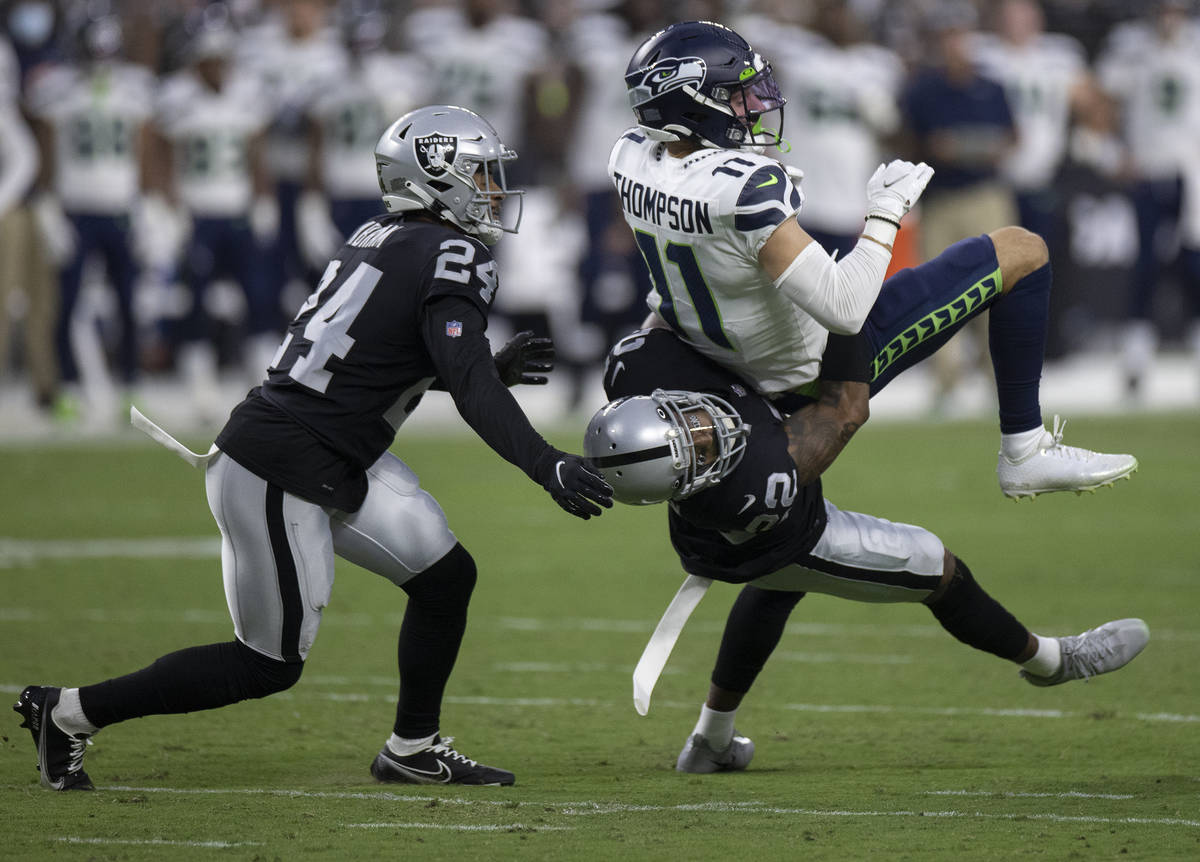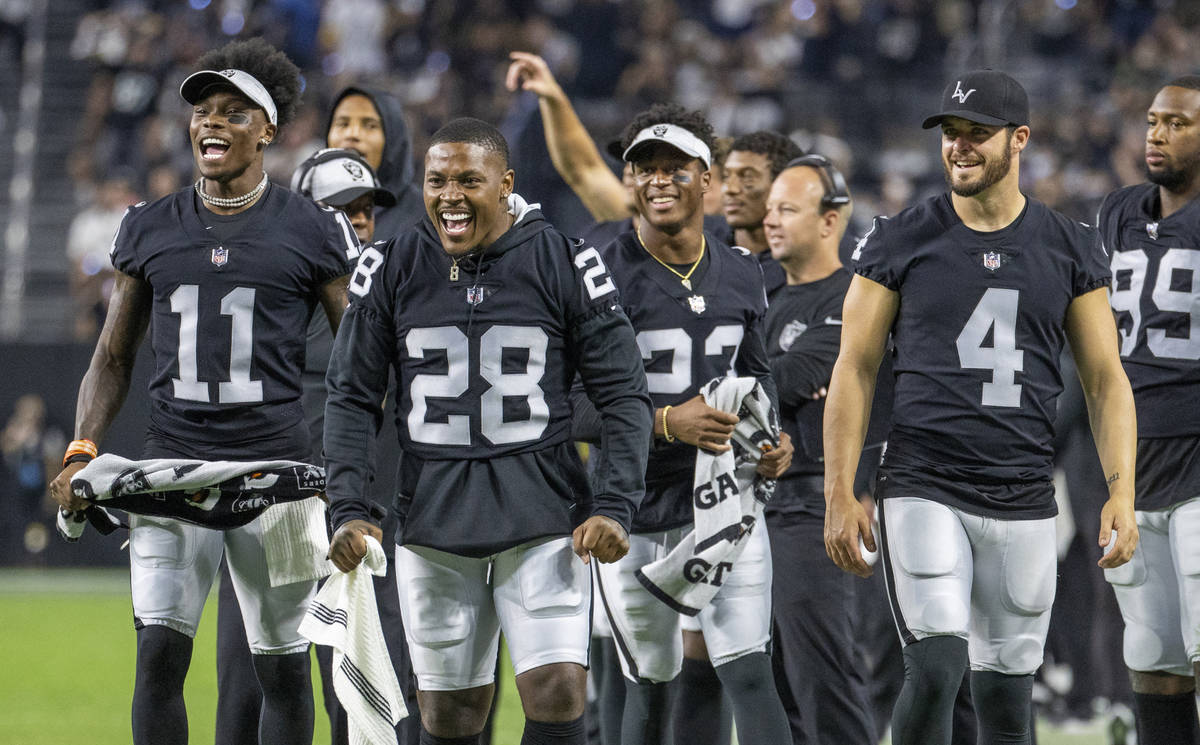 Take a look inside and outside Allegiant Stadium from Saturday's Las Vegas Raiders preseason game against Seattle.
Playing in front of their home fans for the first time since moving to Sin City, the Raiders beat the Seahawks 20-7 Saturday night at an electric Allegiant Stadium.
Nathan Peterman played nearly the entire game and completed 29 of 39 passes for 246 yards and a touchdown.
The game marked the third major event at the stadium. Ingress and egress to and from the stadium for the 50,101 fans in attendance was a smooth operation, officials said.