UNLV adds 3 transfers, including ex-Las Vegas preps star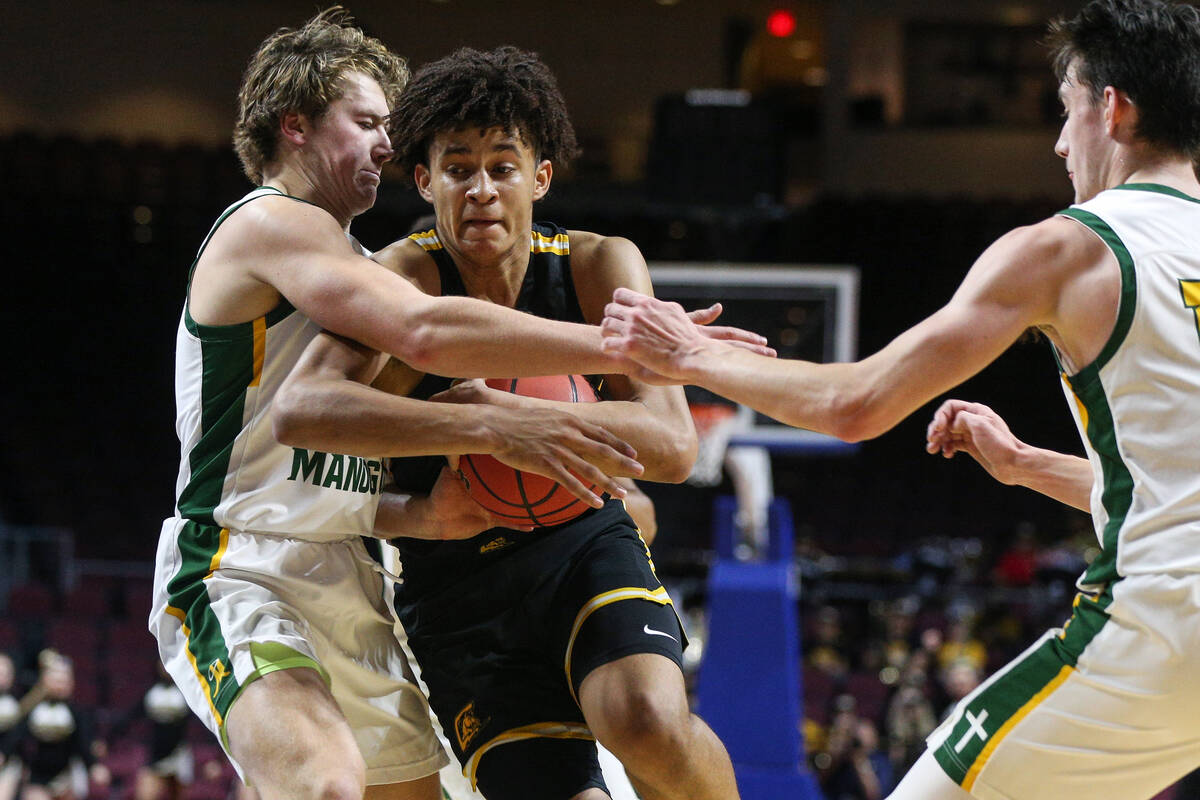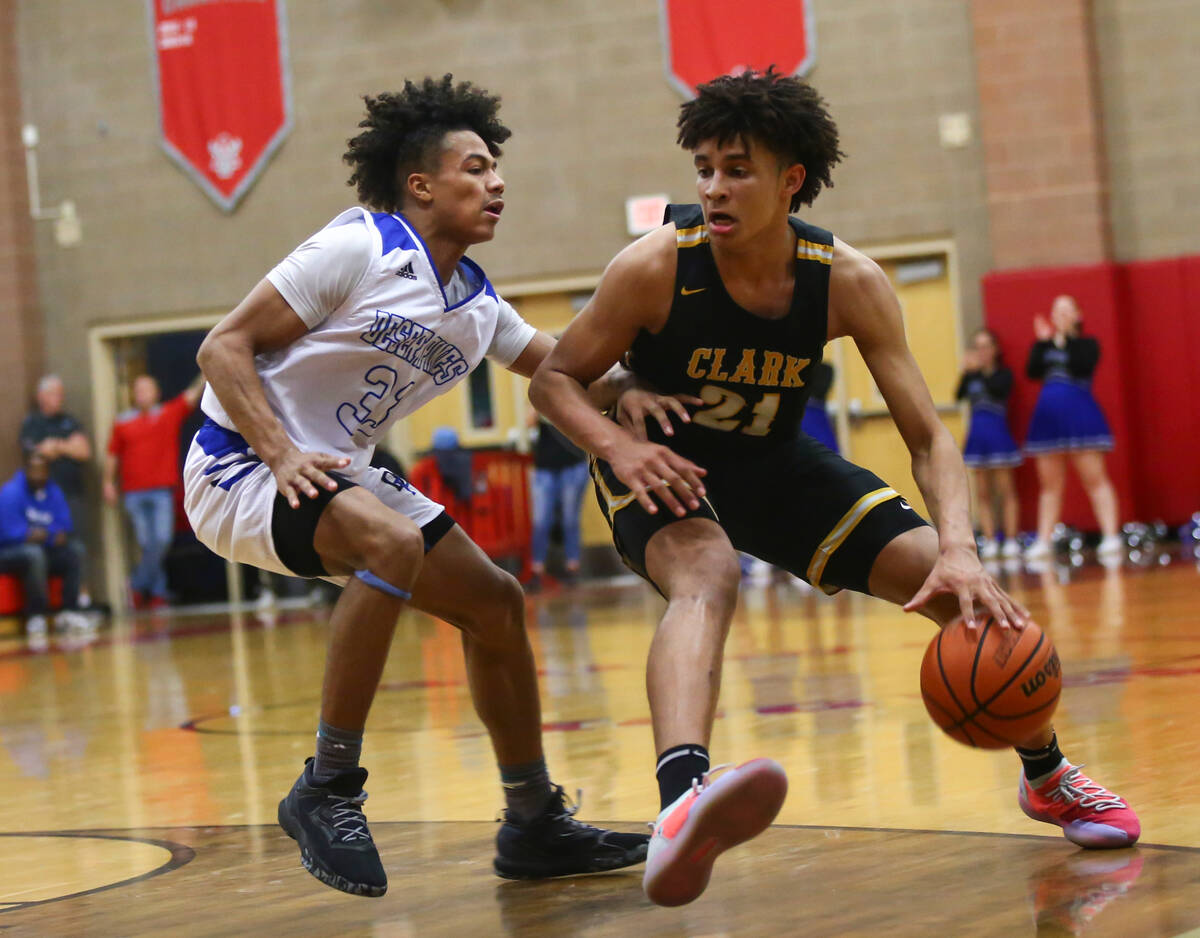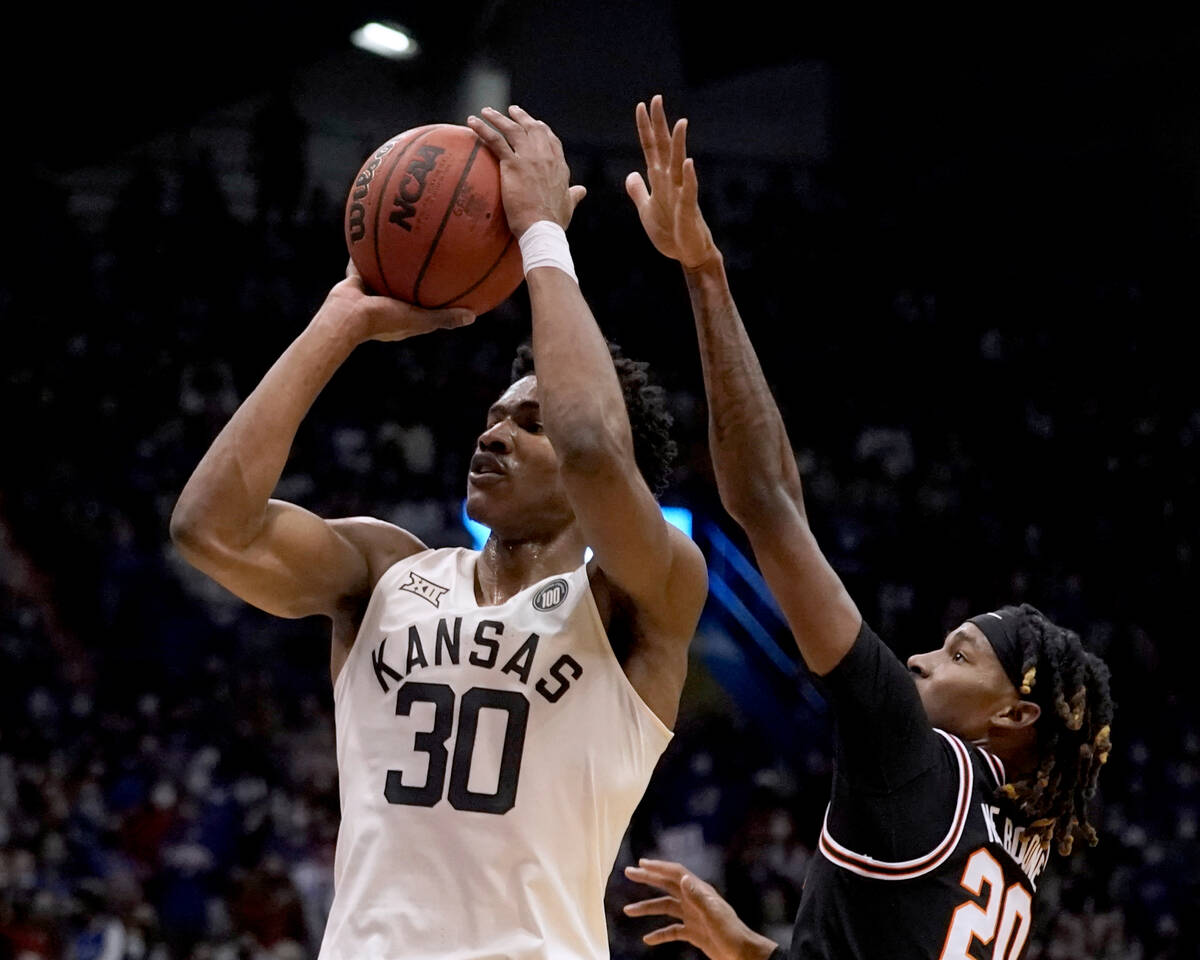 Coach Kevin Kruger landed the UNLV men's basketball team's first new arrivals from the transfer portal Wednesday.
The Rebels got commitments from former Clark standout and Las Vegas native Jalen Hill, along with twins Kalib and Keylan Boone. All three have one year of eligibility remaining.
"It feels great to be back home," Hill said. "My family is here. My friends are here. Just being able to represent not just myself but the school and my friends and family is something anybody would want. I'm just glad I can do that."
A 6-foot-6-inch wing, Hill spent four seasons with Oklahoma. He averaged a career-best 9.7 points last season and also grabbed 5.8 rebounds and shot 56.9 percent on two-point field goals.
Hill originally committed to Lon Kruger, the former UNLV coach and father of Kevin, and played two seasons for him at Oklahoma.
Hill was a standout player at Clark, helping lead the Chargers to the Class 4A state title game in 2019.
Kalib Boone, a 6-9 forward, spent the past four seasons at Oklahoma State. The Tulsa, Oklahoma, native made 30 starts last season, averaging 10.6 points, 4.9 rebounds and 1.2 blocks. He chose UNLV over interest from Georgia, Kansas, West Virginia and several other Big 12 schools.
Boone said his visit to Las Vegas helped him make the decision.
"I loved it, honestly," Boone said in an interview. "It was everything I was looking for."
Keylan Boone played for Pacific last season. During his lone season in the West Coast Conference, the 6-8 wing averaged a career-best 13.9 points and shot 41 percent from 3. He played three seasons at Oklahoma State with his brother before transferring.
"His career resume really speaks for itself with the success that he had at both Oklahoma State and Pacific," Kevin Kruger said in a release.
The twins' size will be useful for the Rebels, who lost center David Muoka and forwards Victor Iwuakor and Keyshawn Hall to the transfer portal.
The addition of Hill and the Boones puts UNLV's roster at 11 scholarship players with two spots remaining.
"I love Vegas," Hill said. "I'm happy to represent it again."
Contact reporter Andy Yamashita at ayamashita@reviewjournal.com. Follow @ANYamashita on Twitter.