Investors buy The Gramercy apartment buildings and land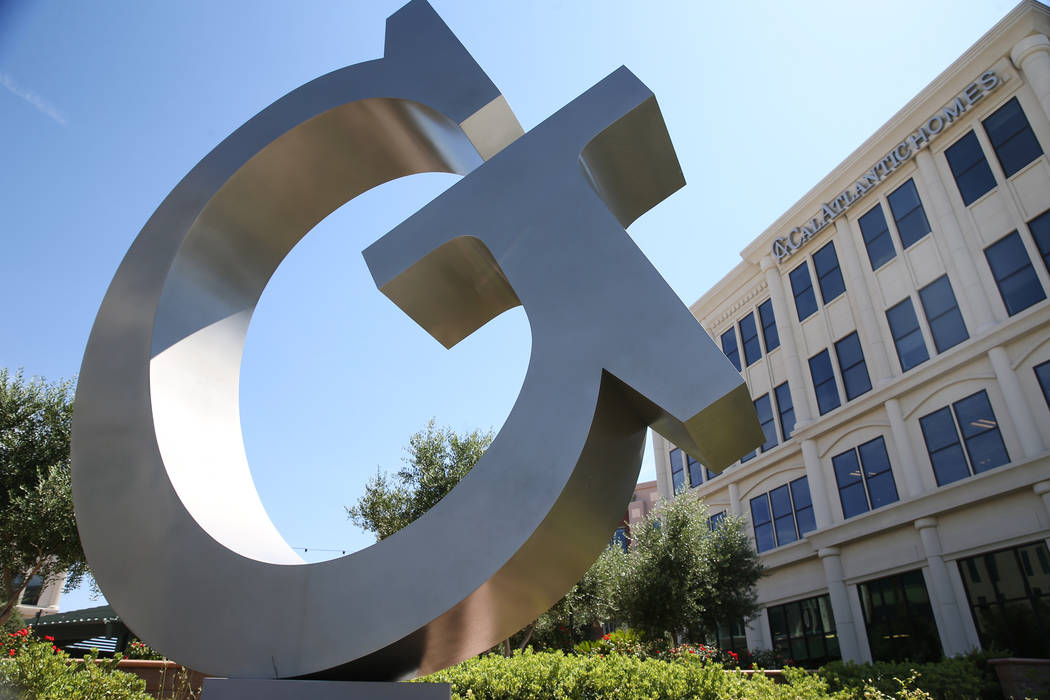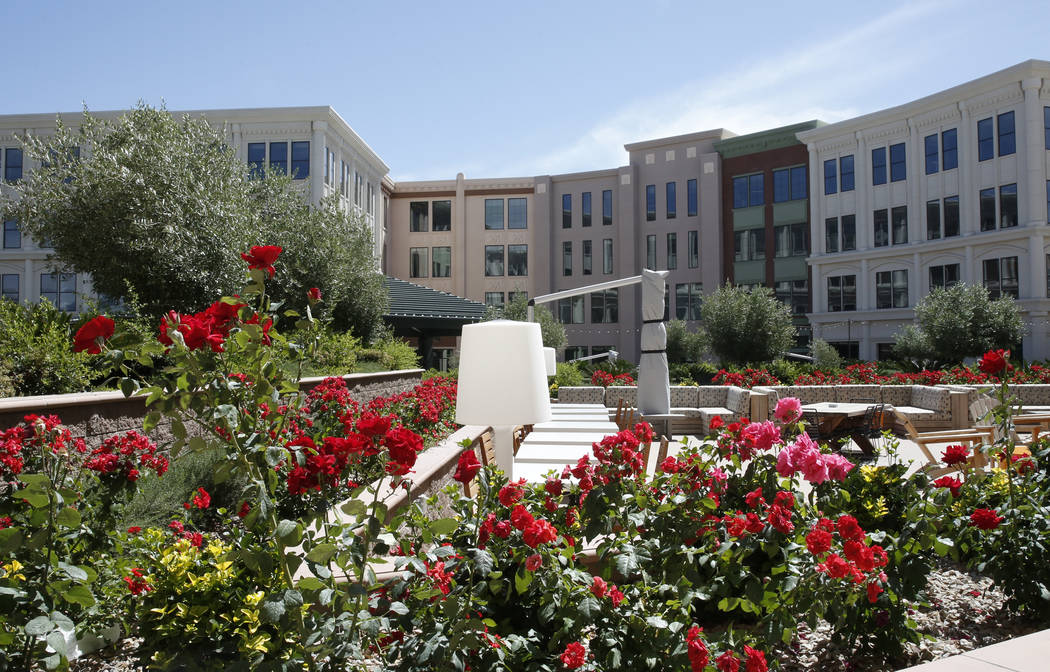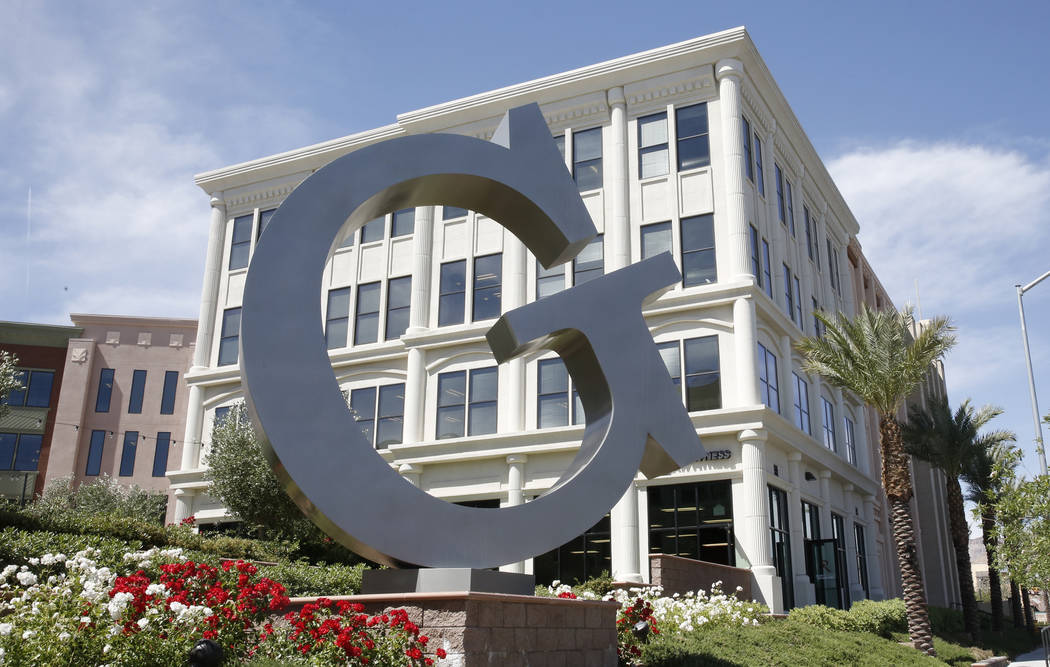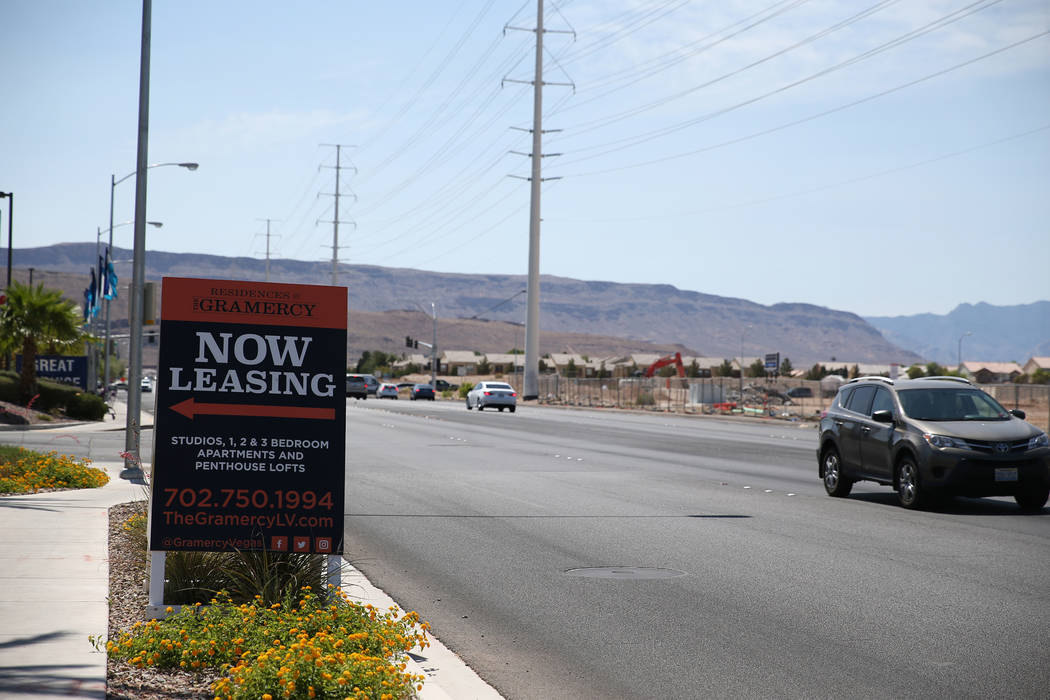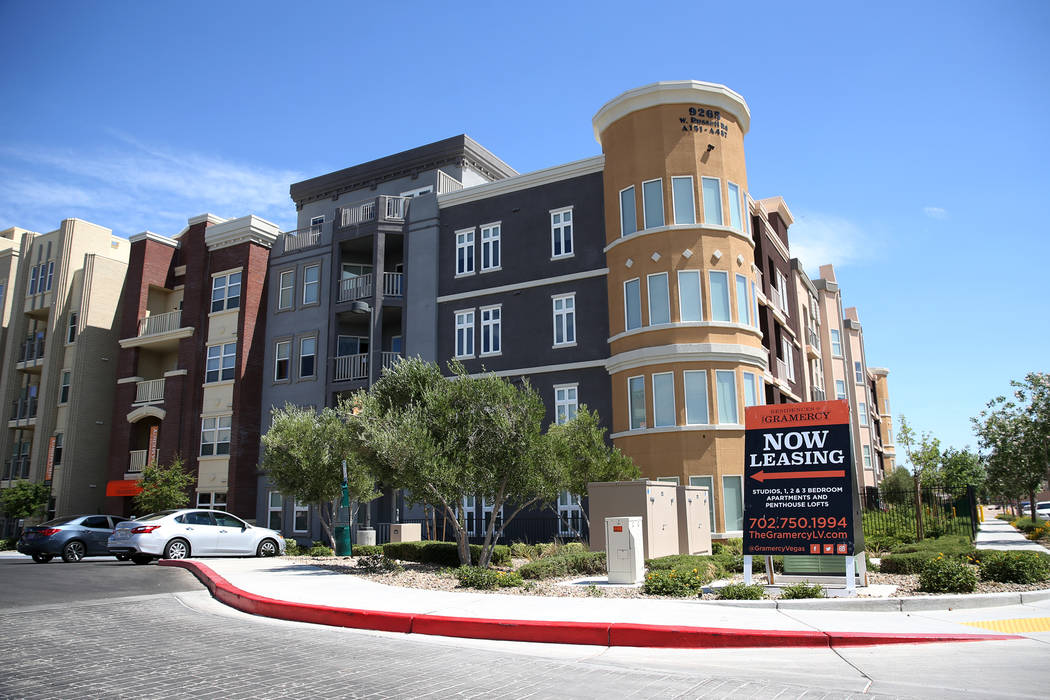 When Ofir Hagay and partners bought ManhattanWest five years ago, the suburban Las Vegas project was abandoned, unfinished and surrounded by barbed wire-topped fencing.
"It was like a war zone," he said.
Today, after completing construction, landing tenants and selling its commercial buildings, Hagay's group has sold the rest of the project, now called The Gramercy, and again fetched a hefty sum.
Developer Lyon Living acquired The Gramercy's two four-story apartment buildings and 12.6 acres of vacant land and parking lots. The $45.75 million purchase closed May 31, property records show.
Lyon plans to build more apartments and a hotel at The Gramercy, and the purchase comes as investors buy a rising tally of rental complexes around the valley.
It also marks a full exit for The Gramercy's prior owners, who bought the mothballed project for cents on the dollar after Las Vegas' real estate market collapsed, and when the economy was in far worse shape than it is today.
Frank Suryan, chairman and CEO of Newport Beach, California-based Lyon, said in an interview that The Gramercy, on Russell Road just west of the 215 Beltway in the southwest valley, sits right off the freeway and has "higher-end" workforce housing and easy access to places like Summerlin and the Strip.
"I love the location," he said.
Suryan said he aims to break ground on the planned 300-unit apartment building and 175-room hotel at the start of 2019.
WGH Partners co-founder Benjy Garfinkle, whose firm teamed with The Krausz Cos. to buy the mixed-use project in 2013, noted that developers are building a lot of apartments in Las Vegas but don't normally include on-site commercial space.
The Gramercy's two four-story office and retail buildings were almost fully leased last year when The Koll Co. and Estein USA bought them for $61.75 million. Ground-floor tenants include DW Bistro, Pinches Tacos and The Cuppa Coffee Bar.
According to Garfinkle, The Gramercy's apartments are "give or take" 90 percent occupied, though Suryan put the figure at 83 or 84 percent. Either way, Lyon paid top dollar for them.
The apartment buildings have 160 units total, and property records show they traded for $37 million. That amounts to $231,250 per unit, more than double the market average last year, as tracked by brokerage Colliers International.
Developer Alex Edelstein envisioned ManhattanWest as having 600-plus homes as well as offices, retail space and a hotel — one of many high-density, urban-style projects underway in Las Vegas during the bubble years last decade.
But Edelstein reportedly lost his funding and stopped construction in late 2008 as the economy was crashing, and he left the site untouched — one of many abandoned, partially built projects blighting Las Vegas during the recession.
Garfinkle has said Edelstein spent $170 million on the project.
WGH and Krausz bought ManhattanWest for $20 million, renamed it and finished much of what Edelstein left behind, the main exception being his unfinished nine-story condo tower, which they imploded in 2015.
"That was a big decision to blow that thing up," Garfinkle said.
Hagay, also a WGH co-founder, said last week's sale was "closure for us." When his group bought the property, Las Vegas' unemployment rate was nearly double the current rate, and Hagay said no one thought the project could be saved.
"Everybody said it's not going to work," he said.
Contact Eli Segall at esegall@reviewjournal.com or 702-383-0342. Follow @eli_segall on Twitter.