UnCommons development lands another office tenant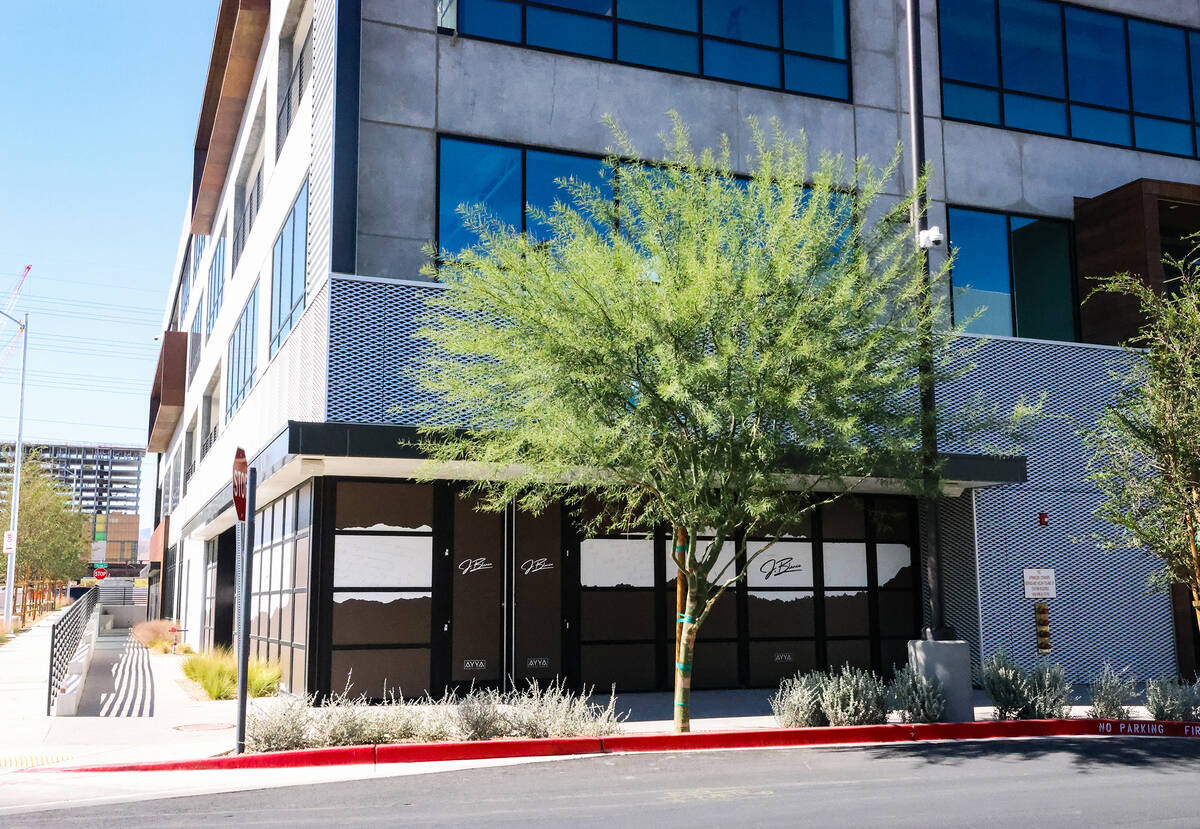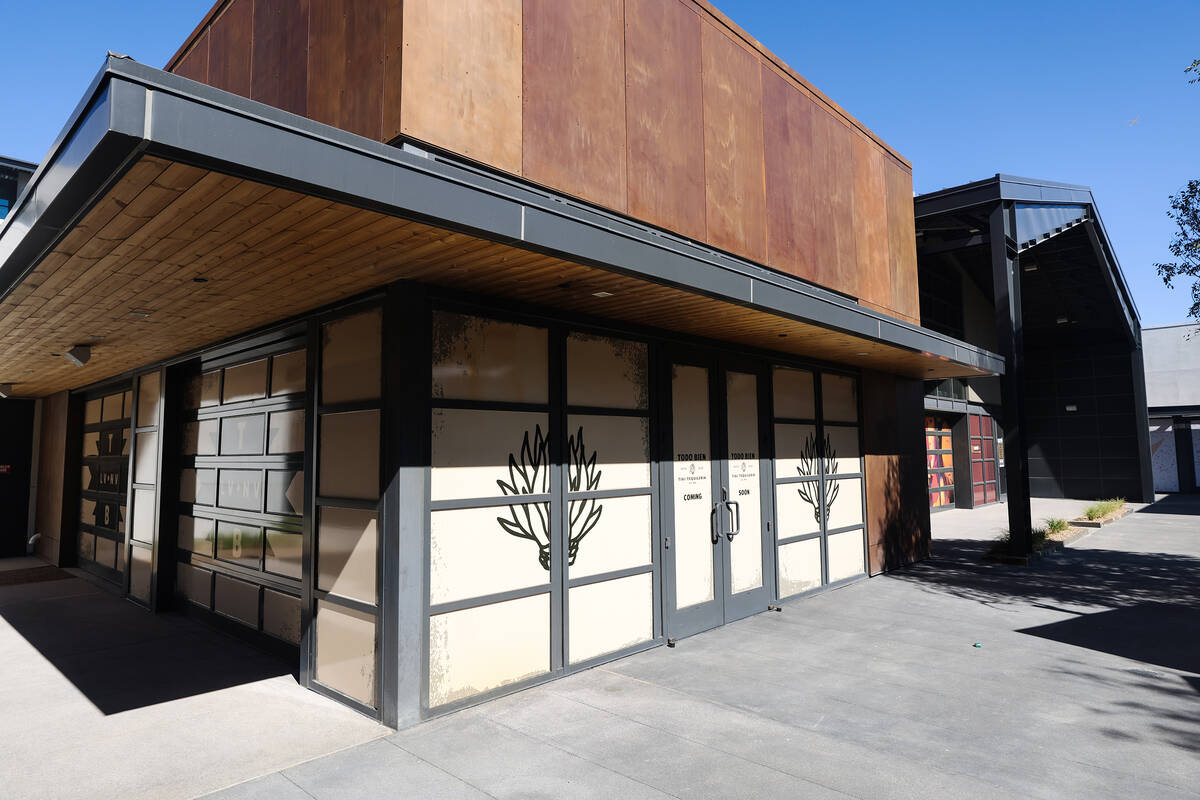 A global real estate firm will be moving into a new office building at UnCommons, the sprawling mixed-use development in the southwest Las Vegas Valley, developers said Thursday.
New York-based Newmark is leaving its space at the Hughes Center, east of the Strip, to set up shop at a 7,000-square-foot office space on the ground floor of UnCommons' third office building, as part of its second construction phase, in late 2023, according to a news release from Matter Real Estate Group.
The firm joins other companies at the 40-acre complex such as DraftKings, CBRE and Morgan Stanley.
"Since inception, our goal with UnCommons was to capture the latest thinking in workplace design and energize the southwest Las Vegas region to foster a vibrant community for companies like Newmark to thrive," Tom van Betten, vice president of strategic partnerships at Matter Real Estate Group, said in the news release.
UnCommons, which broke ground in summer 2020, is expected to include more than 500,000 square feet of office space and 830-plus residential units, as well as a number of eateries, fitness studios and conference center.
Its food and beverage lineup includes Urth Caffe, The Coffee Class, Salt &Straw, barbeque eatery SoulBelly, Saint Honoré doughnuts and the upscale Mexican steakhouse J. Blanco.
Matter has completed and fully leased two office buildings at UnCommons. Its second phase of development will include two, four-story office buildings totaling 180,000 square feet and connected patio balconies to allow the option for companies to "connect their spaces with 'super floors' that are up to 45,000 square feet," according to the release. It will also add a parking structure with nearly 750 parking stalls and a 5,000-square-foot conference center called The Assembly, designed to hold meetings of up to 250 people and catering options from restaurants at UnCommons.
McKenna Ross is a corps member with Report for America, a national service program that places journalists into local newsrooms. Contact her at mross@reviewjournal.com. Follow @mckenna_ross_ on Twitter.