Las Vegas shooting victim: Chris Hazencomb, Camarillo, California
October 4, 2017 - 11:37 am
Updated October 5, 2017 - 7:54 pm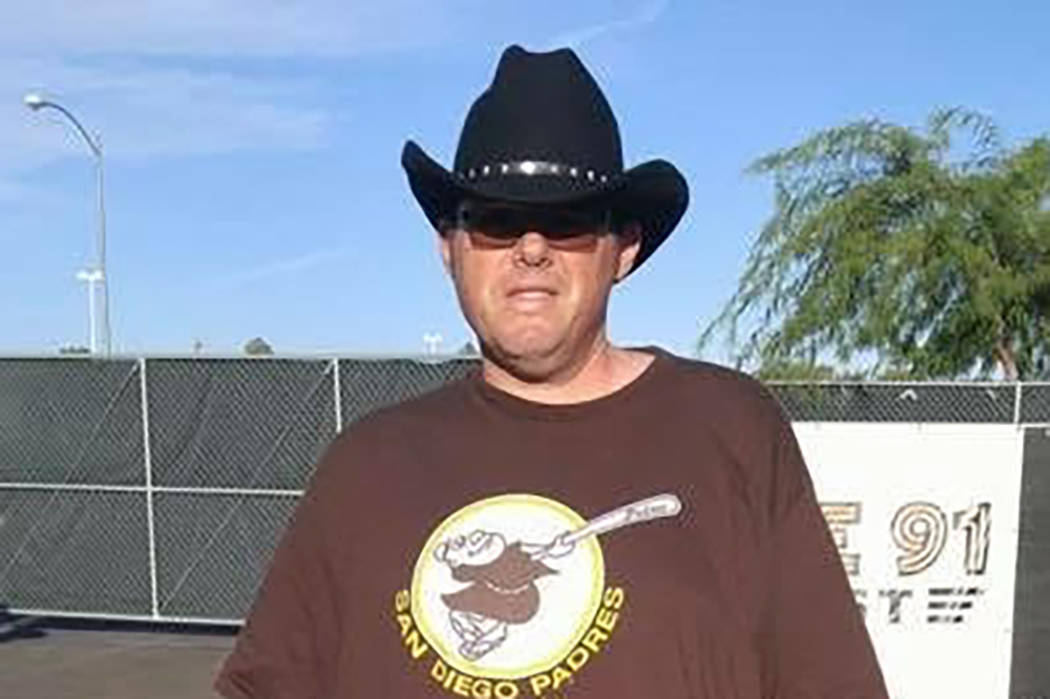 Chris Hazencomb, of Camarillo, California, spent his 44th birthday with his mother. Four days later he was killed in the attack on the Route 91 Harvest country music festival in Las Vegas.
Maryanne Hazencomb had her son taken off life support Monday. He was at the concert with a longtime friend from Las Vegas, his mother said.
"He evidently saved her from getting hit so she could raise her two boys with her husband," Hazencomb said.
Chris liked Jason Aldean and had been to the Route 91 festival before. He liked auto racing and had been a Los Angeles Angels fan since he was little.
Hazencomb said her son loved people and was a happy-go-lucky person with a big heart.
Chris worked as a cashier at a Neighborhood Walmart in Camarillo, where coworker Kelly Dye said he would bring coffee to the staff.
"There isn't anything he wouldn't do for a friend or a coworker," Dye said.
Contact Blake Apgar at bapgar@reviewjournal.com or 702-387-5298. Follow @blakeapgar on Twitter.