Family's development stunted when mom dies in Las Vegas shooting
November 24, 2017 - 6:30 am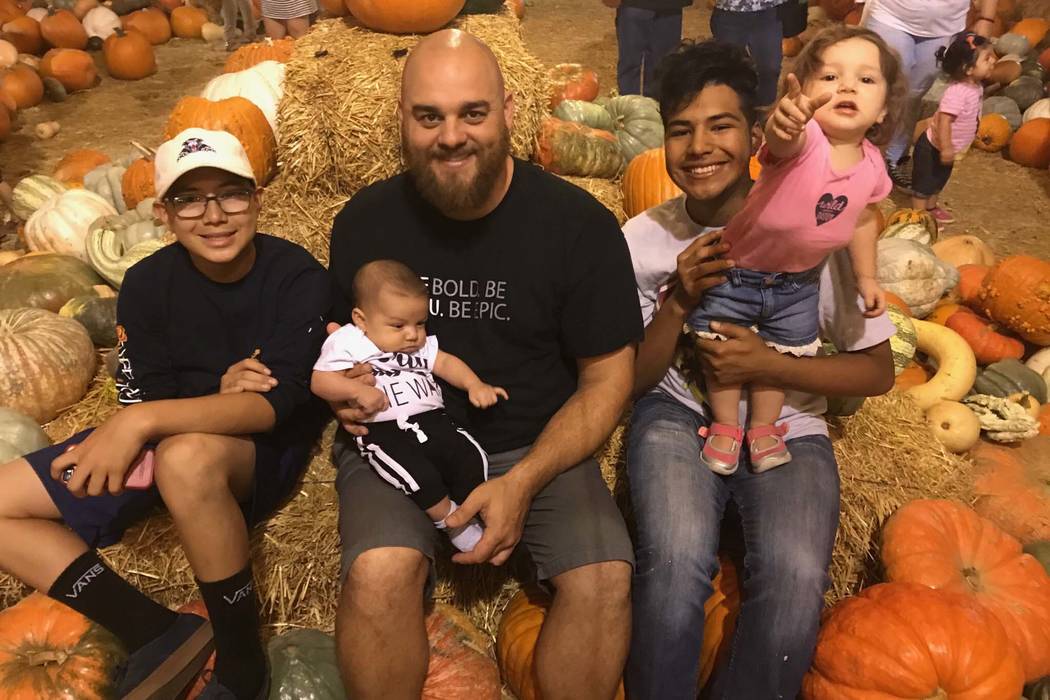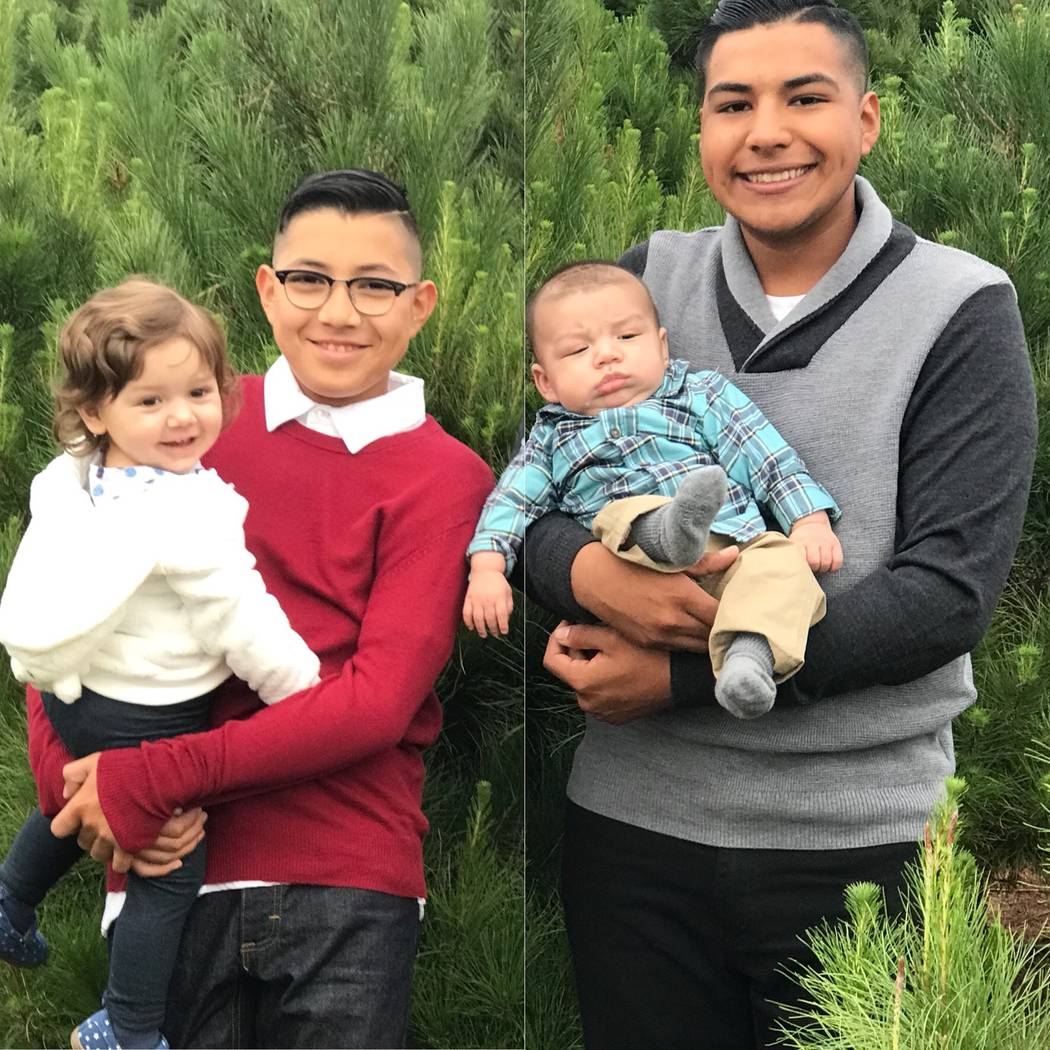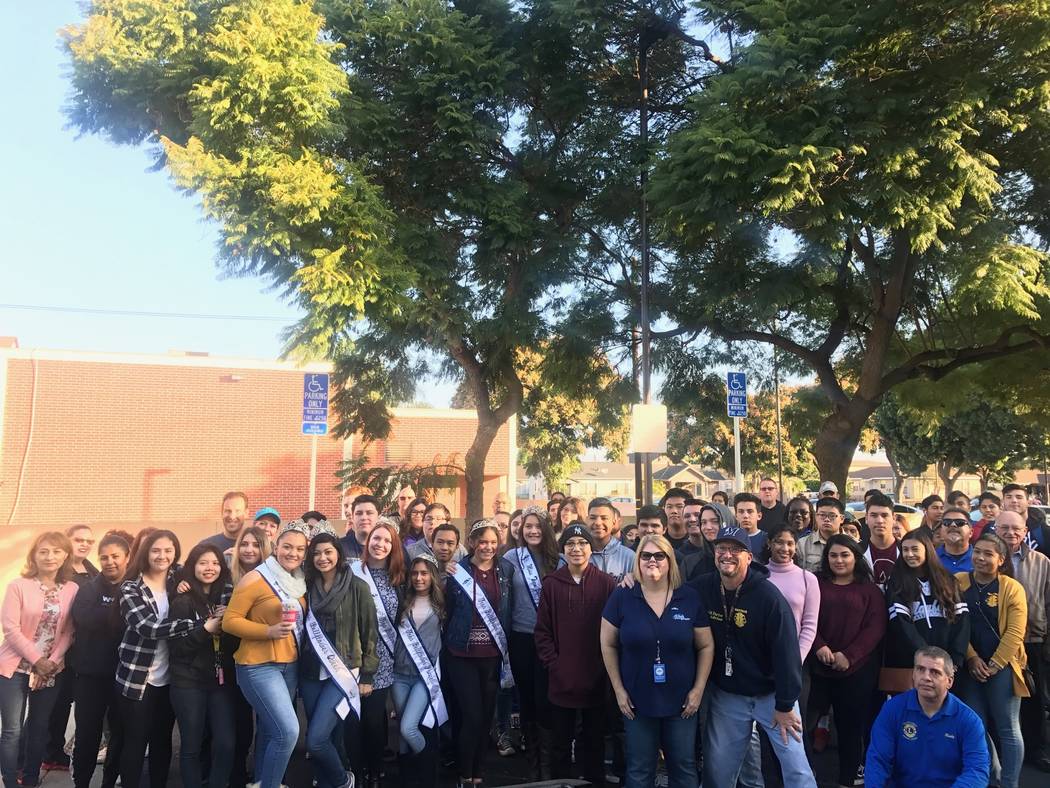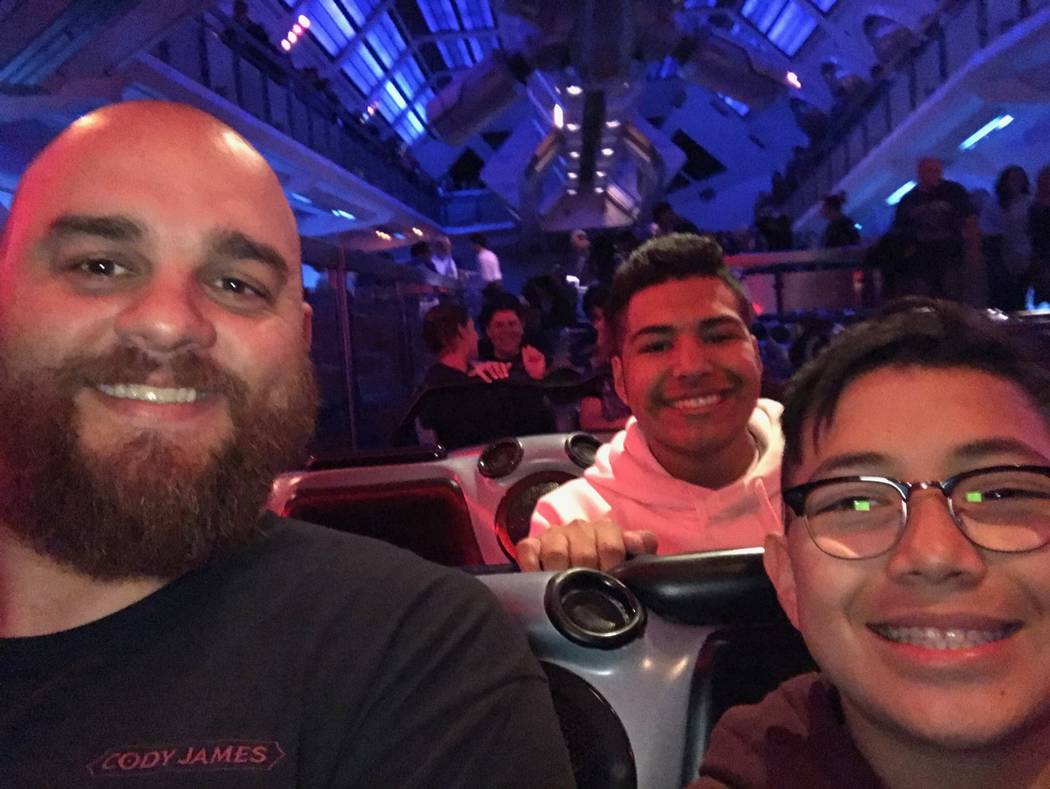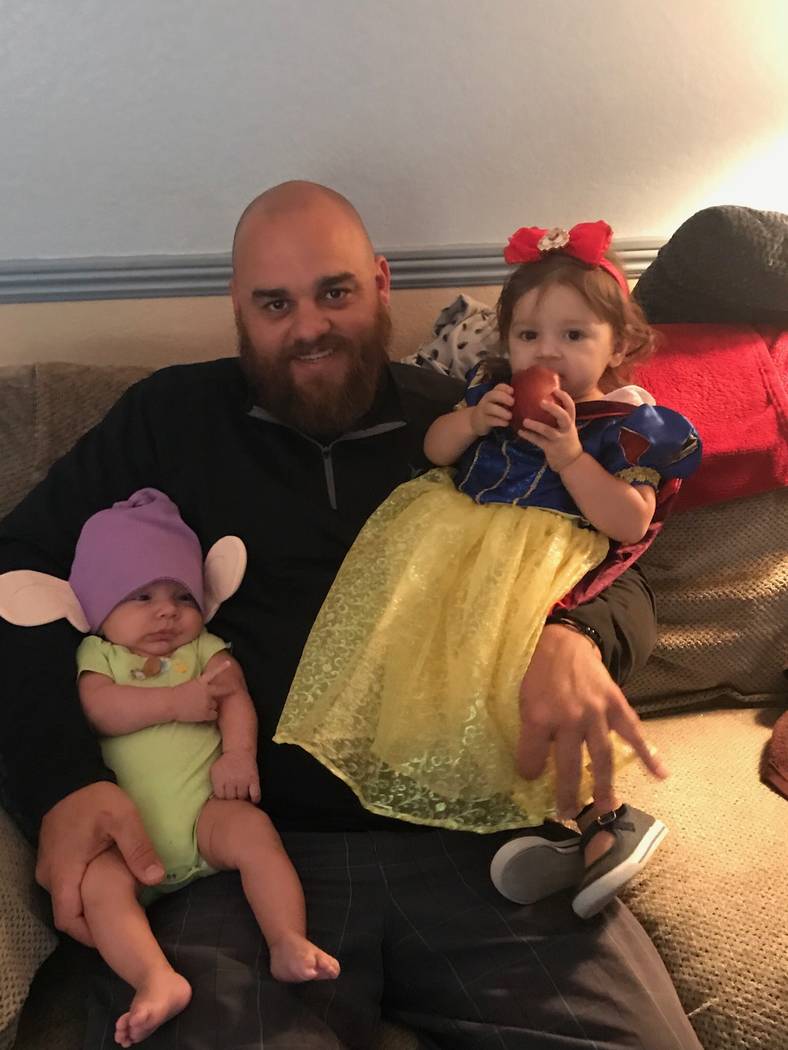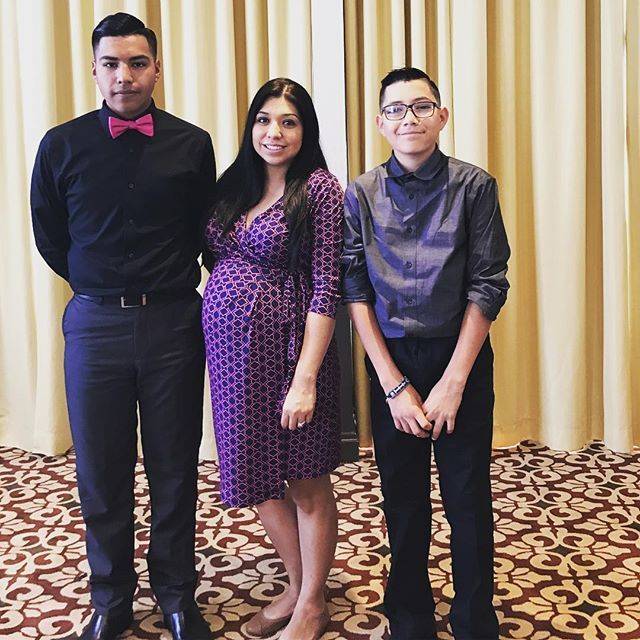 Rocio Guillen was still on maternity leave from her job at California Pizza Kitchen when she was killed Oct. 1. Just six weeks earlier, she had given birth to her fourth child, son Austin Jaksha.
Days before her death, she was planning an 18th birthday celebration for her oldest son, Marcus Guillen, and was set to marry Chris Jaksha, whom she called "the love of her life" in the early spring.
Rocio was shot in the thigh at the Route 91 Harvest country music festival. Chris helped her climb over a fence and into shelter — then waited in the hospital for 11 hours before he was given the news of her death.
"Their family was just starting to develop," said Chris' mother, Donna Jaksha, her voice cracking. "Theirs was a fairy tale love story that came to an abrupt end."
Donna recalls she FaceTimed Rocio the morning before her death, so the 40-year-old mother could say hello to her babies, 1½-year-old Sophia and newborn Austin, who were staying at their grandparents' home in Chino Hills, California.
"Mommy loves you," Donna recalls her saying. "Mommy will see you in a couple of days."
Instead of being embraced with hugs, the youngest children were denied a chance to make lifelong memories. Though the babies are too young to understand what happened, Donna said there are moments when Sophia seems to be missing her mother.
"In the beginning, she would say 'mama' and look toward the door," Donna said. "It was heartbreaking."
Two roles, one income
Now, Chris is left with two motherless children inside their home. He's learning to take over Rocio's maternal role while harboring an aching heart.
He's made it his job to feed Austin multiple times at night — declining help from his parents. Donna added that he is figuring out how to balance two little ones as he handles car seats, diaper bags, nap time and maintaining a social life for the children.
Work is another challenge. The former two-income family is now down to one.
Despite Chris' pain, Donna said he's been managing well. He focuses on being positive — not just for himself and the two young children — but also for Rocio's oldest kids.
Earlier this month, Chris took Rocio's older boys, Marcus and 13-year-old Chris, to Disneyland. It's a bond the boys' father, Jesse Guillen, said he appreciates.
"Chris (Jaksha) has been nothing short of amazing," Jesse said.
"Up until the shooting, it was like we were two separate families. Since everything happened, we've included Chris and the babies in everything we do. We've become that big extended family."
Jesse said he is also trying to keep everything "as normal as possible."
"Our routine will stay the same, but right now all we can do is take it day-by-day," Jesse said. "I don't think the shock of the incident is past us. We've been dealing with all kinds of feelings."
Jesse and his sons have been going to therapy. The older boys said the month of October dragged on after their mom died.
Most of the time, they said, they were in shock.
"You can't think of anything as soon as it happens," Marcus said. "Even when I was at school, I didn't know what time it was. You're just zoned out, and the month felt like a year."
"It felt like I was in a dream," Chris added.
Dedication to service
Marcus has channeled his sadness into service work. The weekend before Thanksgiving, the boys were busy collecting turkeys for lower-income families. It's something that Marcus said he knows would make his mother proud.
"Throughout what happened, I've been trying to focus my energy on helping other people who have been affected by some form of challenge. It makes me feel better when I see others smile," he said.
Both boys are starting a nonprofit on behalf of their mother called Just Breathe (The Rocio Gullien Jaksha Foundation). For the upcoming holidays, they are collecting toys for families.
Chris Guillen said he continues to play football, but he misses hearing his mother's cheers.
"She was the loudest in the stands," he said. "She rarely missed a game."
Marcus chooses to focus on positive memories, as he recalls how his mom would dance to Kendrick Lamar's "Be Humble" and sit down when he sang 'sit down' before dancing again.
"She was so goofy," Chris said.
In the meantime, Donna has a big crate filled with articles about Rocio that she's been collecting — something she hopes to show Chris Jaksha and the children whenever they are ready.
Contact Sandy Lopez at slopez@reviewjournal.com or 702-383-4686. Follow @JournalismSandy on Twitter.
RELATED
After Las Vegas shooting, 84 children cope with loss of parent
Shared memories help Las Vegas shooting victim's children cope
Las Vegas shooting victim's kids remember 'tiny, mighty mom'
California family remembers dad who died in Las Vegas shooting
Widower finds comfort in child, faith after Las Vegas shooting