COVID stories: Share how the year has impacted you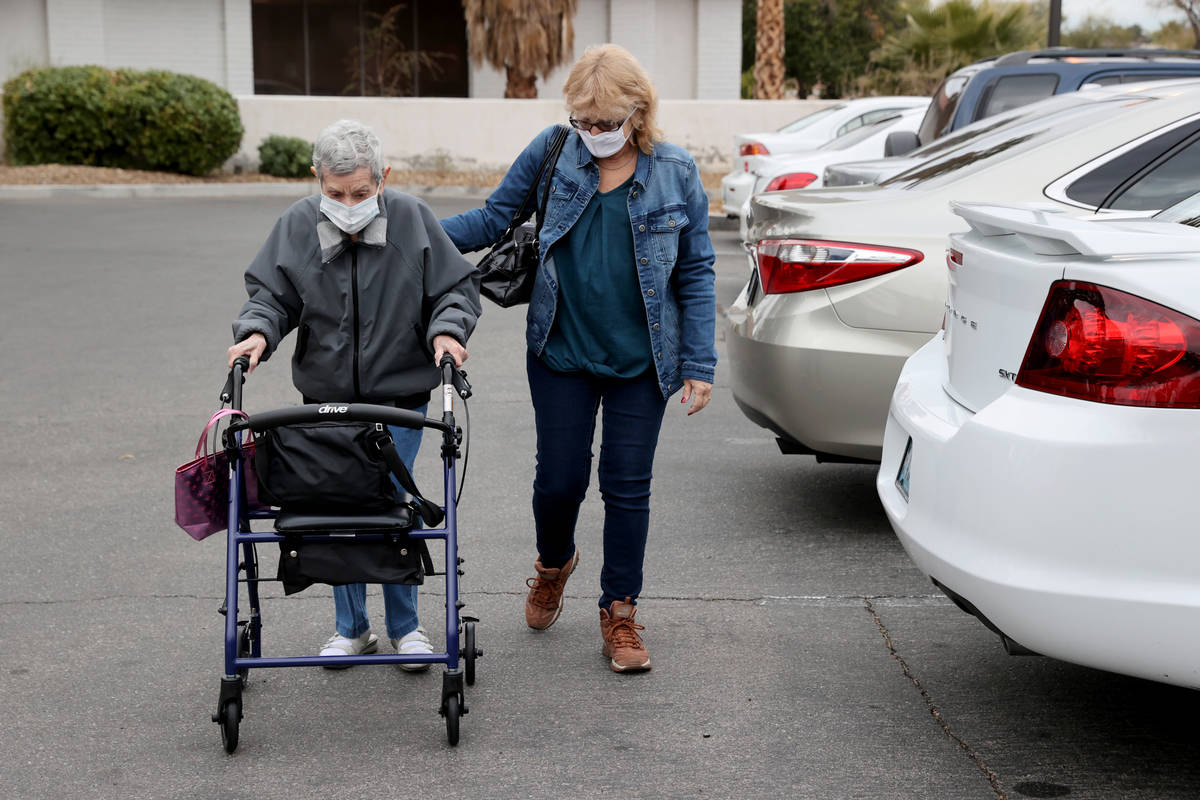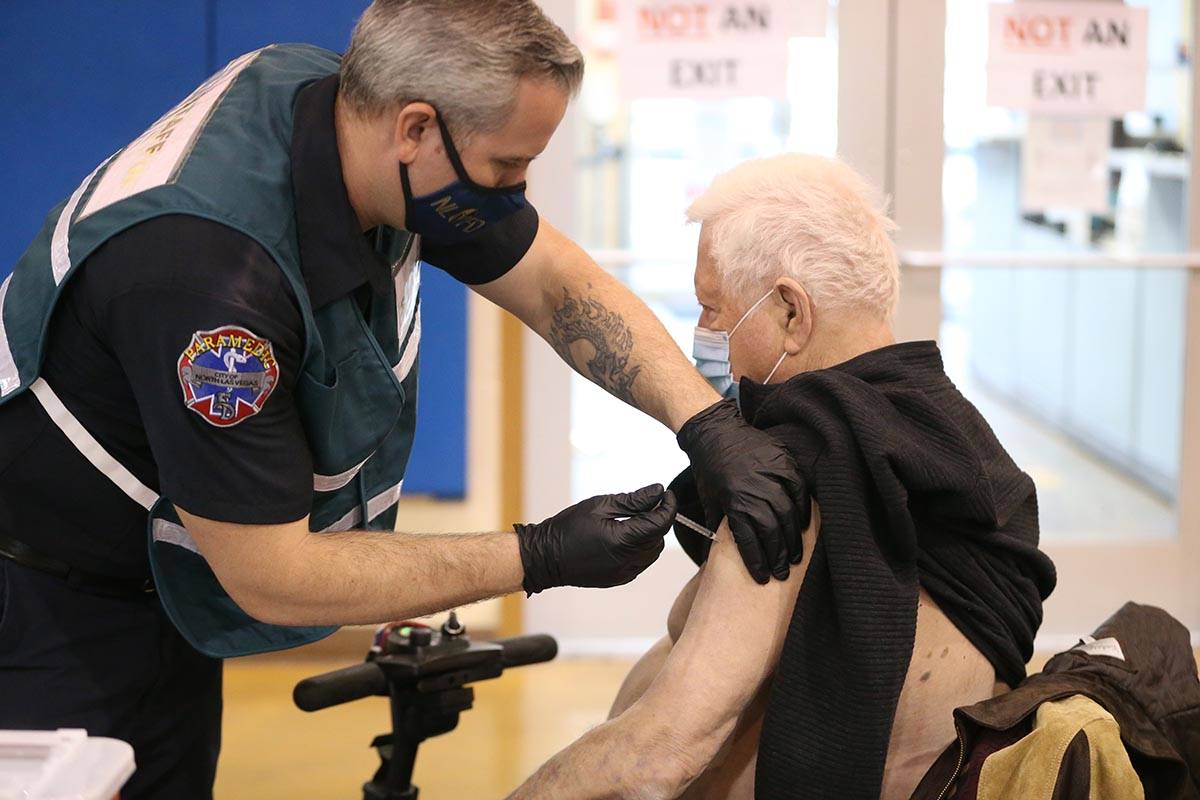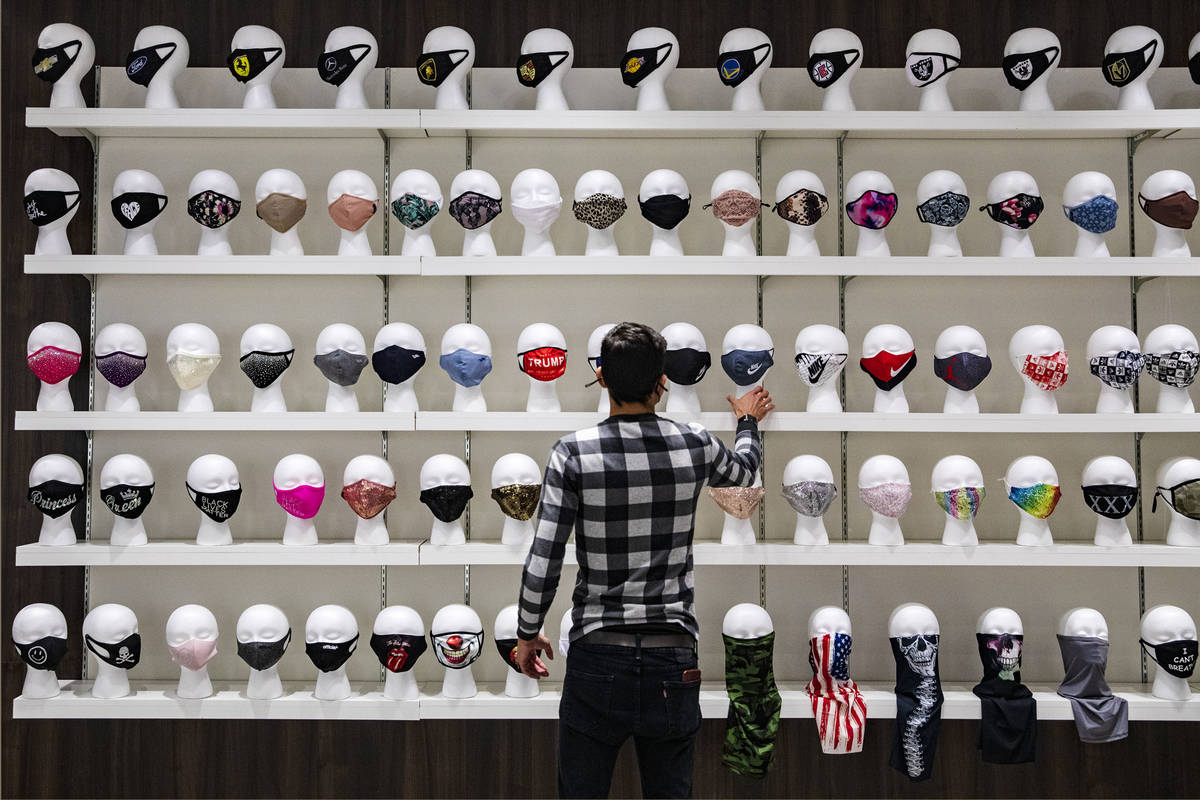 In March 2020, Nevadans never imagined shutting down for the pandemic would last a year — most thought it would only be weeks. But the result has been massive and life-changing.
We would like to know how you have been impacted. Maybe you're a health care worker, a casino worker, a COVID-19 survivor, a teacher, a student or a parent who has been challenged in unexpected ways. Have you lost a loved one?
Please share your story — what you've dealt with for months — and if you're still struggling.
It can be in writing, an audio file or a video. You can upload your story at https://www.reviewjournal.com/covid-stories/, or email us at covidstories@reviewjournal.com.
We will select some stories to share over the next few weeks.