Minorities a prime target of Las Vegas police seizures, report finds
Updated August 3, 2017 - 11:47 pm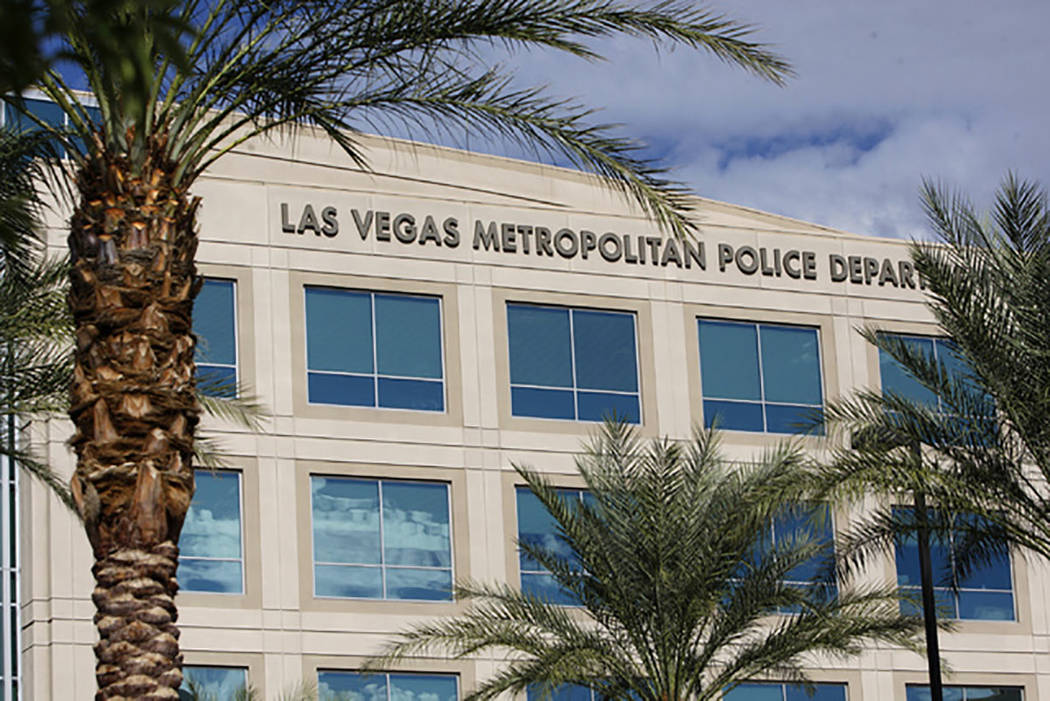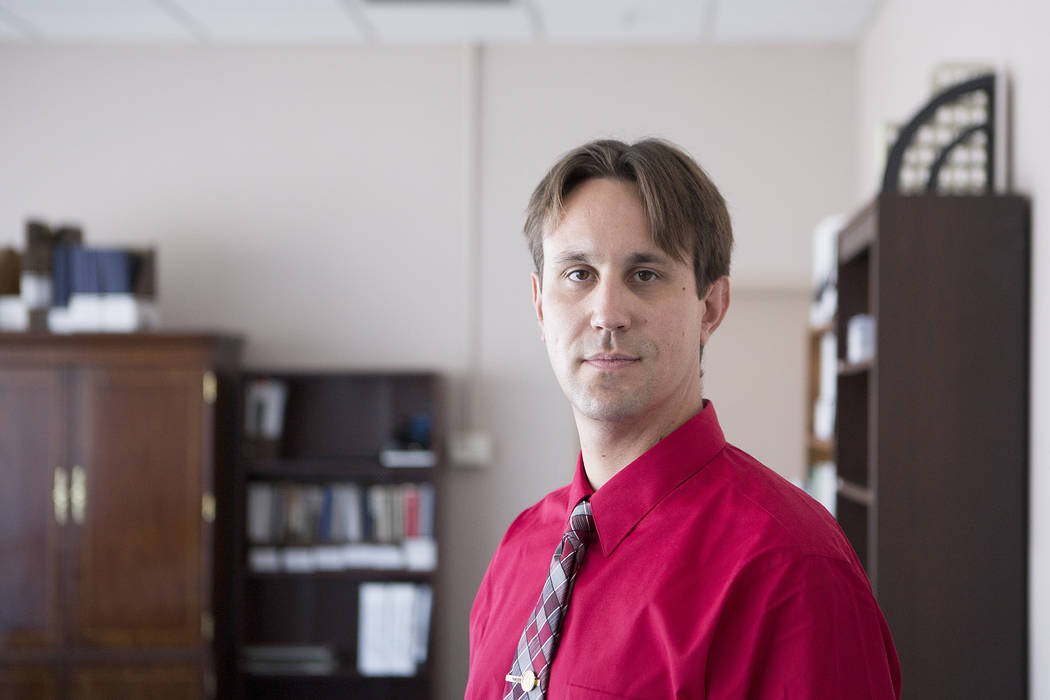 The majority of Las Vegas police civil asset forfeitures are done in low-income and minority neighborhoods, a Nevada Policy Research Institute report shows.
The report released Wednesday shows two-thirds of forfeitures to the Metropolitan Police Department were made in ZIP codes where the average poverty rate is 27 percent and the average nonwhite population is 42 percent. The report shows a little more than half of the forfeitures concerned assets valued below $1,000.
"These are the people that can least afford to fight back against the government in a court of law," NPRI policy analyst Daniel Honchariw said. "It perpetuates this cycle of urban poverty."
Since 2015, a criminal conviction has been a prerequisite for all civil forfeiture proceedings, during which the burden of proof shifts from the state to the property owner, who has to prove the assets are not directly linked to criminal activity. And there are few protections for innocent third parties — people whose property was seized in connection with another's alleged crime.
"Often there is little evidence in these forfeitures," Honchariw said.
Metro did not return multiple requests for comment.
Millions seized each year
Metro, the largest police agency in the state, made the majority of Nevada's seizures and forfeitures, according to data released by the Nevada attorney general's office for the fiscal year that ended June 30, 2016.
Law enforcement seized $4.4 million in cash and property statewide, with Metro seizing $2.1 million. All but 16 of the seizures targeted alleged drug offenders.
During the 2015-16 fiscal year, law enforcement secured $3.2 million through forfeiture proceedings statewide. Metro secured $1.9 million in forfeitures, ranging from $515,228 connected to a narcotics investigation to 74 cents from a 2014 case.
The Institute for Justice, a Virginia-based libertarian law firm and think tank, gave Nevada's civil asset forfeiture policies a grade of D-minus because of "weak protections for innocent owners and a strong financial incentive to seize."
"The law here is kind of swampy," Honchariw said.
In the most notorious forfeiture case in Nevada, Las Vegas resident Santiago Cruz was pulled over for speeding in Washoe County, and $102,836 in cash was seized from his car.
Law enforcement successfully argued it was drug money, although no drugs were found and no arrests were made. In October the 9th U.S. Circuit Court of Appeals ruled against Cruz in his appeal to get the money back.
In its report, the NPRI recommended abolishing civil asset forfeiture and instead adopting a criminal system with more due process protections. The think tank also recommended that forfeiture funds go to the county's general fund, not to the police department that made the seizure, to remove any "policing for profit" incentives.
A measure to adopt some of these policies died in the Senate Judiciary Committee this year after it was opposed by law enforcement.
Contact Wesley Juhl at wjuhl@reviewjournal.com and 702-383-0391. Follow @WesJuhl on Twitter.
Metro Forfeitures by Las Vegas Review-Journal on Scribd
Forfeiture costs and gains
Of $1.9 million collected in forfeitures in fiscal year 2016, Metro spent $814,094 in expenses, storage, and legal costs, records show. As required by state law, Metro gave $702,152 to the Clark County School District, leaving $400,922 for the Police Department's budget.
Civil asset forfeitures, by jurisdiction, fiscal year 2016
— Metropolitan Police Department – $1.9 million
— City of North Las Vegas – $375,497
— Reno Police Department – $310,833
— Henderson Police Department – $273,420
— Washoe County District Attorney – $217,666
— Douglas County Sheriff – $10,067
— Pershing County District Attorney – $31,363
— Pershing County Sheriff – $31,363
— Washoe County Sheriff – $29,900
— White Pine County – $16,979
— Nye County Sheriff – $11,782
— Sparks Police Department – $10,759
— Parole and Probation – $9,187
— Mesquite Police Department – $7,069
— Nevada Highway Patrol – $6,839
— Nevada Department of Wildlife – $5,062
— Nye County District Attorney – $4,109
— Carson City – $3,046
— Yerington Police Department – $1,365
— College of Southern Nevada Police Department – $810
— Washoe County School Police – $225
— Churchill County – $221
Source: Nevada Attorney General's office