UNLV adds defensive coordinator with deep ties to Barry Odom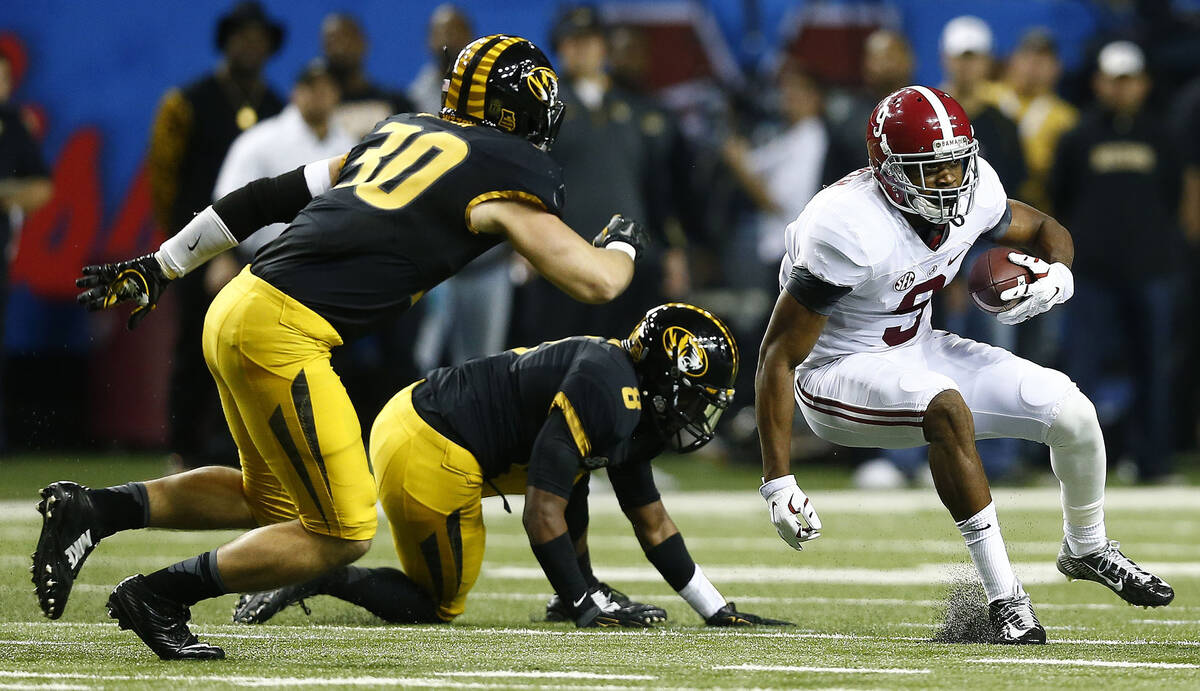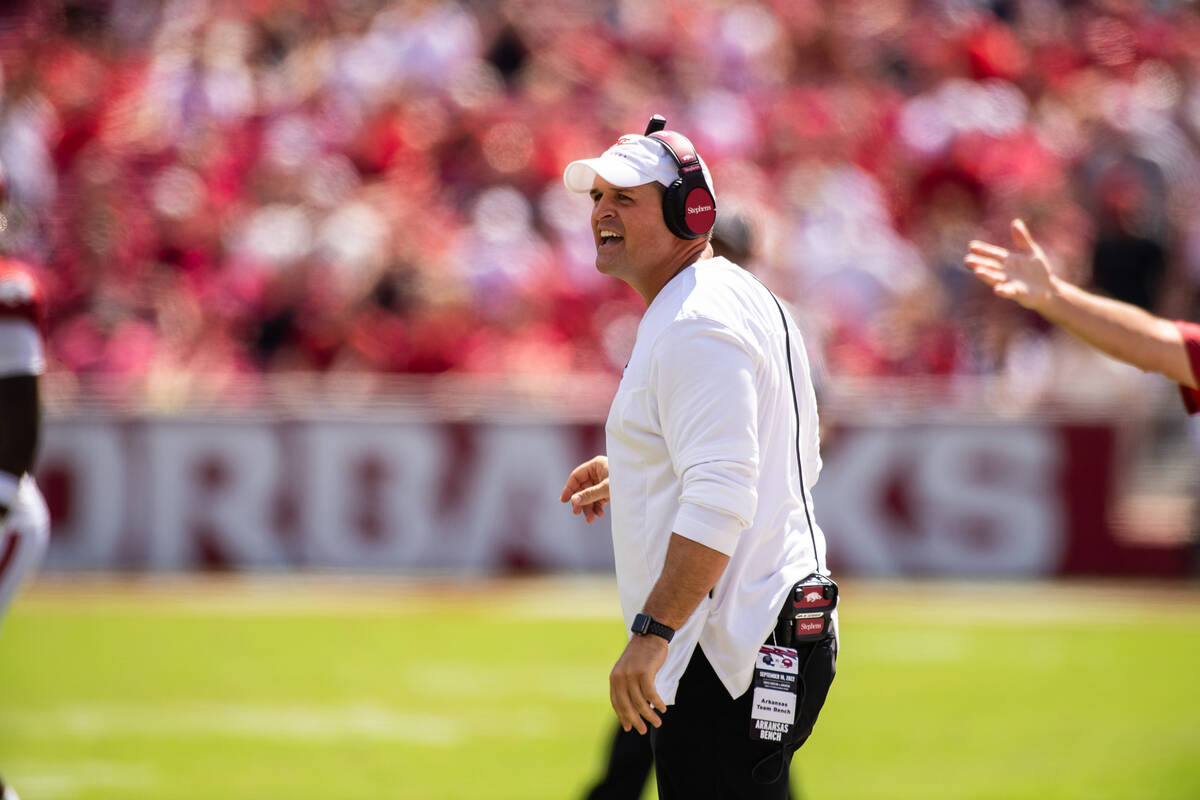 Arkansas linebacker coach Michael Scherer has been named the defensive coordinator at UNLV, coach Barry Odom announced Thursday.
Scherer spent two seasons as an assistant at Arkansas after Razorbacks coach Sam Pittman promoted him from defensive analyst ahead of the 2021 season.
Scherer has deep connections to Odom. He played linebacker at Missouri between 2012-16 and spent two years with Odom there as an assistant coach.as
Scherer, 29, was originally hired as a graduate assistant at Missouri by Odom in 2019, then followed the new Rebels coach to Arkansas in 2020.
Scherer joins a coaching staff which just lost offensive coordinator and quarterbacks coach Bobby Petrino, who resigned to take the same job at Texas A&M Wednesday, despite taking the job less than a month ago.
Contact reporter Andy Yamashita at ayamashita@reviewjournal.com. Follow @ANYamashita on Twitter.
Michael Scherer coaching history:
UNLV, defensive coordinator and linebackers, 2023
Arkansas, linebackers, 2021-2022
Arkansas, defensive analyst, 2020
Missouri, graduate assistant, 2019