First phase of I-11 opens next week near Las Vegas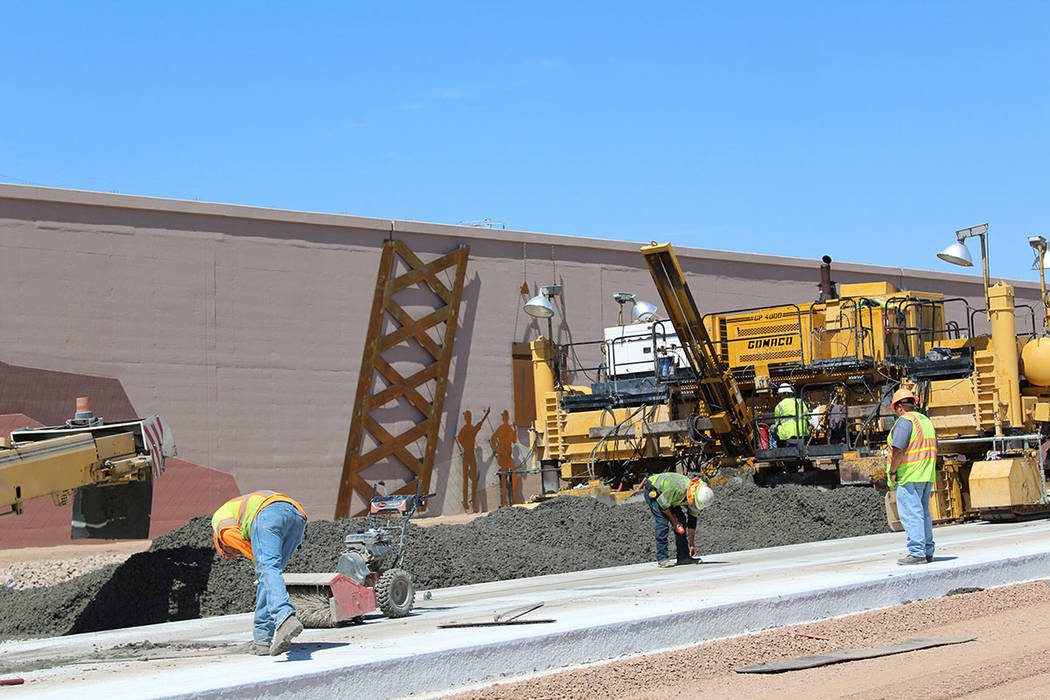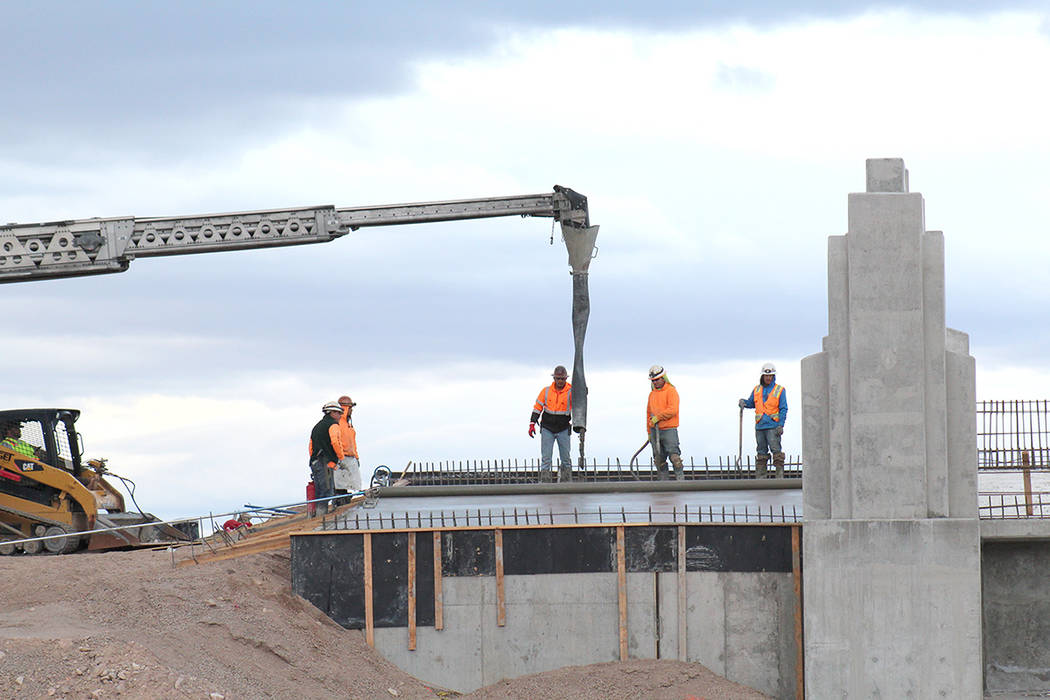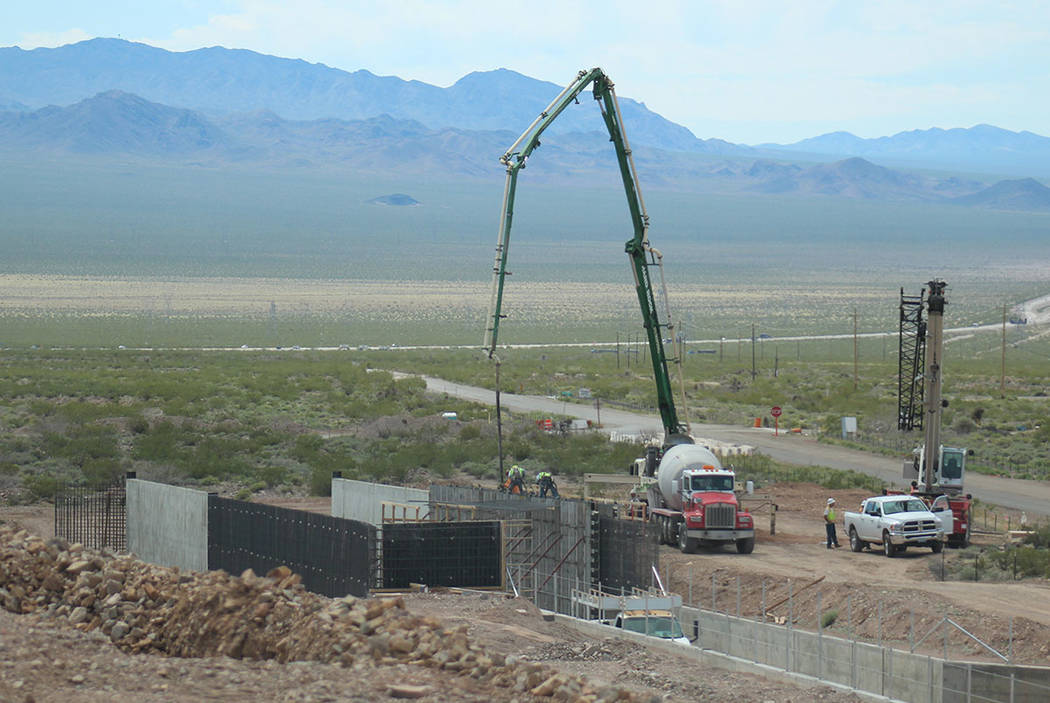 The first phase of Interstate 11, stretching 2 ½ miles from the U.S. Highway 95 interchange in Boulder City to Foothill Drive in Henderson, will open to traffic by 7 a.m. Wednesday, the Nevada Department of Transportation said.
That initial concrete segment built by NDOT was supposed to be completed last month, but "equipment issues" forced construction crews to continue painting stripes along the road and adding some other finishing touches through next week, officials said.
"This will make it easier for those headed to Laughlin, Searchlight and Needles," NDOT spokesman Tony Illia said.
The $318 million freeway segment, funded by federal and state money along with Clark County's fuel indexing tax, started construction in 2015 with work split between NDOT and the Regional Transportation Commission of Southern Nevada.
NDOT has incrementally opened its section of I-11 since August in hopes of getting motorists acclimated to the new route, traveled by roughly 34,000 vehicles daily.
Along with Art Deco-style features, NDOT's section of the freeway features a 1,200-foot-long retaining wall that's illustrated with scenes from the construction of Hoover Dam. The textured, multi-colored artwork is coated with a special anti-graffiti film that serves as a deterrent for taggers.
Earlier this week, the RTC announced plans to open its 12½-mile asphalt section of the freeway by the end of July, allowing drivers to bypass Boulder City on the way to the Hoover Dam. RTC officials said they were able to wrap up three months ahead of schedule because the contractor was "efficient in managing the project."
I-11 signals the start of a freeway project that's expected to someday serve as a major trade route linking the United States, Canada and Mexico.
For now, the new four-lane highway — known as the Boulder City Bypass — is expected to reduce travel times by up to 30 minutes by the time traffic starts flowing between Henderson's southern border and O'Callaghan-Tillman Bridge downstream from Hoover Dam.
Contact Art Marroquin at amarroquin@reviewjournal.com or 702-383-0336. Follow @AMarroquin_LV on Twitter.
Related
NDOT looking at options for path of Interstate 11
NDOT traveling to 6 Nevada cities to discuss need for I-11
Section of I-11 to open Tuesday at Railroad Pass
I-11 construction 'absolute pain' for Railroad Pass regulars