Koch Industries teams with developer to buy Drew on Las Vegas Strip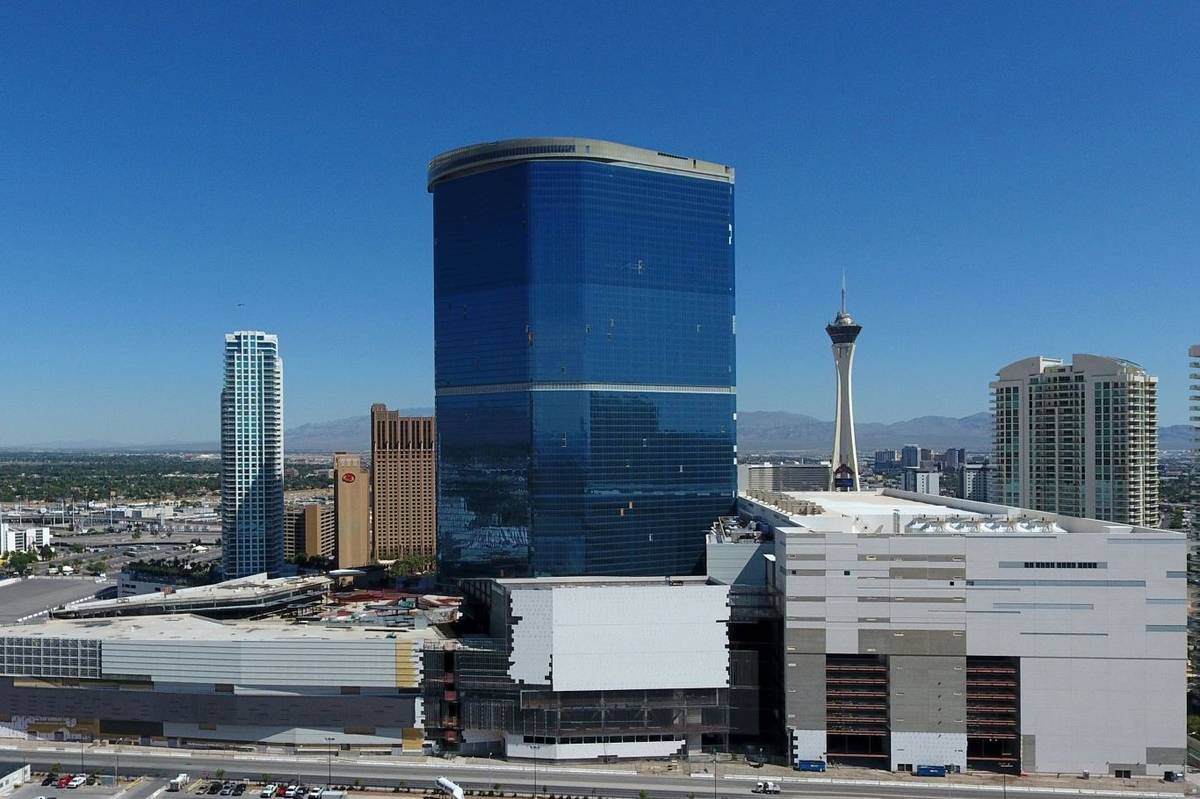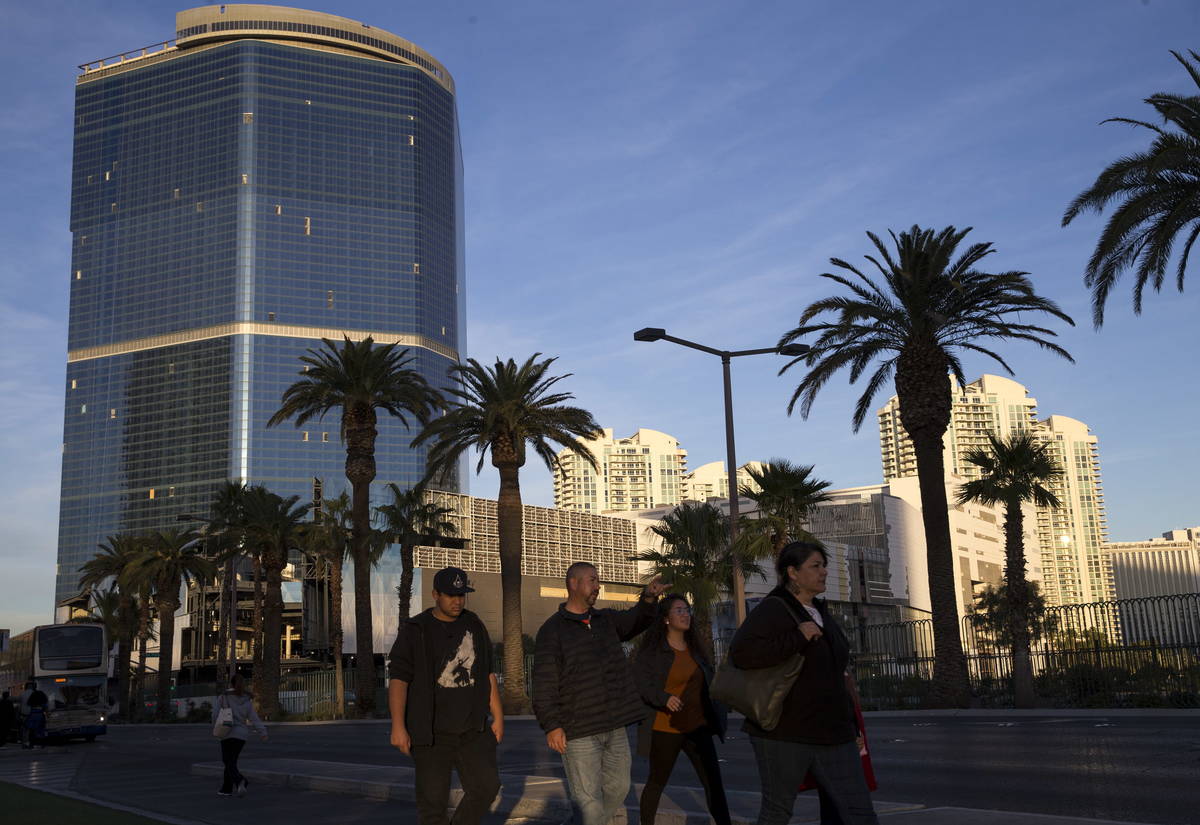 The former Fontainebleau has a new owner: its old developer.
The real estate wing of conglomerate Koch Industries teamed with Florida developer Jeffrey Soffer to acquire the unfinished Drew Las Vegas property on the Strip, according to a news release Thursday.
Terms were not disclosed.
Soffer was part of the group that originally built the 60-plus-story megaresort during the mid-2000s bubble, but the project, one of Las Vegas' tallest buildings, went bankrupt in 2009 after the economy tanked.
The blue-tinted skyscraper has changed hands a couple of times since but has never been finished ­— a towering reminder of Las Vegas' wild real estate craze and devastating crash and, for nearly a year now, the punishing spillover effects of the coronavirus pandemic.
Developer Steve Witkoff, who had set out to complete the resort, shelved construction after the virus outbreak sparked sweeping shutdowns and other chaos, and the project later faced liens and litigation.
"Talk about a saga from conception to completion for this property," said Las Vegas real estate broker Michael Parks, a hotel-casino specialist with CBRE Group.
'Finally get this open'
Parks, a former listing broker for the property, said he is excited for Soffer to be able to "meet his original vision" for the resort, adding the developer and his partners "can finally get this open and complete it."
He said he's not aware of any prior investments by Koch in Las Vegas, and believes the deal shows that investors are counting on Las Vegas' recovery from the pandemic, which has sparked huge job losses and dealt a crushing blow to the region's main financial engine, tourism.
The new ownership — Koch Industries is led by billionaire political megadonor Charles Koch, and Soffer heads Fontainebleau Development — did not provide any details Thursday on plans for the site.
"We believe strongly in the Las Vegas market and see the property as a great opportunity to contribute to the long-term success and positive trajectory of this vibrant and innovative region," Jake Francis, president of Koch Real Estate Investments, said in a news release.
Fontainebleau Development President Brett Mufson, former head of acquisitions and capital markets for Witkoff's namesake firm, said in a statement that management is "currently evaluating all of our options and looking forward to being part of the advancement of the world-class Las Vegas entertainment industry."
Through a public relations firm, Witkoff's company declined to comment on the acquisition.
Rocky history
Plans for the Fontainebleau were unveiled in 2005. The project, led by Soffer and former Las Vegas casino executive Glenn Schaeffer, was named after the 1950s-era Fontainebleau hotel in Miami Beach, which Soffer had agreed to buy months earlier.
They broke ground in 2007 and expected to open the project in 2009. But the real estate bubble soon burst, and, as the economy spiraled, the developers sued several banks in spring 2009, alleging the "unscrupulous" lenders backed out of their commitment to finance construction of the resort.
Billionaire Carl Icahn acquired the mothballed project in 2010 for around $150 million and, after leaving it largely untouched, sold it in 2017 for $600 million to Witkoff and Miami real estate firm New Valley, a subsidiary of cigarette maker the Vector Group.
Witkoff renamed it the Drew in honor of his late son Andrew, who died of an OxyContin overdose in 2011 at age 22. He told the Review-Journal early last year that he was close to obtaining a roughly $2 billion construction loan for the project and would usher in a burst of building activity afterward.
Then in March, as Las Vegas rapidly shut down over fears of the coronavirus outbreak, he shelved construction of the project.
Contractors later filed tens of millions of dollars' worth of liens alleging unpaid bills for their work at the Drew. Several ex-employees also sued Witkoff, alleging they were laid off from the project amid the pandemic and weren't paid what their contracts called for.
Contact Eli Segall at esegall@reviewjournal.com or 702-383-0342. Follow @eli_segall on Twitter.