Station Casinos buys 40 acres of land in Skye Canyon
Updated November 20, 2018 - 7:41 pm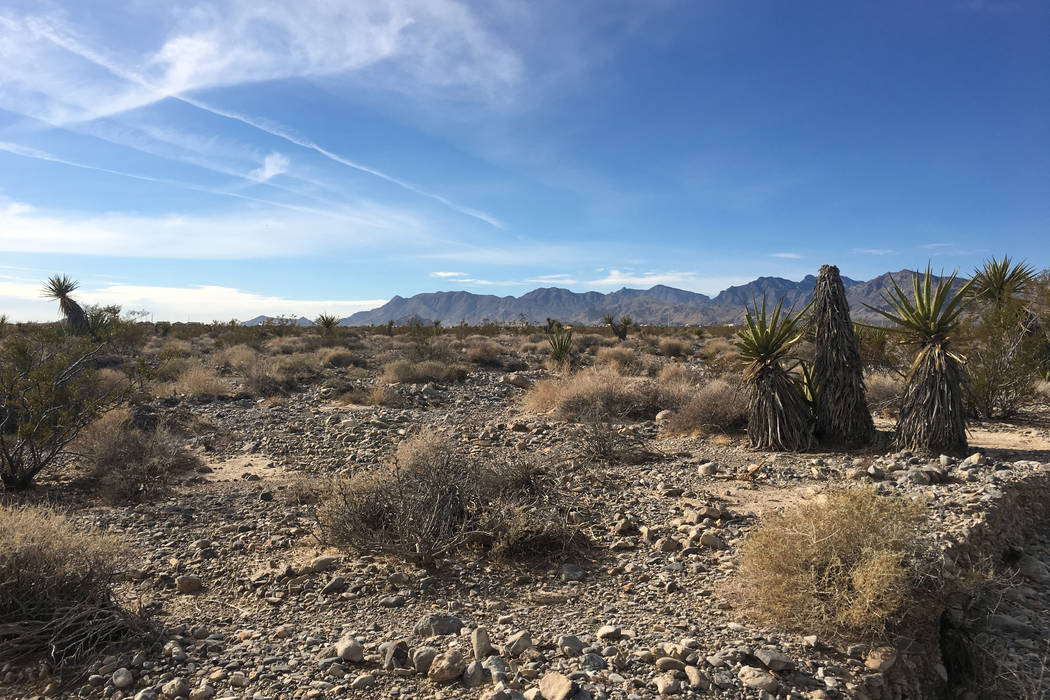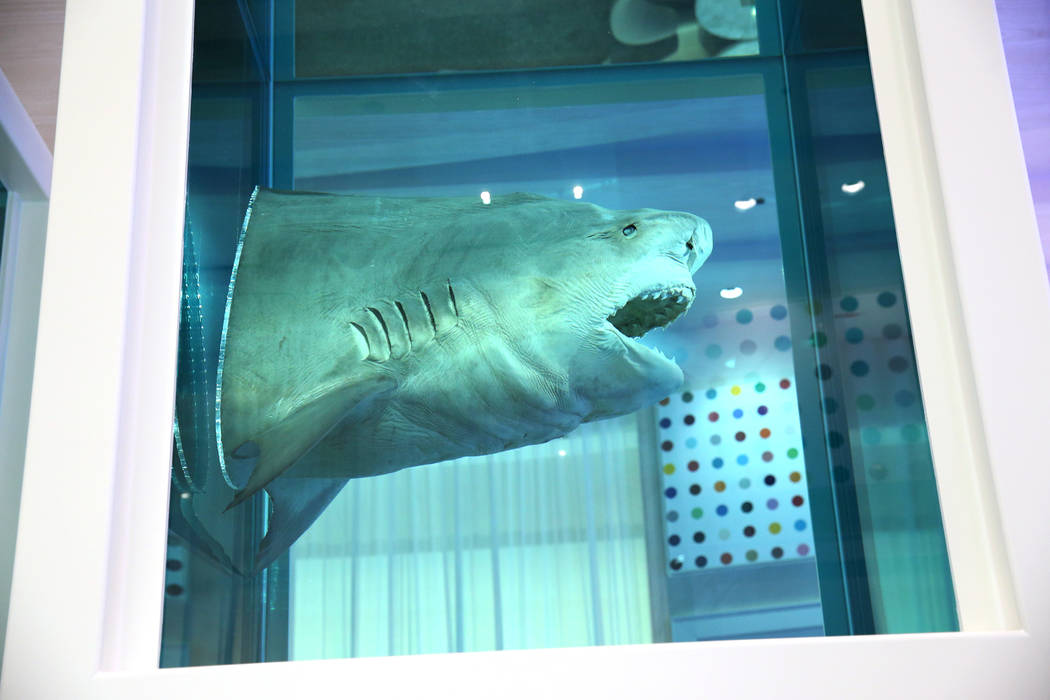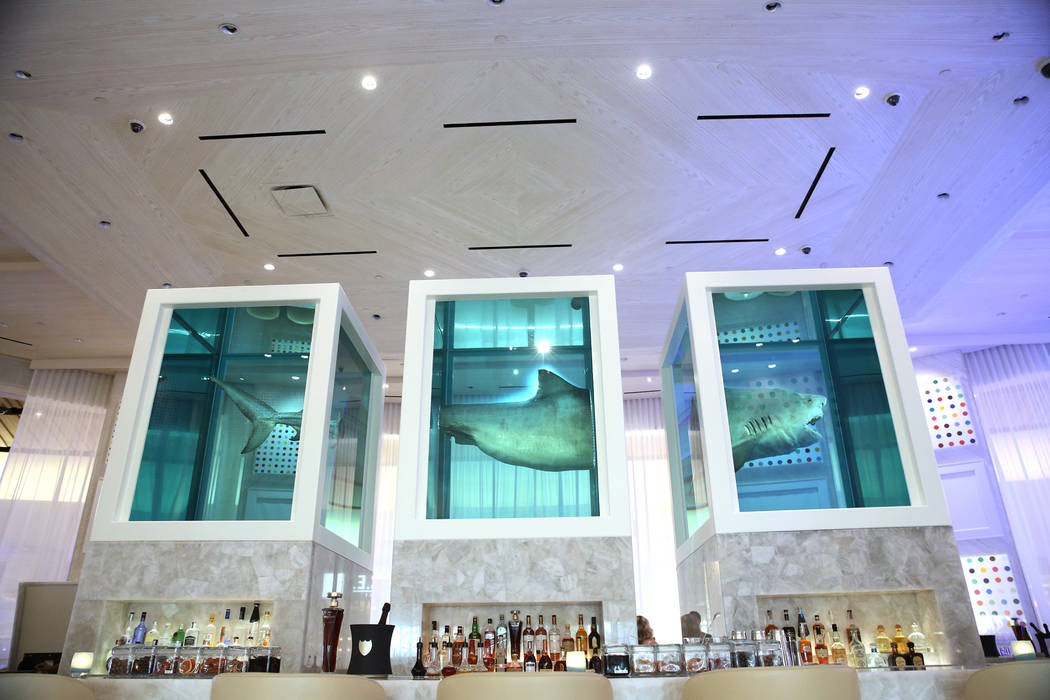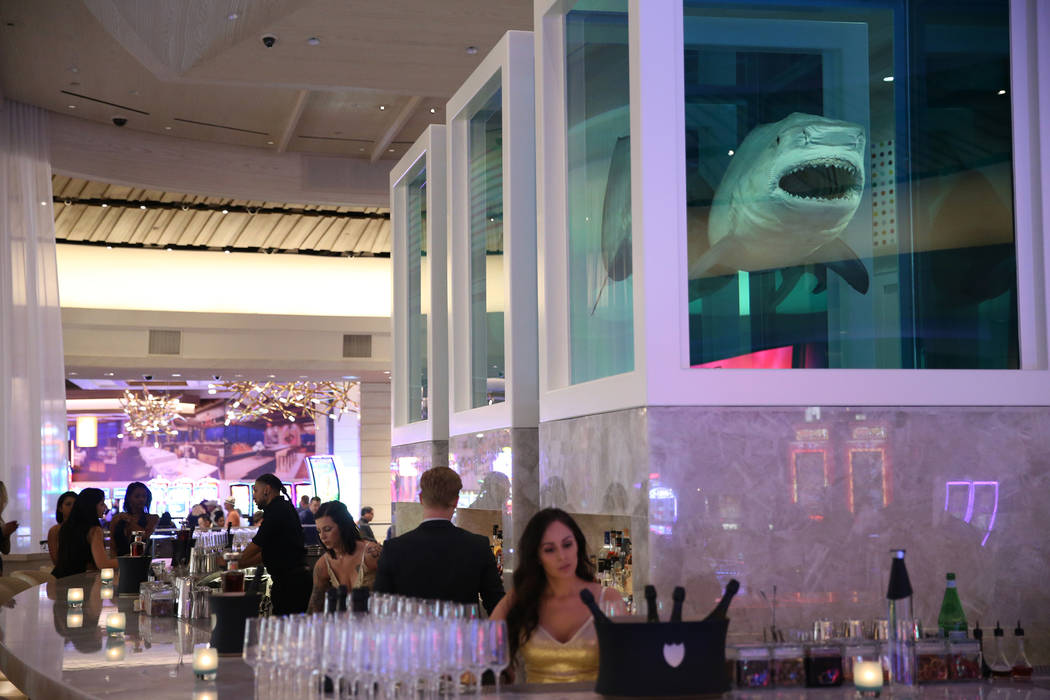 Station Casinos has owned big tracts of land around the Las Vegas suburbs for years without building hotels on them. But that hasn't stopped it from wanting more.
The locals-focused casino operator bought around 40 acres of land in the Skye Canyon community, in the upper northwest valley, for $36 million. The sale closed Nov. 13, property records show.
It's unclear when Station would develop a project or if the company has drawn up plans for one. But its purchase is a wager on a fast-growing area and is a throwback to the pre-recession days, when the company loaded up on future casino sites before it went bankrupt.
The deal also lets Station block competitors from potentially building a resort in the area, said Las Vegas real estate broker John Knott, head of CBRE Group's global gaming group.
"There will be a market for gaming there someday, absolutely, and right now they're in control of that opportunity," he said.
In a statement that did not address the Review-Journal's questions about a construction timeline or why it bought the land when it owns other vacant tracts, Station spokeswoman Lori Nelson said: "We are pleased to have acquired the Skye Canyon parcel, which is strategically located in the high-growth northwest area and well positioned for future development."
'Completely silent'
Las Vegas-based Station, majority owned by billionaire brothers Frank Fertitta III and Lorenzo Fertitta, operates Red Rock Resort, Green Valley Ranch Resort, the Palms and other casinos. It bought the land at Kyle Canyon Road and U.S. Highway 95 from Skye Canyon's developers: Las Vegas real estate firm Olympia Cos. and investment groups Stonehill Capital Management and Spectrum Group Management.
Olympia Senior Vice President Chris Armstrong said the property has been zoned for a casino resort for years and that Station "basically remained completely silent" on a possible construction timeline.
According to Knott, Station's land purchases over the years show that it wants to "maintain control" of the locals casino market. The holdings also give the company flexibility to develop "when they deem it to be appropriate," he said.
Las Vegas broker Rick Hildreth of Land Advisors Organization said it doesn't surprise him much that Station bought land in a growing area like Skye Canyon. But given its empty parcels around town, it "would surprise me more" if Station built something on the site, he said.
Suburban land grab
The company's land holdings include 71 acres at Durango Drive and the 215 Beltway in the southwest valley; 58 acres at Flamingo Road and Town Center Drive in Summerlin; about 57 acres at Las Vegas Boulevard and Cactus Avenue, several miles south of the Strip; and 45 acres at Via Inspirada and Bicentennial Parkway in Henderson's Inspirada community, according to property records and a securities filing.
In 2005, the Las Vegas Review-Journal reported that Station's collection of casino-zoned land was staggering. Station, however, was one of countless businesses that went bankrupt during the recession, filing for Chapter 11 protection in 2009.
Today, with the economy on stronger footing, the company controls big chunks of dirt in some of the fastest-growing communities in the nation.
Among master-planned communities, Summerlin, Inspirada and Skye Canyon were in the top 20 nationally for homebuilders' sales in the first half of the year, according to consulting firm RCLCO.
Also, the southwest valley is perhaps the fastest-growing area of town, with developers putting up subdivisions, apartment complexes and other projects.
Contact Eli Segall at esegall@reviewjournal.com or 702-383-0342. Follow @eli_segall on Twitter.