Report: Tony Hsieh may have been impaired at time of deadly fire
Updated January 26, 2021 - 8:22 pm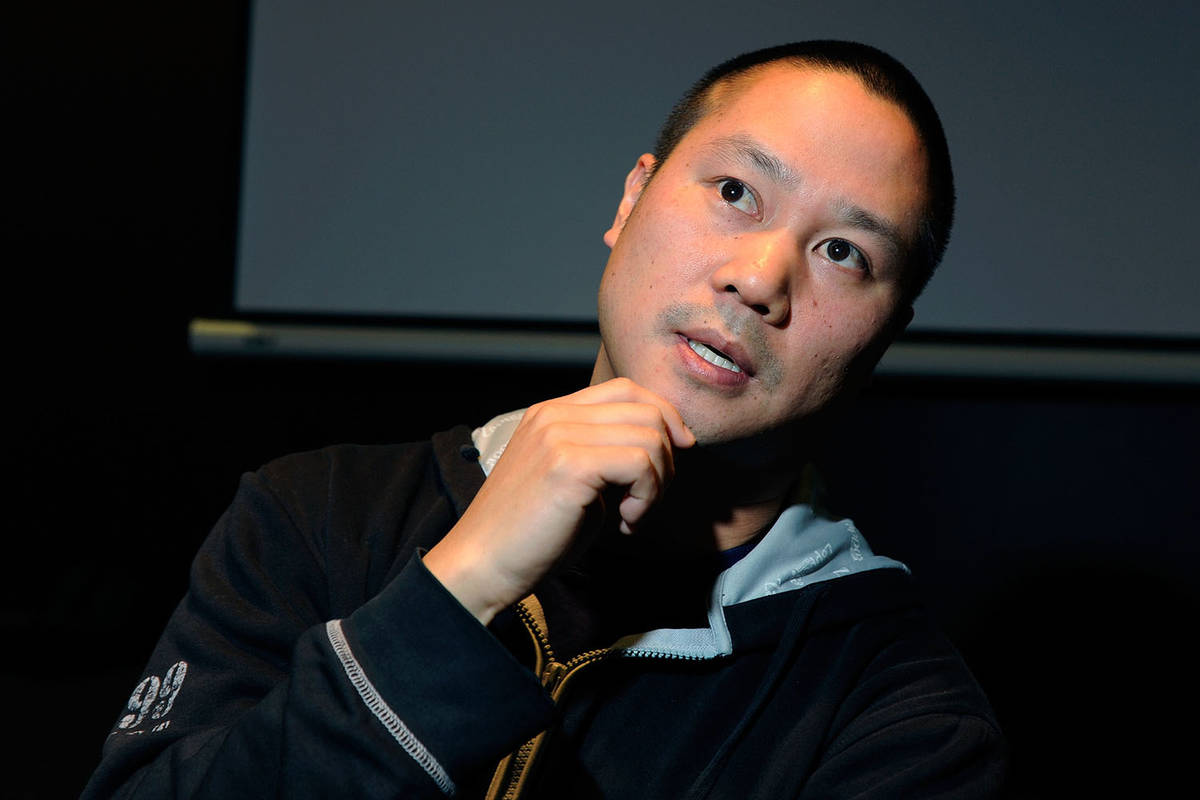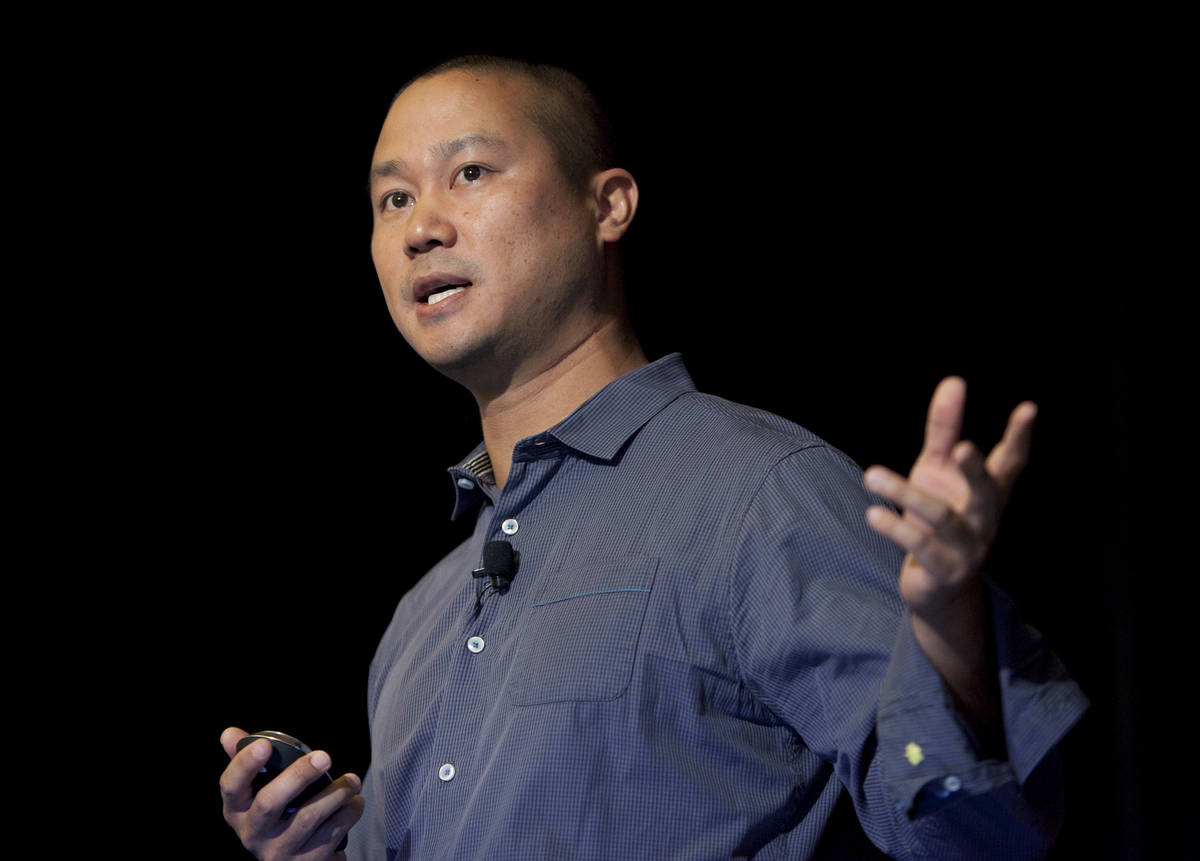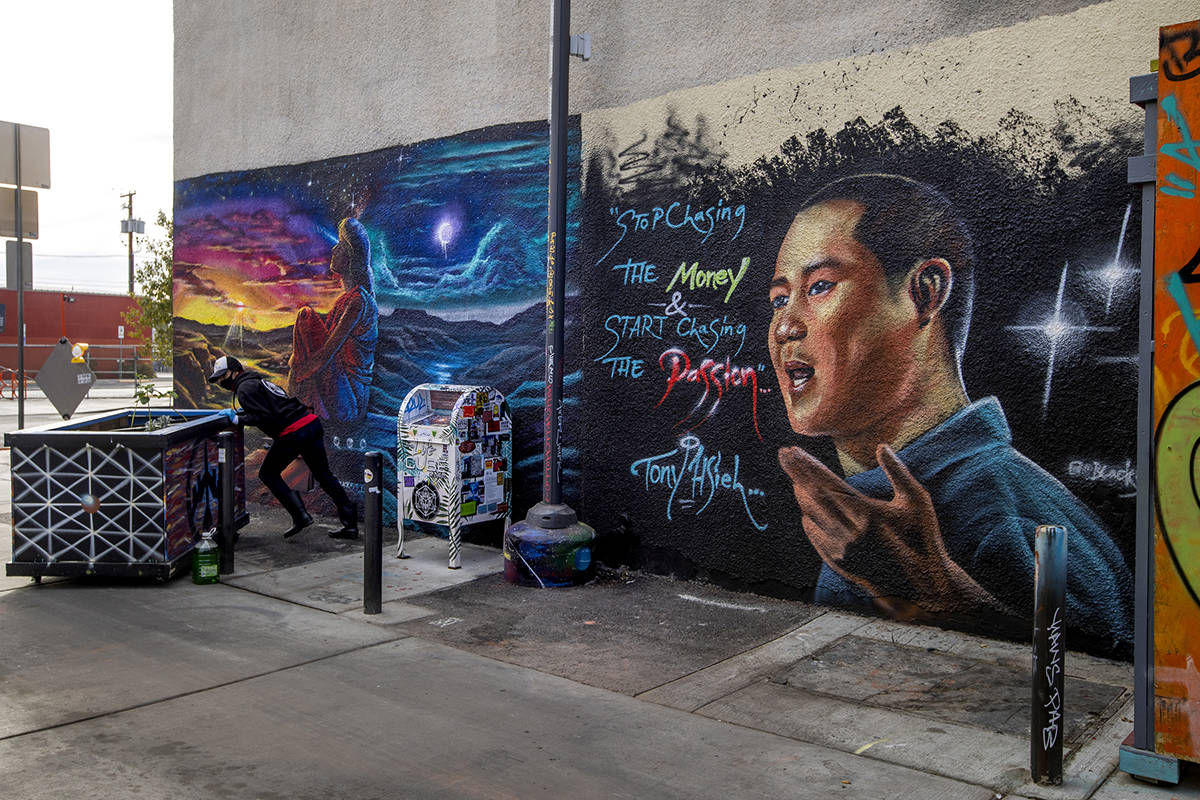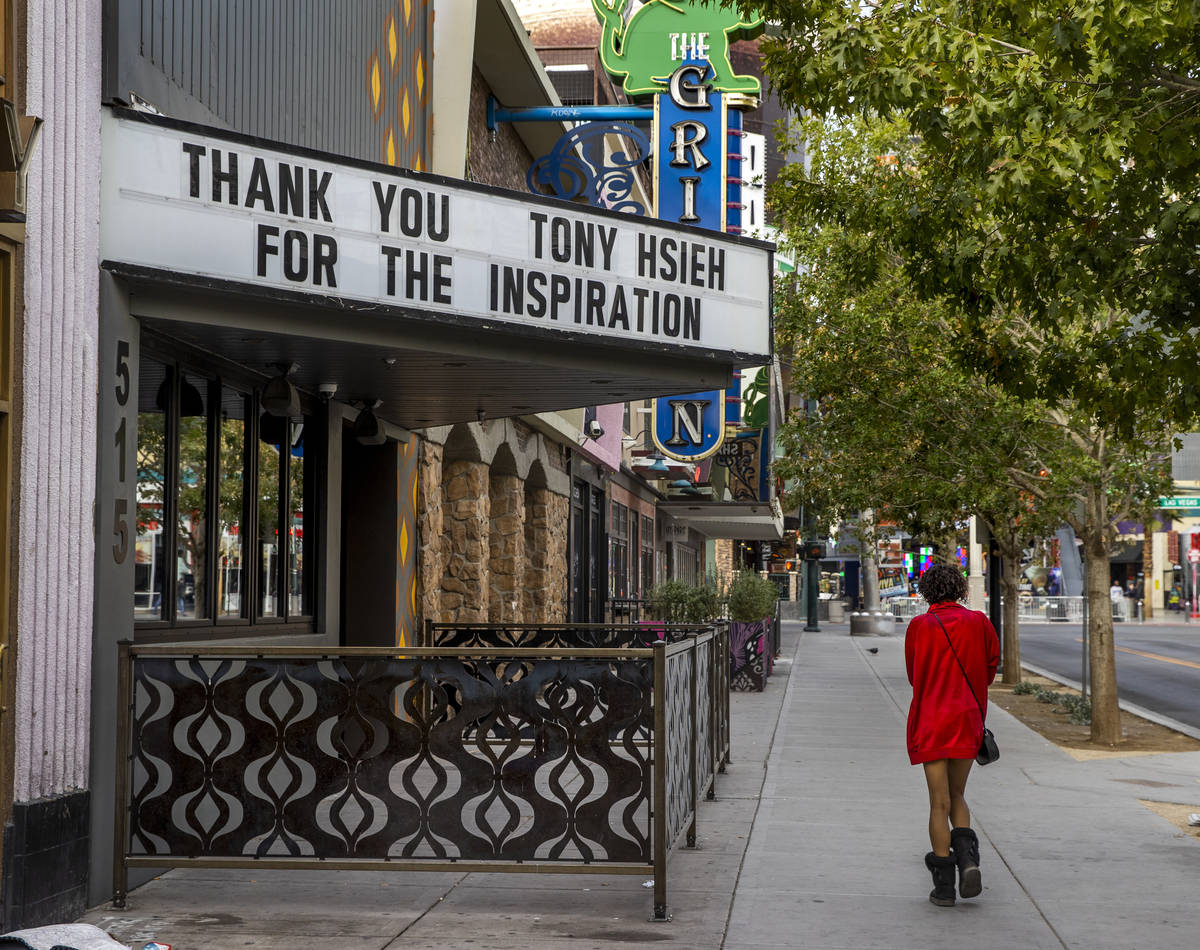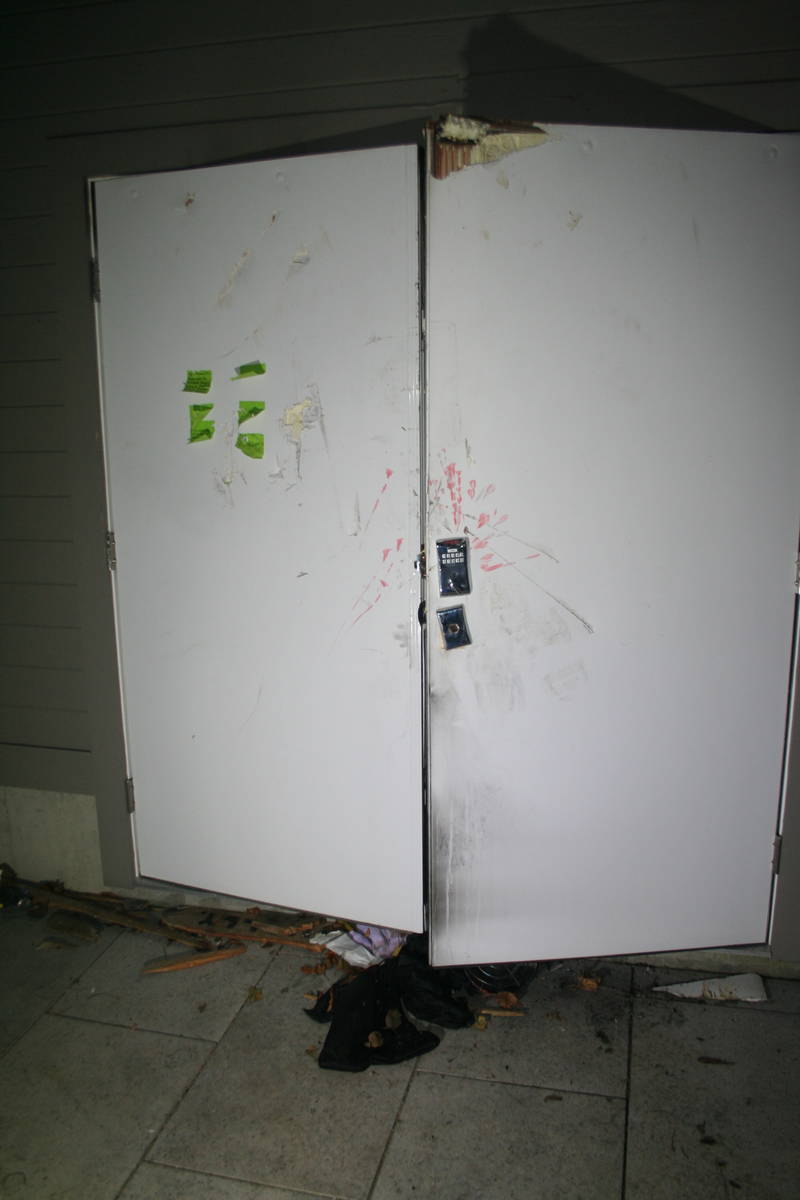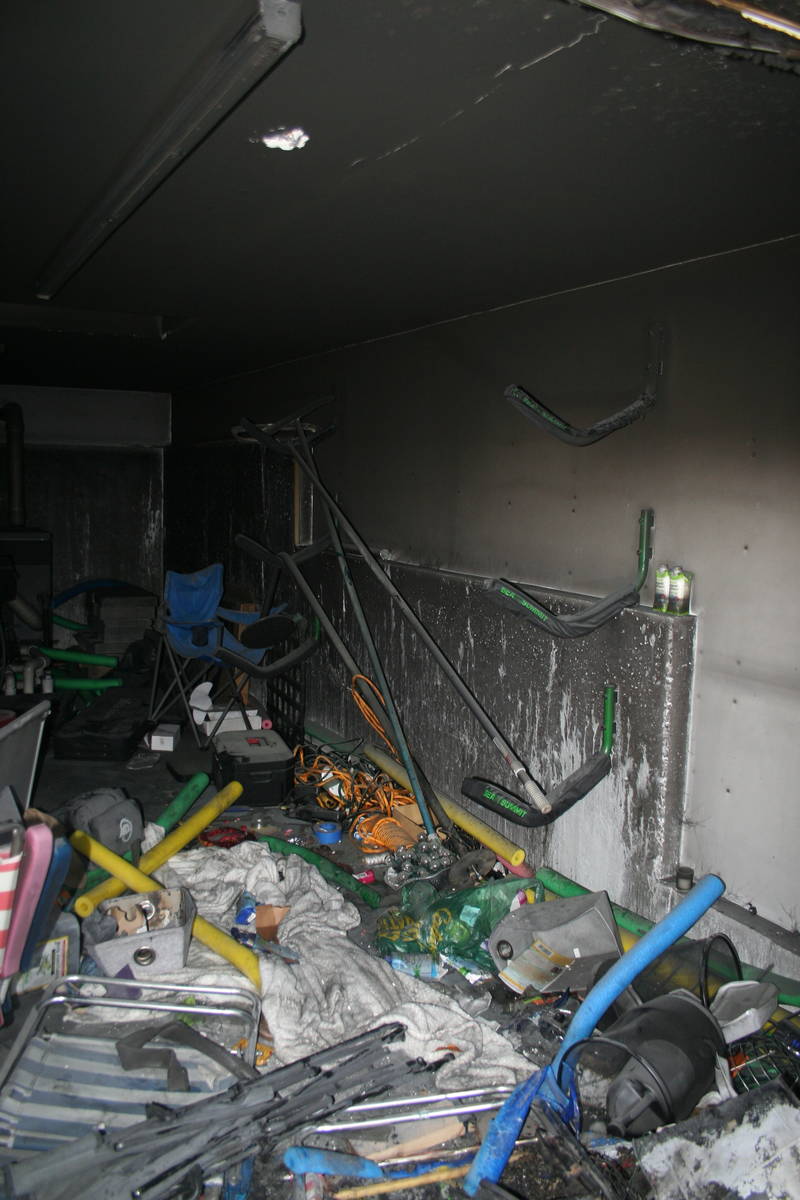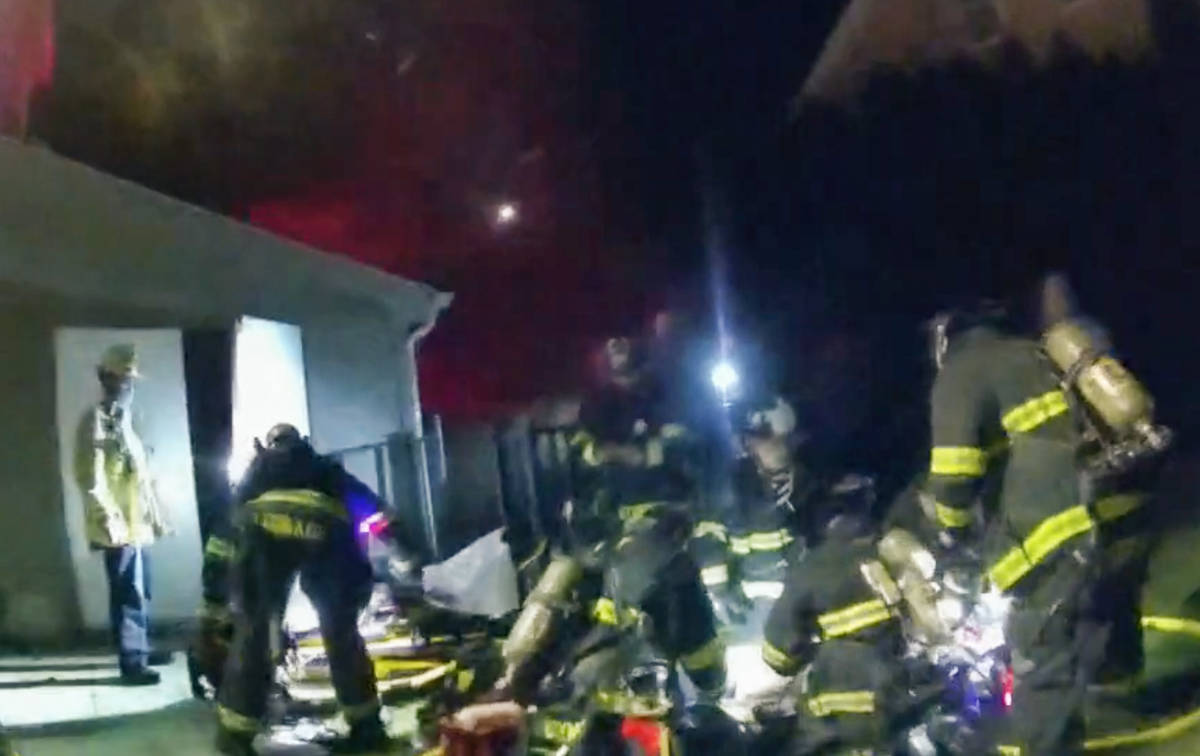 The fire that killed tech entrepreneur Tony Hsieh last year may have been started by a portable propane heater, carelessly discarded smoking materials or misused candles, fire investigators reported Tuesday.
Investigators in New London, Connecticut, officially classified the cause as undetermined, but also reported that it is possible Hsieh may have intentionally set the fire. The investigation could be reopened if new information arises, the report said.
A spokeswoman said Hsieh's family would not comment on the newly released information as they continue to grieve.
"Right now and for the foreseeable future, they're focused on their work to continue Tony's legacy," spokeswoman Megan Fazio said in an email.
Hsieh, the 46-year-old former Zappos CEO, died Nov. 27 — nine days after the Nov. 18 fire — of complications from smoke inhalation. His death was ruled an accident.
Zappos, the online shoe retailer Hsieh turned into an empire, is based in downtown Las Vegas. The tech guru also invested heavily in downtown property, becoming the face of the area's revitalization.
Firefighters in New London were called to the blaze at 500 Pequot Ave. after 3 a.m., shortly before Hsieh and his entourage were set to travel to Maui.
Emergency responders pulled Hsieh from a storage shed attached to the home and took him to a local hospital. He was then flown to another hospital in Bridgeport, Connecticut, where he later died.
Shortly before the fire broke out, Hsieh locked the shed's door from the inside, Fire Marshal Vernon Skau said Tuesday.
The report also said there was physical evidence to suggest that Hsieh could have been impaired at the time of the fire.
"In and around where Hsieh was found were: several Whip-It brand nitrous oxide chargers and whipping cream dispenser, a marijuana pipe, and Fernet Branca liqueur bottles (50 ml)," the report said. The small canisters, designed for whipped cream dispensers, are used by some to inhale nitrous oxide, resulting in a high.
Witness statements
One witness, Daniel Elmhorst, told New London police that Hsieh and Rachael Brown, who owns the home on Pequot, got into a disagreement earlier in the night about the cleanliness of the house. Hsieh said he was going to sleep in the shed, according to a police report.
Police reported Hsieh's personal assistant checked on Hsieh throughout the night.
Another witness, Anthony Hebert, told police Hsieh was distraught over the recent death of his dog, but he had never heard Hsieh make suicidal or homicidal statements. He told police he did not think Hsieh would intentionally try to hurt himself.
Hebert told police that he checked on Hsieh, saw a candle burning a blanket and asked Hsieh to extinguish the candle, which Hsieh did, according to the report.
Hsieh also lit a plastic bag earlier in the night to keep warm, Hebert reported to fire investigators. That's when Hebert brought the portable propane heater into the shed, which had no permanent heat, according to the fire report.
At the time, the outside temperature was just above freezing.
At 3:20 a.m., minutes before the fire was reported, Hsieh's brother, Andrew, knocked on the door of the shed and told his brother it was time to go. Tony Hsieh told his brother to come back in five minutes.
Moments later, a carbon monoxide alarm went off. Smoke grew from the shed. Hsieh's brother and associates were unable to get him out.
It's unlikely carelessly discarded smoking materials or the portable heater caused the fire, the fire marshal reported, but he did not rule out either possibility.
Police found no criminal violations in connection with the fire.
Leading up to the fire
Hsieh's death came months after he stepped down in August from Zappos after two decades at the helm.
Hebert told police Hsieh recently retired because of mental health concerns and a midlife crisis.
The same month he retired from Zappos, Hsieh's family and friends were concerned for his welfare and trying to get him into rehab, the Review-Journal reported last month.
In Park City, Utah, where Hsieh had purchased several homes and had been spending his time last year, police responded to his ski-town mansion twice for welfare checks in August.
Police responded to the same mansion eight times for disturbance calls in September — more than once for reported violations of the city's open flame ban.
Hsieh's time in Park City was marked by frequent parties. He seemed to display erratic behavior, and reports of his drug use had sparked concern, the Review-Journal has reported.
Two days before the deadly fire, New London firefighters twice responded to the home on Pequot Avenue within half an hour. After insisting on investigating, they found melted plastic on a stovetop and a candle burning in an unsafe location. It's unclear if Hsieh was inside at the time.
The calls were not suspicious, the fire marshal said Tuesday.
Contact Blake Apgar at bapgar@reviewjournal.com or 702-387-5298. Follow @blakeapgar on Twitter.