String of North Las Vegas shootings claims several young victims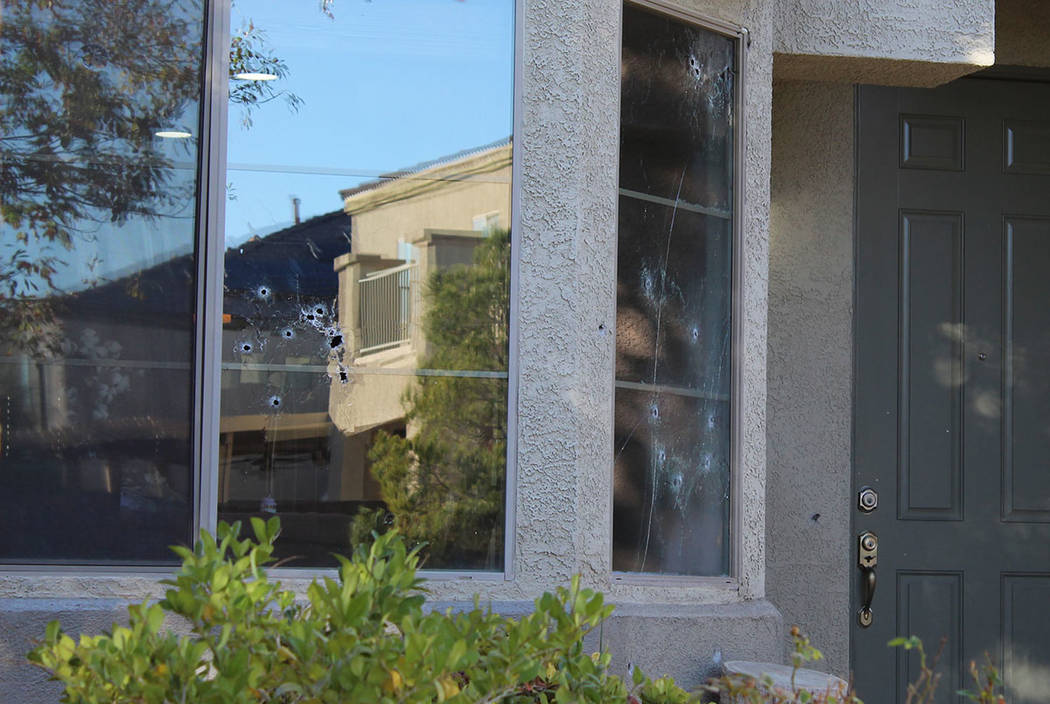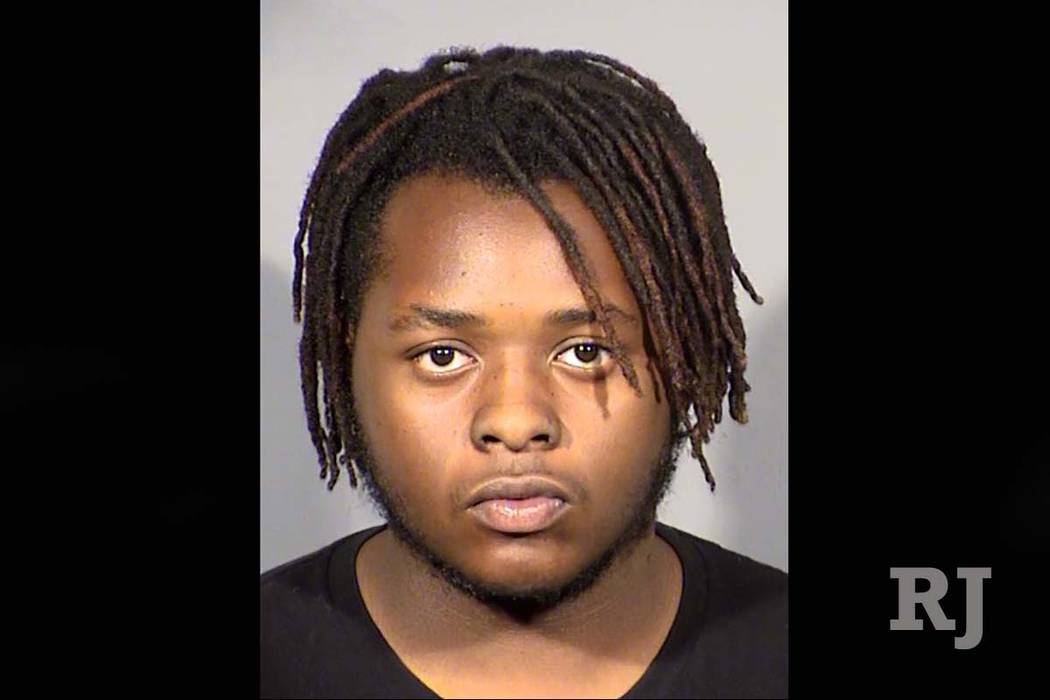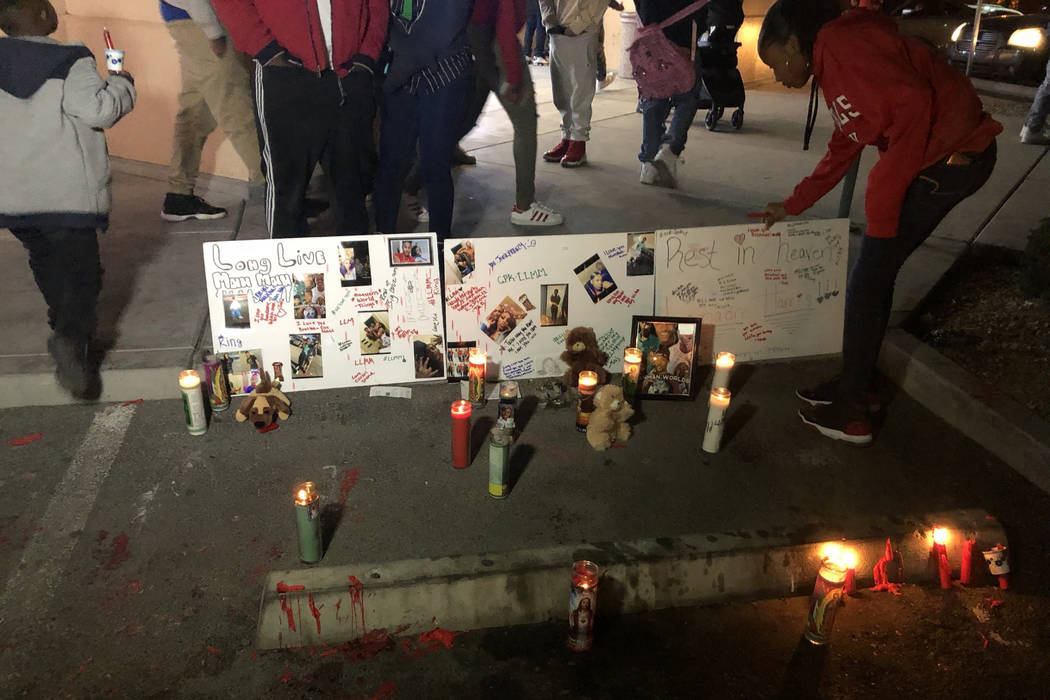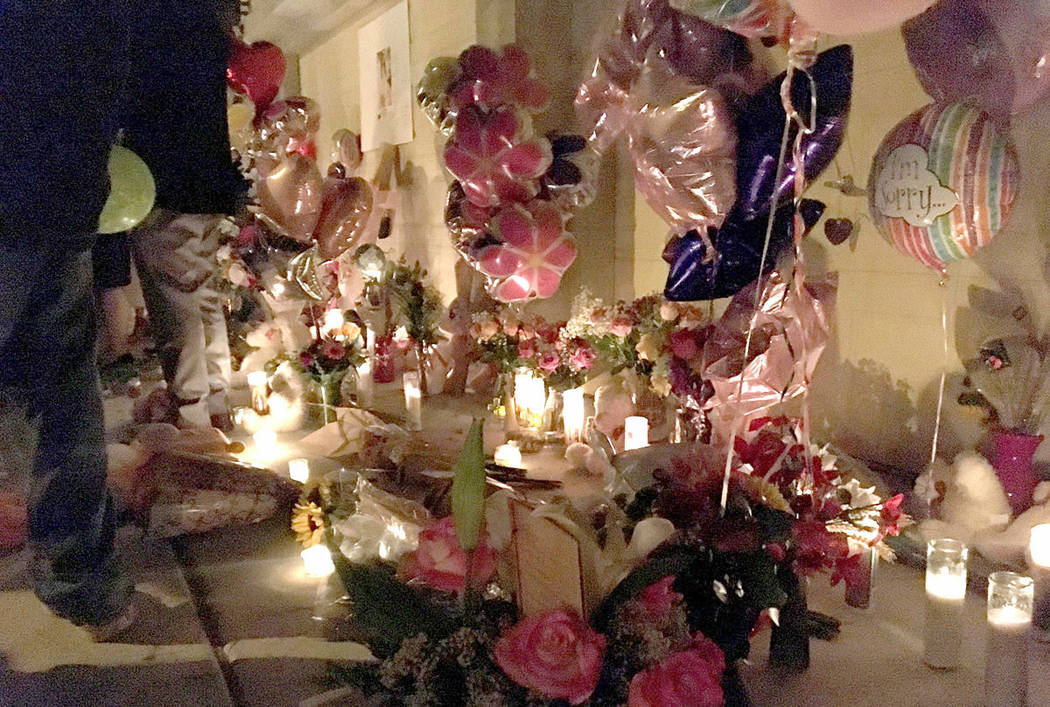 Five times in just over three weeks, bullets flew in North Las Vegas, leaving behind seven victims younger than 20.
Four were killed and three were injured in the shootings between Oct. 30 and Saturday. The youngest victim was 3 and the oldest 19, according to records maintained by the Las Vegas Review-Journal.
In response, the North Las Vegas Police Department has stepped up patrols in some "hot spots," according to spokesman Aaron Patty. Two of the recent shootings, for example, happened about a mile from each other.
"Officers make it a point to patrol those areas and to be a deterrent, if anything else, to let folks know that we're there in the community," Patty said.
He said Sunday that detectives could not identify a reason behind the uptick in shootings involving younger people.
"But I will say this: In most of these shootings, the victims and the suspects were known to each other," he said. "That's different from an average crime of opportunity, like a robbery or burglary. For whatever reason, these people have decided to work out their drama all at the same time."
Some shootings unsolved
One of the shootings was motivated by gang violence, three were targeted attacks and one appeared to be accidental, happening after a 3-year-old boy on Nov. 10 found a firearm that was not properly locked away, police have said.
The spate of shootings began Oct. 30 on the 3300 block of Civic Center Drive, where Keimarre Galvin, 18, was fatally shot outside an apartment. The targeted killing remained unsolved.
Two days later, a botched gang-retaliation shooting wrongly targeted the Erives family home at 6705 Courtney Michelle St., while Angelina Erives, 11, was working on a science project with her family in their kitchen. More than 20 bullets pierced the front of their home, but Angelina was the only one hit.
As the suspects sped away in a Nissan Altima, a neighbor shot at the car, striking one of the suspects. Guy Lee Banks III, 19, died at a hospital, and his death was ruled a homicide by the Clark County coroner's office.
Three of the four surviving suspects — all between 16 and 20 years old — have been arrested and charged. The last suspect was not in custody Sunday, Patty said.
Three days later, 16-year-old Lamadre Harris was gunned down in the parking lot of a strip mall near Centennial Parkway and Goldfield Street, about a mile from the Erives home.
Patty confirmed that, while close in proximity, detectives have no reason to believe that the shootings are related. But police do suspect that Lamadre was targeted.
Lamadre was a junior at Legacy High School. During a vigil a day after the killing, his family described him as a "normal kid that did 16-year-old stuff."
Last week, the Clark County School District Police Department reached out to North Las Vegas police, Patty said, asking that the departments work together to combat gang activity in schools. He declined to elaborate but said, "We plan to get together to discuss what we can improve."
A request for comment from school district police was not returned Sunday.
The most recent shooting happened Saturday on the 3600 block of Hamlin Place. A 9-year-old girl and 15-year-old boy were shot when at least two men fired through the front door of a residence. They were expected to survive.
Patty said that parents should play a key role in preventing violence against children.
"We need them to teach their kids inside the walls of their own homes what's right and what's wrong," he said. "If they're not going to do that, kids might look to someone else for it, which usually comes from their peers or sometimes, unfortunately, from gangs."
Contact Rio Lacanlale at rlacanlale@reviewjournal.com or 702-383-0381. Follow @riolacanlale on Twitter.