10 best things to do in Las Vegas this weekend, May 5-7, 2017
Updated May 5, 2017 - 3:58 pm
This weekend is packed with reasons to party in Las Vegas. Celebrate Cinco de Mayo on Friday at one of the many bars and restaurants hosting fiestas and meal specials. Then, head downtown for May's First Friday event.
On Saturday, stop into one of Las Vegas' 13 comic book shops for Free Comic Book Day. But make sure to have a mint julep in hand by 3:46 p.m. when the Kentucky Derby kicks off.
Here are our top 10 picks for what to see, eat and do this weekend in Las Vegas.
Grab a bite
Tail & Fin lets you design your own poké bowl from various proteins, vegetables and sauces, and for $2 extra, have it served in a half-pineapple. You can do the same with one of its signature bowls, such as the Angry Birds, with chicken, romaine, avocado, red onion, jalapeño, teriyaki sauce and chili-garlic aioli.
The poke pineapple bowl at Tail & Fin. Benjamin Hager Las Vegas Review-Journal
Fans of the Smith & Wollensky on Las Vegas Boulevard are going to have to act quickly if they want a final meal at the current location. The owners have set May 27 as the last day of service for the space, which is located just north of MGM Grand on the Strip. This is a bit earlier than the June closing that was expected. Read more about the closure here.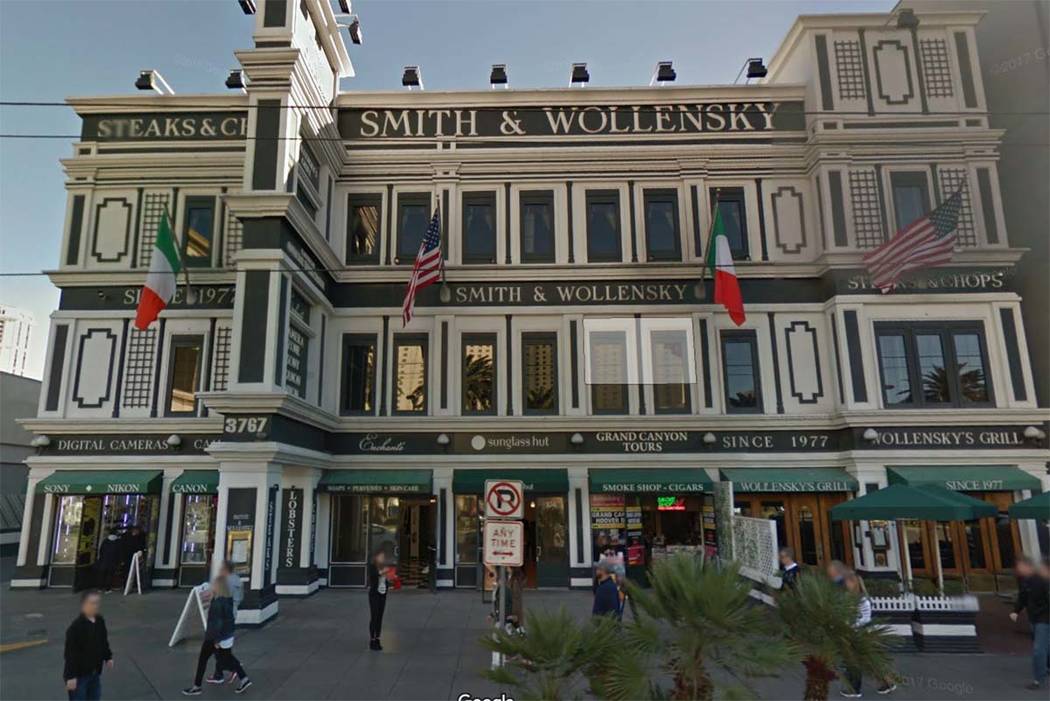 Get a drink
The Rosie at Other Mama is considerably lusher and a bit less crisp than most summertime gin drinks. Credit the framboise liqueur, which provides the sugar of raspberries to prevent the bitterness of the gin and grapefruit from dominating. See how the cocktail is made here.
The Rosie at Other Mama. Benjamin Hager Las Vegas Review-Journal
Saturday is Kentucky Derby Day. And Derby day means mint juleps. The first recorded mention of an alcohol-infused julep in the Americas was in 1803. At the time, it was made with brandy or cognac, and favored by those who enjoyed a morning pick-me-up. Learn how Libertine Social partner Tony Abou-Ganim makes it.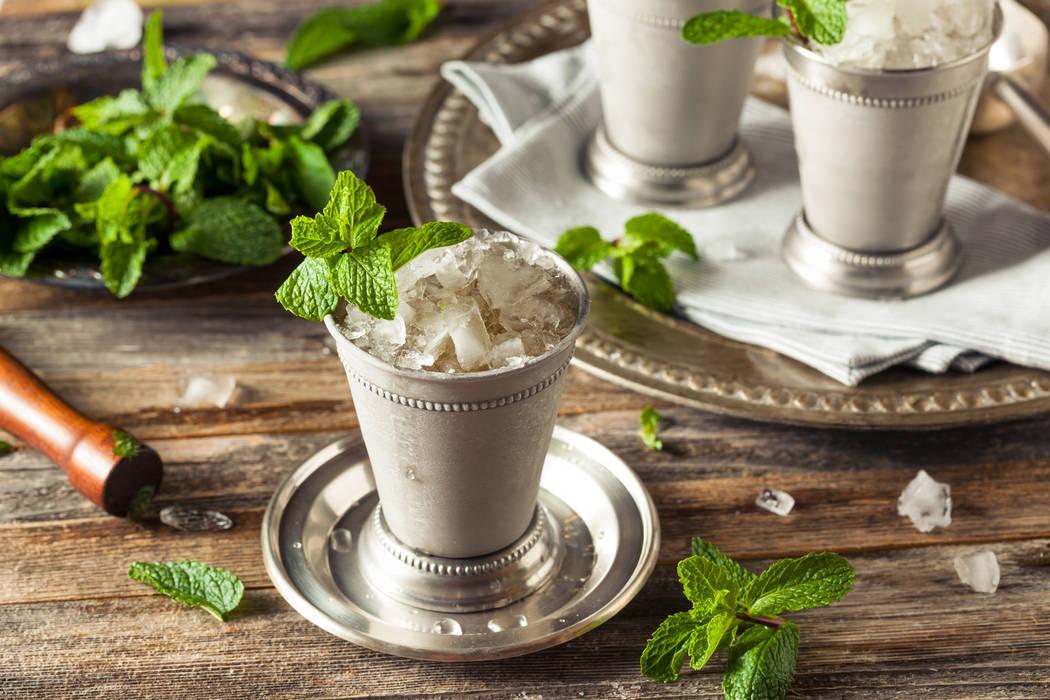 See a show
Todrick Halls' "Straight Outta Oz" played the 1,700-seat Atlanta Symphony Hall last month. This weekend, he'll play the Rocks Lounge at Red Rock Resort. Saturday and Sunday's shows are an equally tight ticket for the audience; a second day was added after the first quickly sold out. After the tour, Hall will meet with Broadway producers who are interested in developing his "visual album" into a stage musical "with fully realized characters and a story arc." Read more about Todrick Hall here.
Rock out
With a sold-out fight at T-Mobile Arena this weekend, Daylight Beach Club enlists some heavy hitters of its own. Ice Cube will host the dayclub's Saturday party, and fellow rapper and actor Ludacris takes over Sunday. Doors open at 11 a.m. Saturday and noon Sunday at Mandalay Bay. Tickets start at $30 for men and $20 for women.
Catch a movie
The only downside to crafting one of the most wildly original, insanely clever, out-of-nowhere crowd-pleasers of the past few decades? Eventually, you have to try to top yourself. "Guardians of the Galaxy Vol. 2" is still marked by random weirdness and the occasional deep belly laugh, and the actors have a better grasp of their eccentric characters. Read the full review here.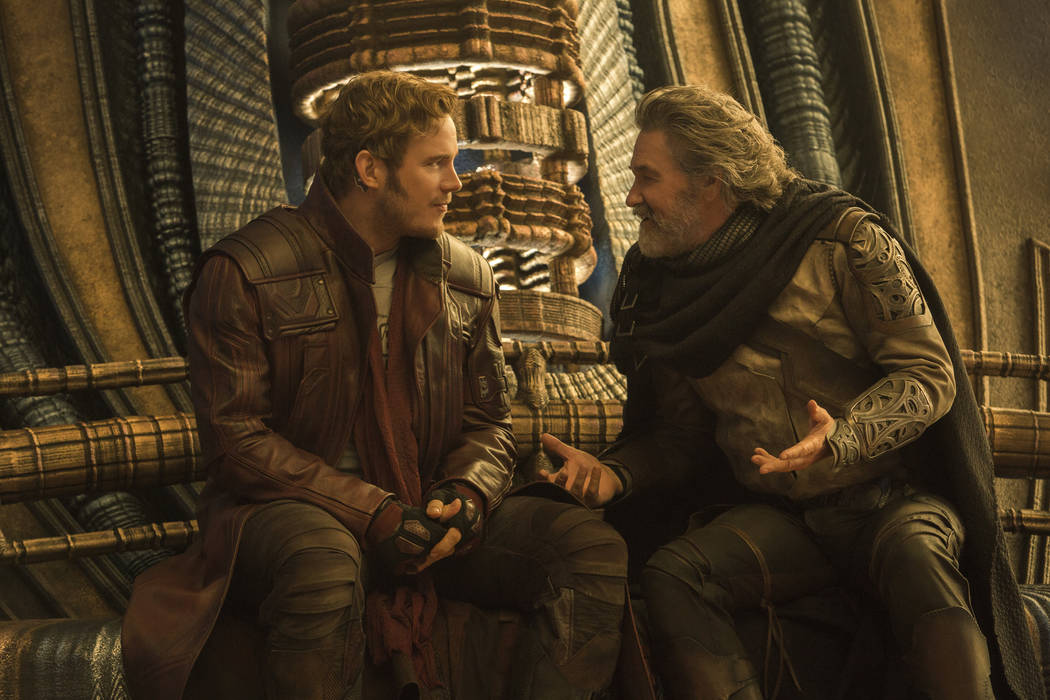 Stay in
What does Vegas-based music tech company TuneGo do, exactly? Tech entrepreneur John Kohl says TuneGo's goal, on the most basic level, is to "Uber-ize" the music business by connecting unsigned artists with music fans the same way that said transportation company connects drivers with passengers. Register at tunego.com to start finding new tunes.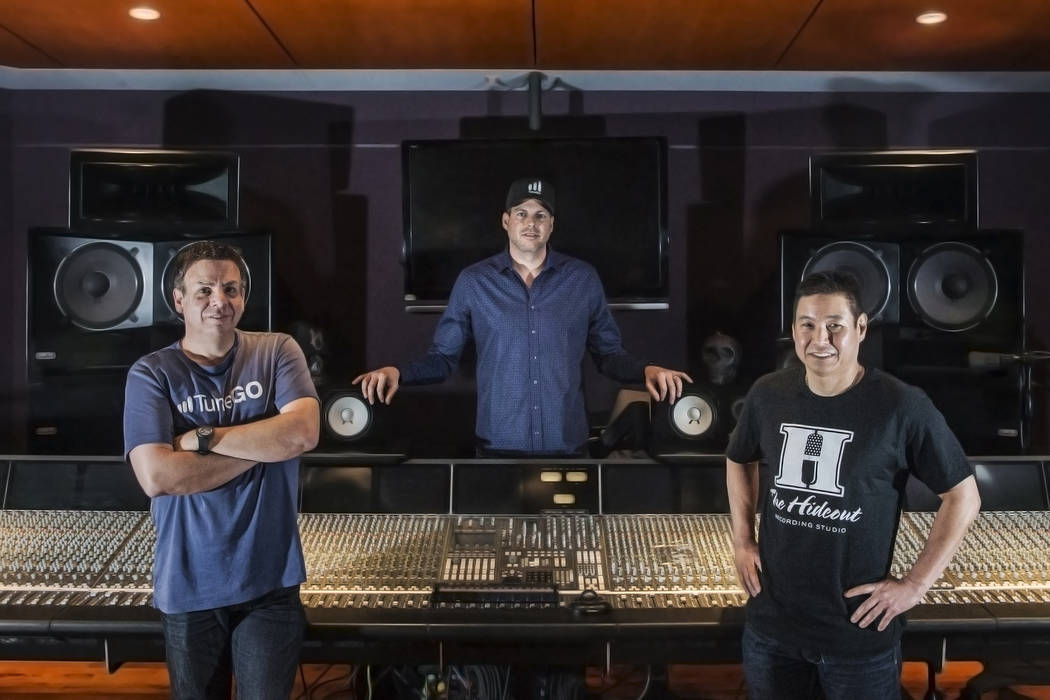 TuneGo principles Ofek Hayon, left, John Kohl and Stacy Haitsuka. Benjamin Hager Las Vegas Review-Journal
First Friday
May's First Friday theme for Cinco de Mayo is "El Grito de Dolores." The downtown arts happening promises an expanded range of attractions — in an expanded footprint. Featured artist Cult 33 will showcase an interactive art installation while blues, jazz and rock players Clouded Leopards perform. Other First Friday attractions range from an interactive tie-dye station to virtual-reality thrill rides, interactive painting and a drum circle. See the full lineup here.
May's FF is next week on Cinco de Mayo! The event is entitled "El Grito de Dolores" to spread awareness for the true title of Mex. Ind. day! pic.twitter.com/3UOfJJRb9H

— First Friday LV (@FirstFridayLV) April 26, 2017
Cinco de Mayo
To celebrate Cinco de Mayo on Friday, numerous bars and restaurants across Las Vegas are hosting fiestas, celebrations and food and drink specials. Find somewhere to dine or celebrate here.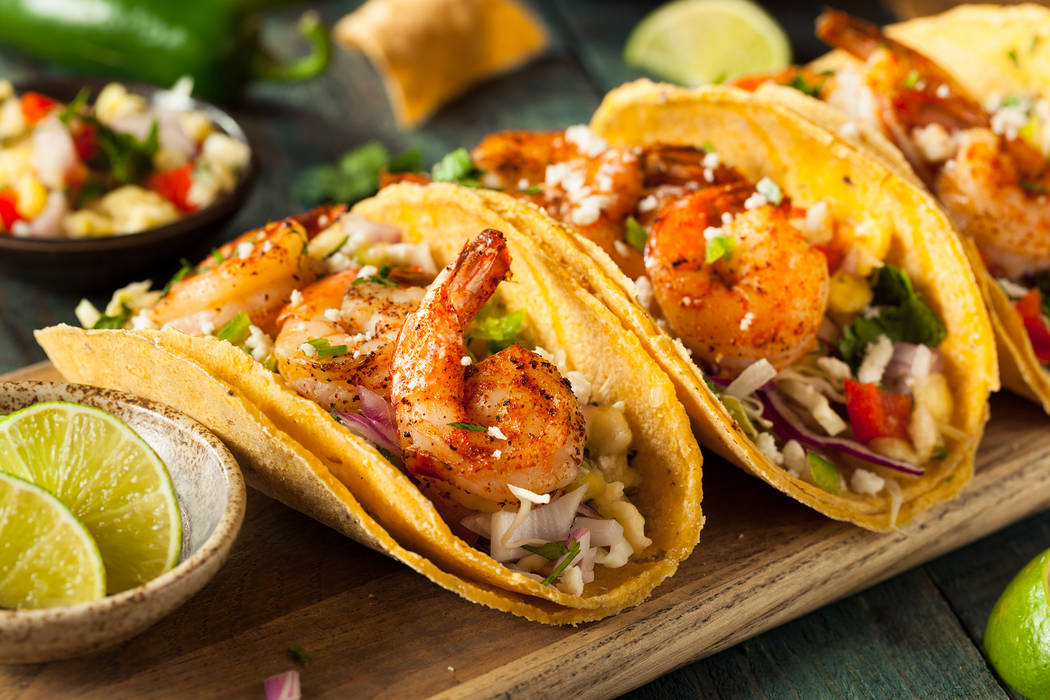 Derby Day
Break out those fancy hats, pull out the silver mint julep cups and get ready for the most exciting two minutes in sports. The 143rd Run for the Roses, also known as the Kentucky Derby, is scheduled for a 3:46 p.m. (Pacific) post time Saturday. See all the viewing parties in Las Vegas here.
Free Comic Book Day
Like the summer blockbuster movies they inspire, comic books keep gaining popularity. Free Comic Book Day, on May 6, also has grown to become one of the biggest events of the year for comic book retailers. Publishers produce special editions and stories of some of their most popular titles and offer the books to retailers at cost. Shops release them to the public during the event. All 13 comic shops in the Las Vegas Valley are participating this year. Find out more about Free Comic Book Day here.
Alternate Reality Comics. F. Andrew Taylor View
Contact Janna Karel at jkarel@reviewjournal.com. Follow @jannainprogress on Twitter.