Halsey leads 10 best things to do in Las Vegas this weekend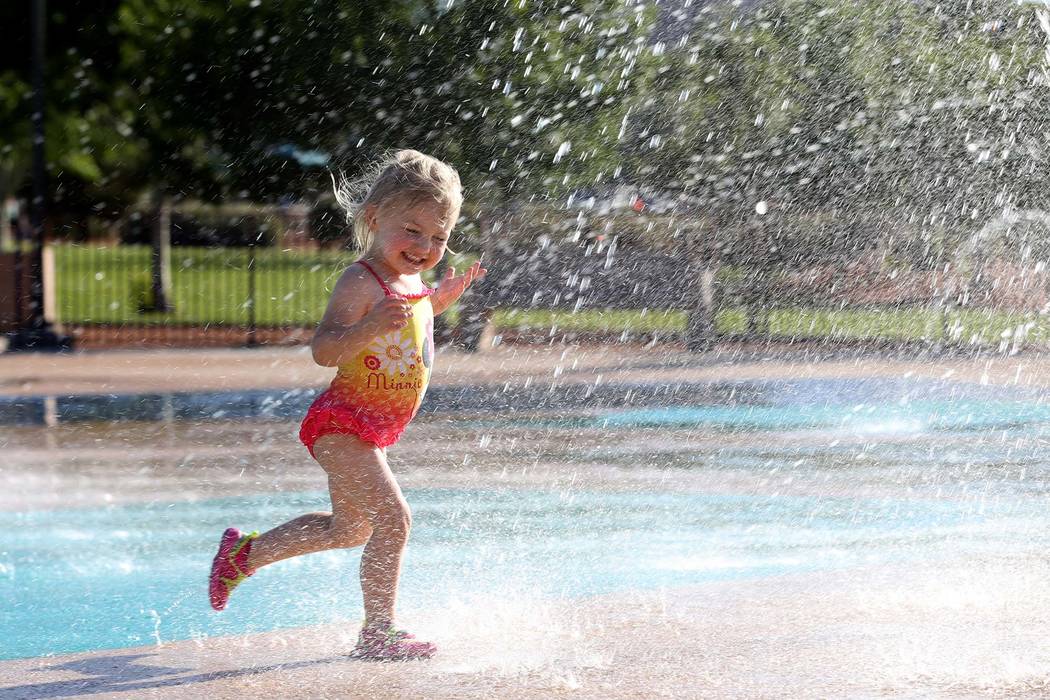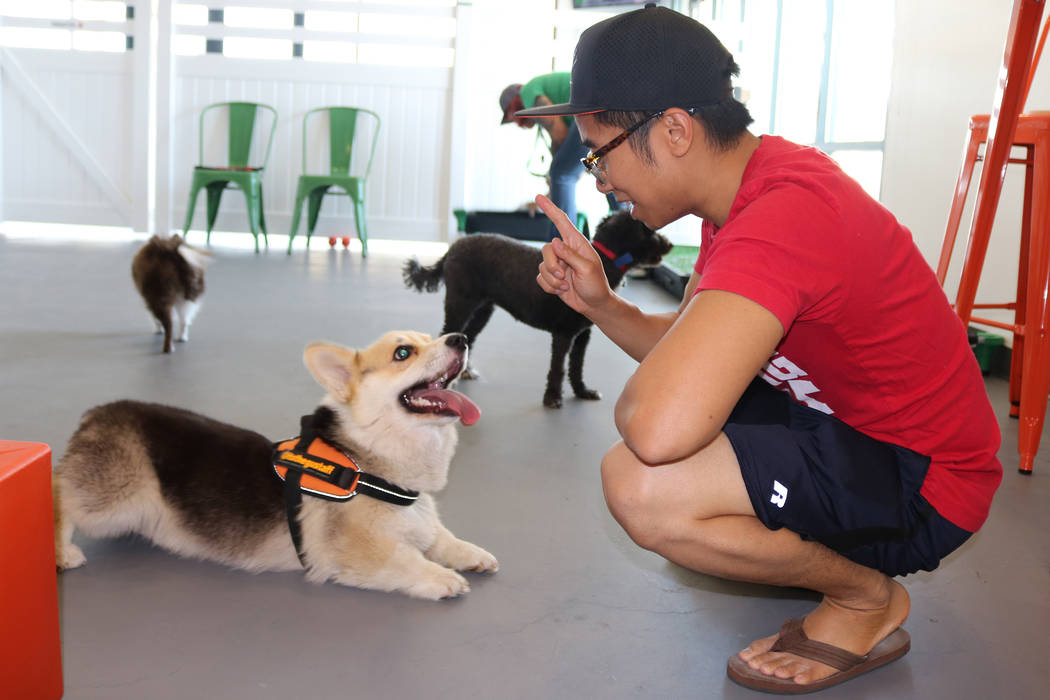 Halsey
You know "Closer," that breezy, finger-snapping EDM truffle about defying time and legal prohibitions against mattress theft.
Back in late summer 2016, the song was inescapable. Staying atop said chart for 12 weeks, "Closer" was the first No. 1 for both the Chainsmokers and Halsey. You can see her at 8 p.m. on Saturday at The Pearl at the Palms.
Here are five things you need to know about the fast-rising 23-year-old singer.
'American Idol: Live!'
The top seven finalists from Season 16 of "American Idol" visit Orleans Arena on Sunday. Along with winner Maddie Poppe, fans can see performances by Cade Foehner, Caleb Lee Hutchinson, Catie Turner, Gabby Barrett, Jurnee and Michael J. Woodard. The tour also features Season 8 winner Kris Allen and opening act In Real Life. Showtime is 7 p.m. Tickets are $39.36 to $129.36; call 800-745-3000.
311, Offspring
Bro, do you even '90s? If answering in the affirmative, don't miss this dude-rock pairing du jour when reggae hybridists 311 team up with radio-friendly punks The Offspring at 8:30 p.m. Saturday at the Downtown Las Vegas Events Center. Tickets start at $32; call 800-745-3000.
Bake your own burger
Summer is prime time for burgers, but this one has a sweet twist: Freed's Bakery, 9815 S. Eastern Ave., is offering classes in creating hamburger and ice cream cupcakes Thursday through Aug. 10. The classes — 15 minutes for hamburgers, 20 for ice cream — are designed for kids and their parents, and no experience is necessary. They're $18.95 for burgers (Aug. 4 and 9) and $44.95 for ice cream (Thursday and Aug. 10). Register at freedsbakery.com or by emailing info@freedsbakery.com.
Free lipstick
In need of a new lipstick color? You can get one for free on Sunday.
In celebration of National Lipstick Day, MAC Cosmetics has selected nine iconic and Artist favorite shades to bring back for the giveaway, the company said in a release. Learn more about free lipstick at MAC Cosmetics.
"Teen Titans Go! To the Movies"
The big-screen debut of the superhero team of Robin, Cyborg, Beast Boy, Starfire and Raven marks the latest incarnation of the Teen Titans, the group originally made up of sidekicks that first appeared all the way back in 1964. "Teen Titans Go!," which began airing on Cartoon Network in 2013, is the silliest version yet. Now the characters have their own movie. See "Teen Titans Go! To the Movies" in theaters this weekend. Find out more about the characters.
Take the kids to a splash pad
As temperatures continue to rise in the Las Vegas Valley, the need for a place to cool down quickly is almost a necessity. Splash pads at Clark County parks feature fountains, sprinklers are dump buckets that allow all ages to run around and cool down. See the full list of splash pads in Las Vegas.
Barx Parx
Barx Parx, a new indoor dog park located at 8868 S. Eastern Ave. #115, features a bar, allowing dog owners to be social and enjoy themselves on a level that outdoor dog parks don't allow. Stay indoors while your dog plays in play areas for large or small breeds. Stop by and have a drink whether you have a dog or not. Read more about Barx Parx.
Local museums
It's easy to take museums for granted. Or, worse, to think of them just as warehouses for stuff from the past.
But the best museums do more than display objects. They use exhibits, artifacts and interactive displays to tell a story, whether that story is about mobsters, prehistoric monsters or, even, spooky spirits. Visit one of Las Vegas' 16 museums that showcase art, architecture and artifacts from centuries past.
Cool off at a Las Vegas pool
The Las Vegas Valley's latest heat wave will continue into Saturday with highs of 113-115 degrees. Cool off with pools and dayclubs that offer unrestricted or free access to locals in Las Vegas and Henderson. See the list of pools.