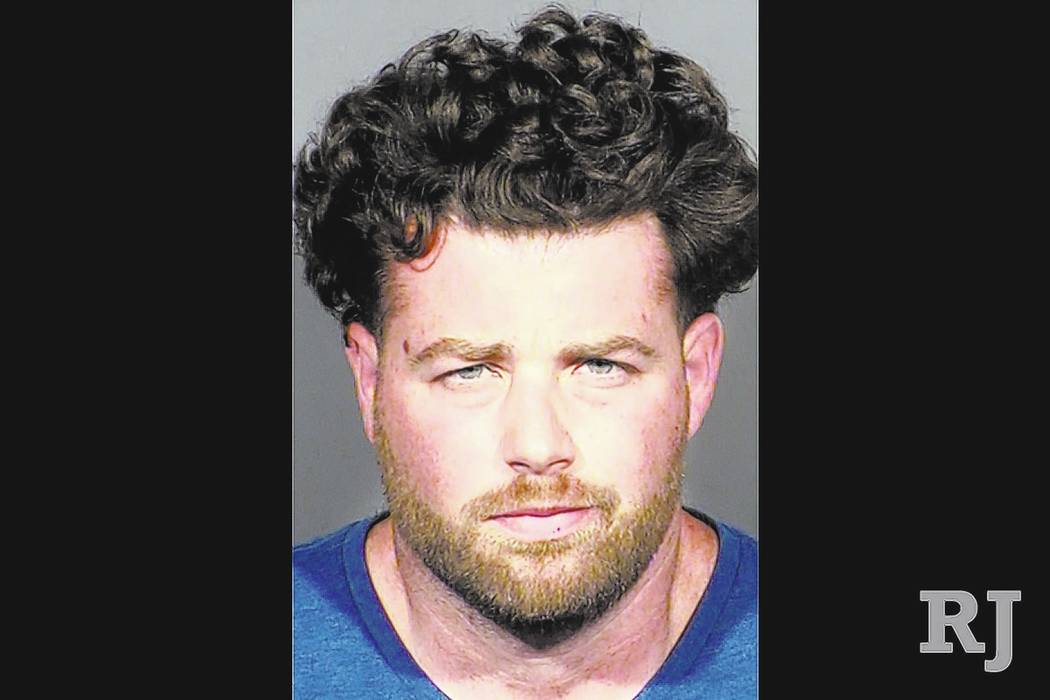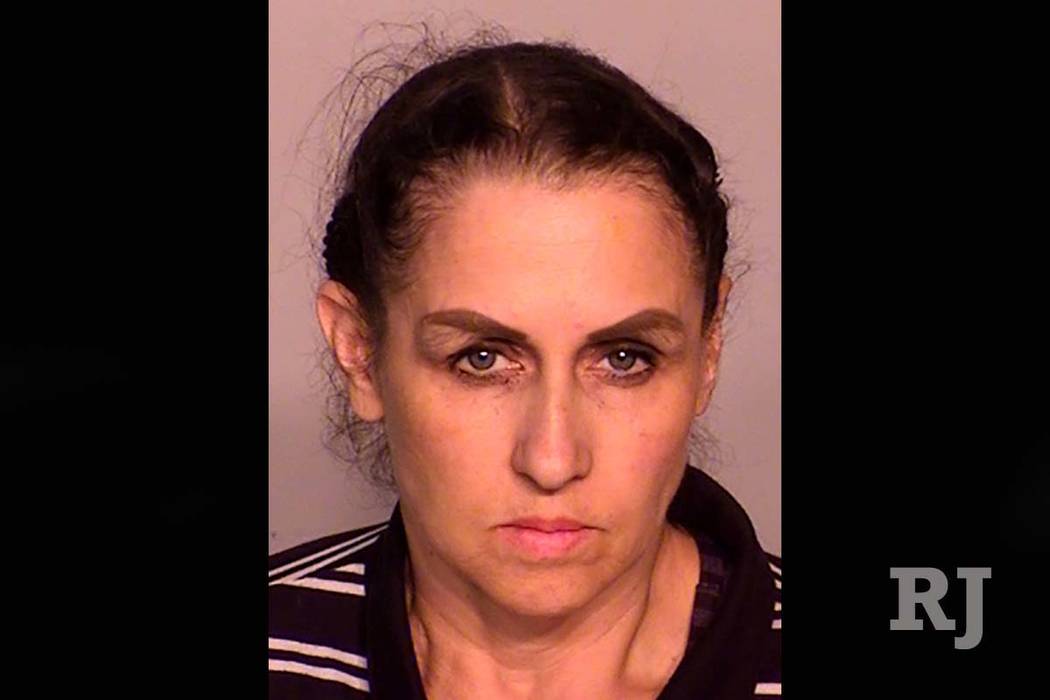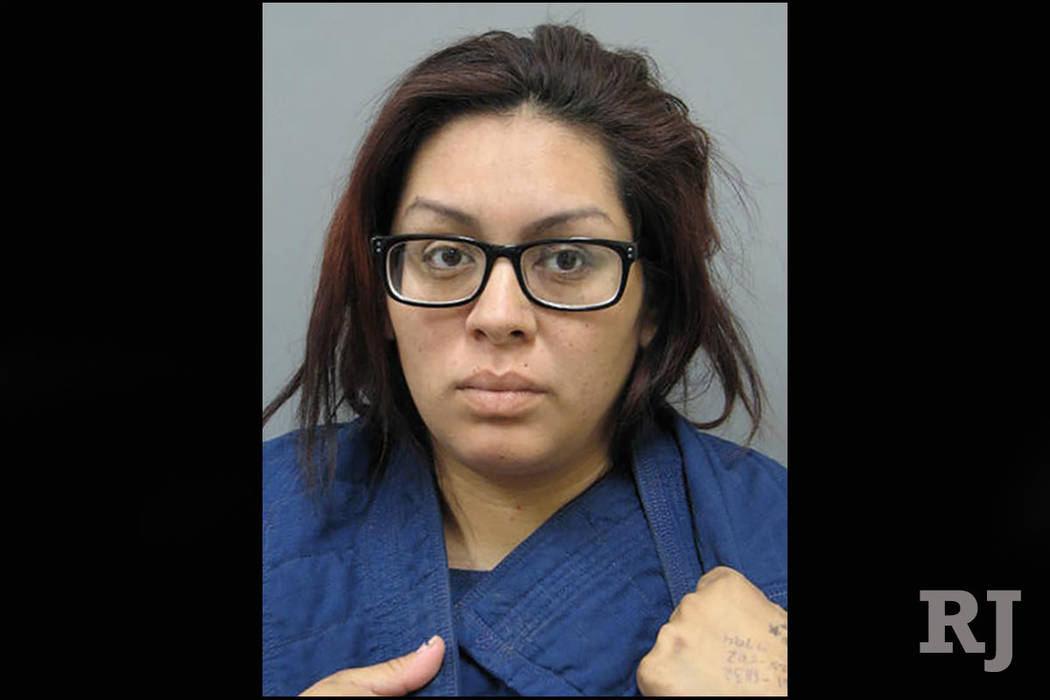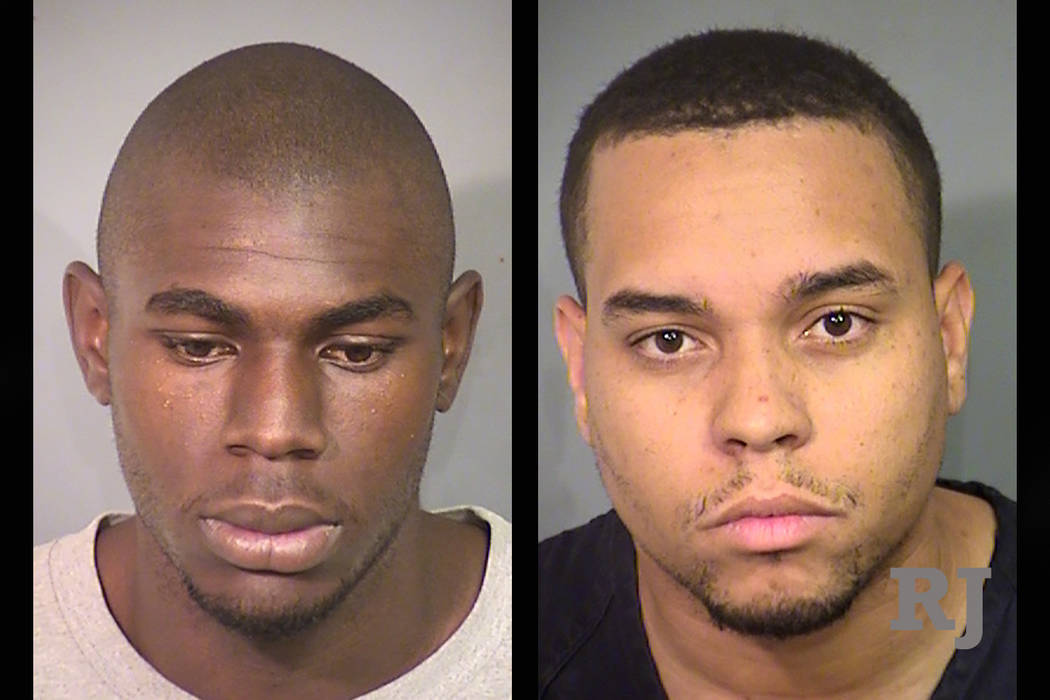 Faces making headlines in the first 10 days in April include the coach of Bishop Gorman High School's state championship football team and an MIT graduate who is the subject of a terrorism investigation. Photos provided for this feature come from local police departments.
Rousselle, 64, pleaded guilty to stealing nearly $40,000 when she was the legal guardian of Jason Hanson.
Polk, 38, is accused of shooting Angel Thompson, 32, and leaving him to bleed to death at Lakewood Cove Apartments in Henderson.
Deflurin, 33, was arrested after running from police outside Mandalay Bay towers. He faces charges of battery and attempted sexual assault.
Terhain Woods and Zjustyka Brooks
Woods, 25, faces charges of child abuse with substantial injury. Brooks, 20, the child's mother, is accused of having prior knowledge of the abuse.
Mork, a 40-year-old MIT graduate, was indicted in a terrorism investigation. He faces counts related to possession of explosives and firearms. Detectives took items from his apartment including ingredients strong enough to penetrate a military tank, an enormous collection of data on 17 hard drives and violent child pornography.
Martinez, 52, was arrested on DUI and hit-and-run charges after a crash involving a school bus near Washington Avenue and H Street.
Ramirez, 29, was arrested and charged in the death of her 2-year-old son, Uriel.
Daivion Moore, left, and My-Son McNair
Moore and McNair were sentenced after pleading guilty in the Nov. 11, 2014, shooting death of Laura Ashley McKinney near Simmons Street and Vegas Drive.
Thompson, 24, of Laughlin faces a murder charge after his 1-year-old daughter was taken in critical condition to a Las Vegas hospital, where she died on April 5.
McCurdy, 27, was arrested in connection with the killing of Dionne Sherfield, 42, near West Lake Mead Boulevard and H Street.
Steven Burks and Pierre Devlin
Burks, 21, and Devlin, 33, were convicted in a May 29, 2016, shooting that injured four people in downtown Las Vegas.
Sanchez, the 36-year-old coach of Bishop Gorman High School's state champion football team, was arrested on a domestic battery charge. He was later suspended by the school.